The coronavirus outbreak has changed our lives this spring. Here's a small diversion to take your mind off the crisis for a bit.
Right about now, in a normal world, we'd be in the throes of the NCAA National Championship basketball tournament. Many of us would have agonized over the completion of tournament brackets, invested a bit of hard-earned coin into the, um, administration of said brackets and spent some quality time with friends as the Big Dance played out over the course of a couple of weeks. 
Enter the coronavirus outbreak and the subsequent global pandemic. Our world is a much different place now. Many of us are cooped up at home, in self-imposed isolation, both to prevent becoming infected by COVID-19 and to prevent sharing the virus with others, particularly those we love. The economy is in the tank. Many of our jobs are hanging by a thread or, sadly, gone, at least for the time being. The last few weeks have delivered bad news on top of bad news—and it looks like this may be the new normal, at least for the weeks that lie ahead. And, of course, March Madness is cancelled.
What I've noticed more than anything, though, isn't the desperation and fear that a lot of us are undoubtedly feeling. Clearly, that's palpable. But I've witnessed what's shining through. The countless efforts to engage with our friends via social media; the earnest appeals for things to do, for diversions … for something to take our minds off the crisis we're all sharing and the crises that have sprung from it. 
With that in mind, TU's Brennan Sang and I, with the help from the good folks at Loon Outdoors, crafted our first-ever Spring Fever Fly Showdown. We took some of the world's most-famous fly patterns, rounded up some fly-tying videos from the depths of the internet and then decided pit fly patterns against one another, tournament-style, to find out which flies you, TU's members, supporters and anglers everywhere, believe to be best on the planet.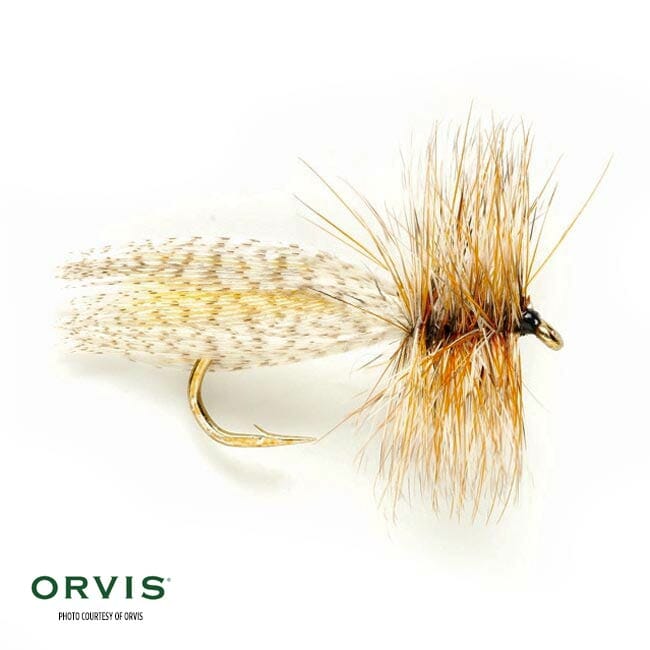 Are you a streamer junkie? A dry-fly purist? A Euro-nympher? A wet-fly swinger? Watch and play along as your fellow anglers cast their votes over the next couple of weeks, choosing between venerable classic patterns (the Hornberg, anyone?) and more modern concoctions that have proven to be able to move big trout (so you like Circus Peanuts?).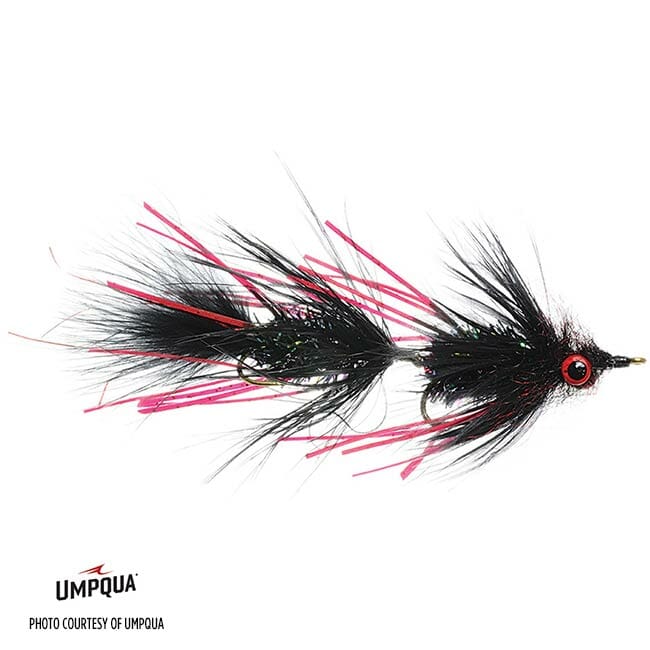 By the end, we'll have your answers (and probably a whole of questions, too). And, over the course of the tournament, some of you will win great fly-tying equipment from Loon Outdoors. Voters in each "match" will be eligible to win things like Loon whip-finishing tools, great precision scissors, bobbins, bodkins, vise pawns, UV resins and UV-cure lights. Voters in the final match will win a Loon Complete Fly Tying Tool Kit—this is the finest selection of tools you can own, and it retails for $120.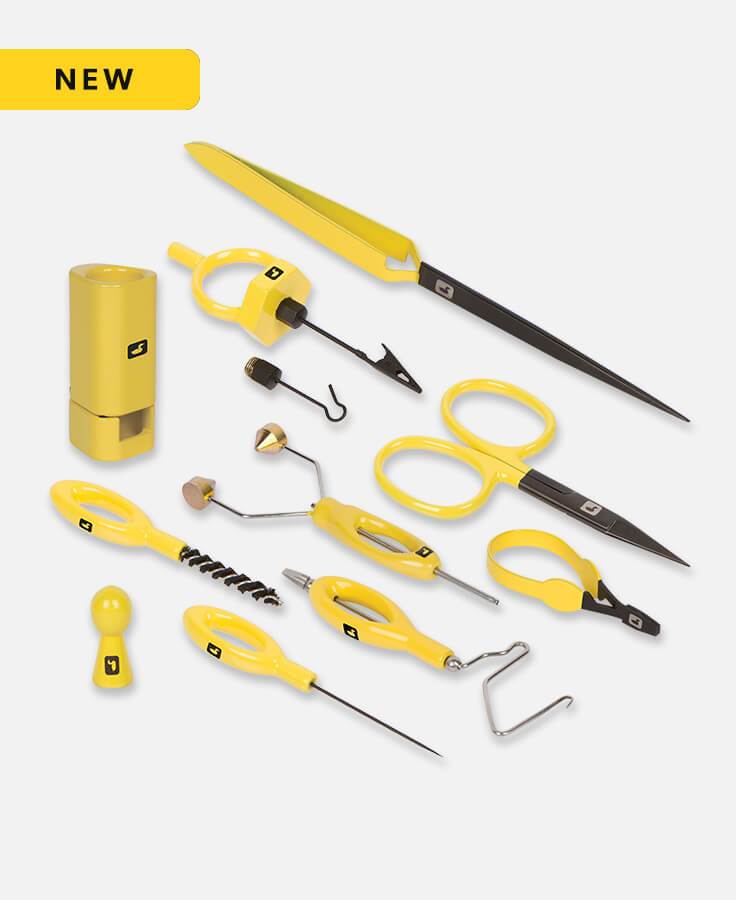 So, check out the bracket (the "tie-in" matches start Tuesday!), and be ready to cast your votes for the flies you know and love. Be ready to evaluate some of the flies anywhere. Be ready to tactfully argue with your friends on social media about the merits of an Adams over a Woollly Bugger, or a Prince Nymph over a Clouser. 
Be ready to be distracted from the trials of our crazy daily lives these days. Let's have some fun, and let's send some fly-tying gear out to the folks willing to play along.