By Jamie Vaughan
Trout Unlimited staff in Michigan are excited to announce the expansion of the STREAM Girls program throughout the state thanks to a recently awarded grant through the Environmental Protection Agency's Environmental Education Program. 
The goal of expanding Trout Unlimited's STREAM Girls Program is to educate more than 275 girls, 35 partners and volunteers, and 1,000 community members across Michigan in local watershed issues through STEM activities and fly fishing.
Trout Unlimited was awarded a grant in the amount of $100,000 and is among 35 organizations nationwide to receive funding for environmental education this year. They also raised $37,000 in local match to contribute to this effort.
Project participants will investigate local streams, document their findings, and learn to become environmental stewards all while gaining confidence in male-dominated fields of science and fly fishing.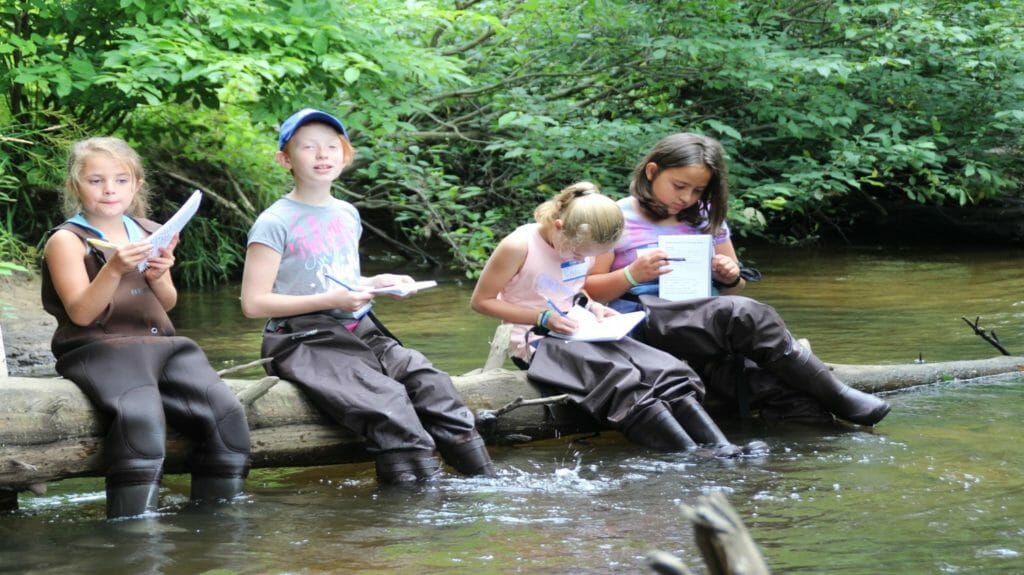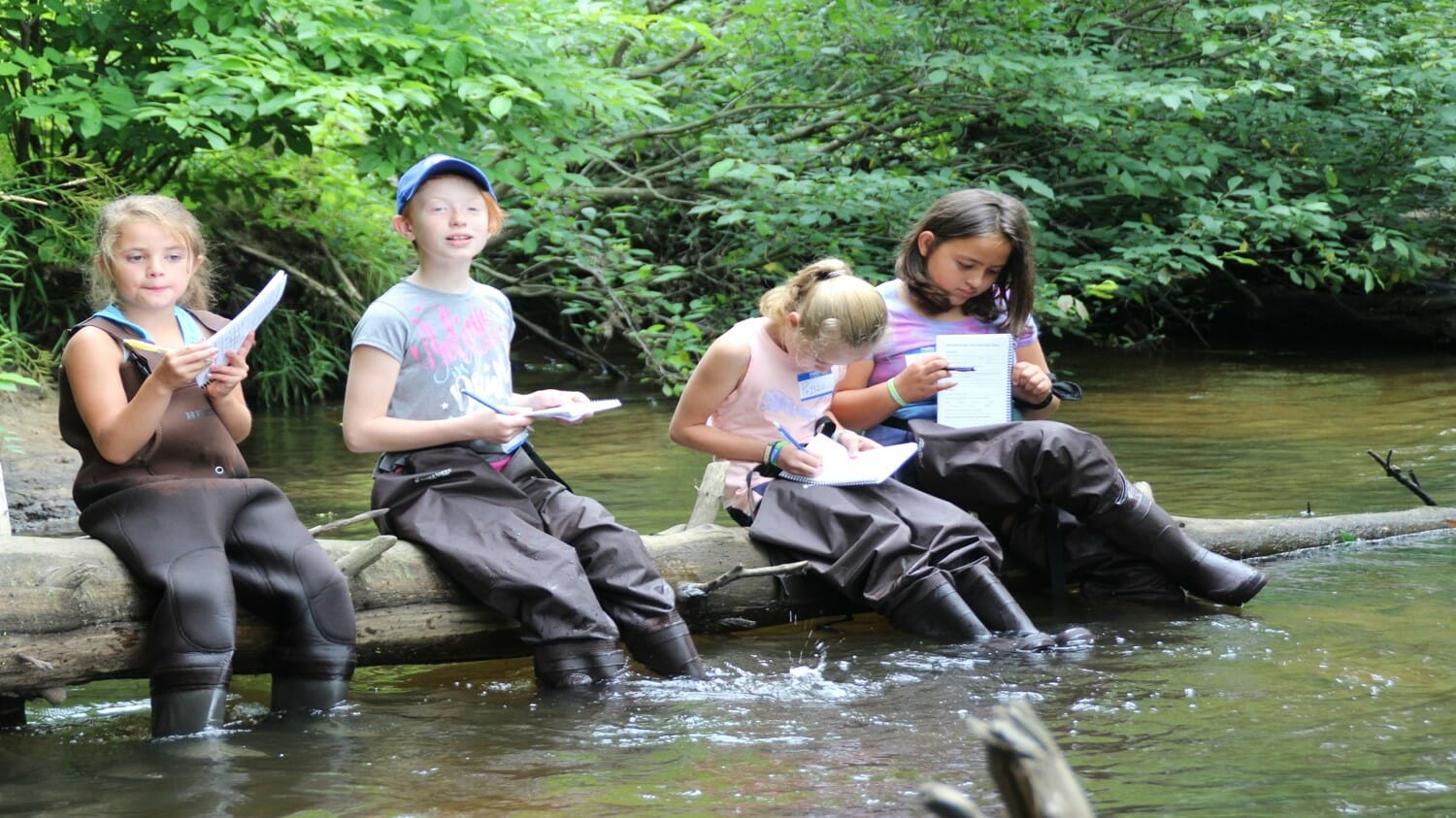 Trout Unlimited will continue to run STREAM Girls programs with Blandford Nature Center and the Lower Grand River Organization of Watersheds in the Grand Rapids area as well as expand to other watersheds throughout Michigan with the help of new partners.
New programs will get underway in the Rouge River and Detroit River watersheds with the help of the Friends of the Rouge, U.S. Fish and Wildlife Service Alpena Fish and Wildlife Conservation Office Detroit River Sub-station, Michigan State University Department of Forestry, and other key community groups and volunteers in these watersheds.
By reaching audiences from three of Michigan's top five most diverse counties, this project will provide outdoor and informal education opportunities to girls who have not typically participated in these types of activities, giving them equitable access to these programs and a new perspective on the role of women and women of color in science and fly fishing.
Trout Unlimited looks forward to building new partnerships and inspiring a new class of STREAM Girls to care for Michigan's greatest resource.