On a fishing trip long ago, we were halfway to our destination on the backroads of the sagebrush sea in southwest Wyoming when I asked my best friend Joe what he had brought in the way of food. He gave me a sharp look and said, "Beer. What else do we need?" That answer seemed adequate at the time but proved to be less so by breakfast the next day. Depending on who you believe, either Napoleon or Frederick the Great coined the phrase, "An army travels on its stomach." It's probably true for armies, but it's certainly true for outdoor adventurers.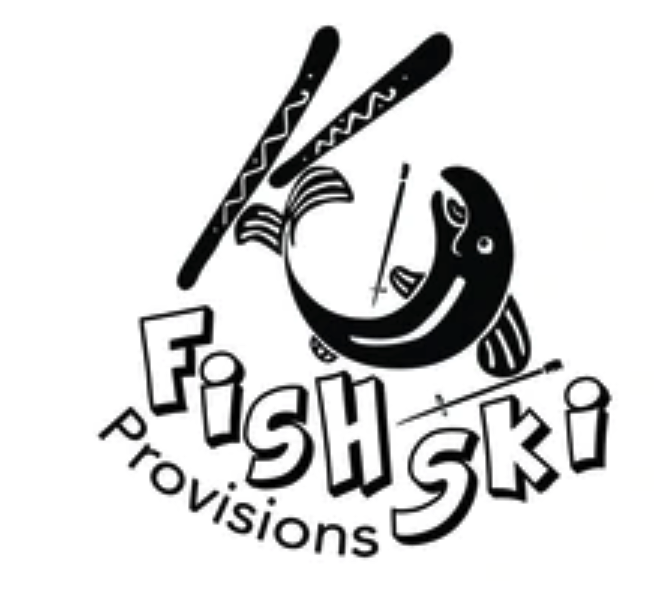 Enter Rob and Tania McCormack. They met in college and have since traveled the country and the world seeking great adventures and interesting food. They eventually settled in the Mountain Southwest, in a place that provided opportunity to enjoy fly-fishing, skiing and chile. It also gave them a chance to start a great company: FishSki Provisions. FishSki is dedicated to producing great food for the great outdoors.
Their first offerings were an homage to their life in Colorado and New Mexico and were built around that long-time backcountry staple, mac and cheese. But this was mac and cheese with a special twist – chile. In the Southwest, chile comes in two major varieties – red and green. And each has its fan base. Rob is a green chile guy, while Tania is firmly in the red chile camp. But they can agree on one thing for sure – Hatch chiles are the best, red or green. Those Hatch chiles found their way into the FishSki recipes, and the rest is history.  
Great taste isn't the only thing that sets FishSki Provisions apart. Consider the convenience. Their recipes require nothing but boiling water to prepare. No milk, no butter, no muss and no fuss. It's quick, it's easy and it's delicious. Consider the packaging. Packing for the backcountry is all about conserving space in a backpack, a grub box or a dry bag. FishSki is packed and packaged especially with river and backpacking trips in mind. It's outdoor food for outdoor people.
FishSki is a Trout Unlimited Business member. They're dedicated to giving back 3 percent of their sales to conservation and recreational access, supporting not only TU but Backcountry Hunters and Anglers and several other efforts.
FishSki Provisions
Rob and Tania McCormack
Alcalde, NM 87566
(720) 442-0814