Trout Unlimited teen essay contest honorable mention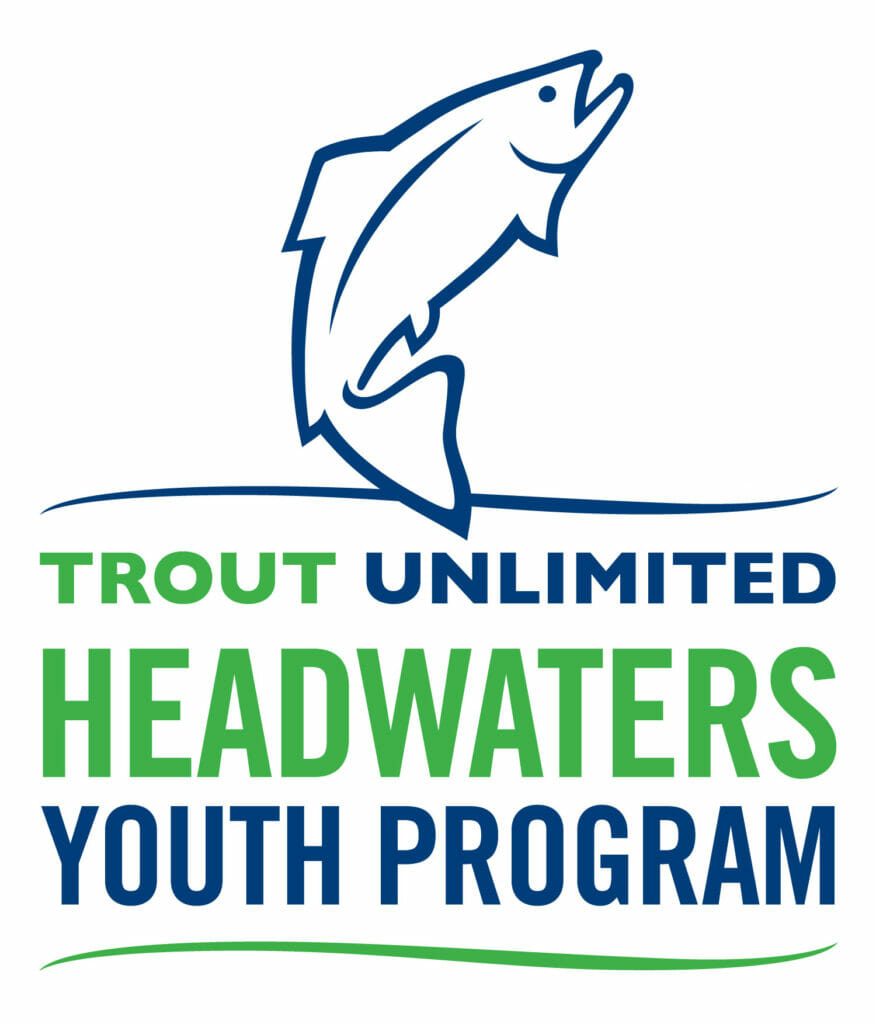 Editor's Note: Trout Unlimited's annual Teen Essay Contest, like many things impacted by Covid, took on a different look in 2020. Our youth camps across the country were cancelled so we opened up the youth contest to all comers. Katy White's entry was picked as an honorable mention by the judges.
By Katy White
I have always enjoyed conservation. I grew up fishing, hunting, and simply enjoying the outdoors. My dad tried to take me and my brother with him whenever he could to help with projects out on the stream. He would take us out to stock trout, do stream monitoring, plant trees, go electro-fishing, etc.
He is able to do this because he is the president of our local Trout Unlimited chapter and gets invited to various hands-on projects. He also takes us to multiple Tiadaghton Chapter events, including a few chapter meetings, and work at the TU booths at events including the science fair in Wellsboro and Earth Day at Mill Cove in Mansfield. I also often help with demonstrations or selling t-shirts at these events. When I go to events that have speakers, such as the meetings, I try to pay attention and learn as much as I can from the speaker.
Every year since I was two or three, on the first day of trout season, we would go to the Block House Creek in Liberty. There were a few years I out-fished everyone by catching my limit within the first half-hour of fishing. There was another year when I broke the tip off the end of my rod just to bring in a large female fish which we found out after landing her, was pregnant.
Another year, I caught a large rainbow trout, and the barber, whose shop is on the bank of the creek, came out and congratulated me on getting my fish. (It was the first rainbow trout that I have ever caught). Two different years, one time when I was three and the other time when I was seven, I just sat under the bridge and ate an entire pack of vanilla Oreos. My mom was not too happy about that when we got home.
The first time my dad took me and my brothers electro-fishing, my dad and brother were in the water helping to collect the fish while I was on the bank helping a friend who is a fishing biologist count and process data. I was having a lot of fun until we got to about the 20th black nosed dace (BND). That was when I started getting frustrated. It seemed as if all we were getting were BND's. But in the end, I concluded that the reason there were so many BND's was that the stream was thriving and that was a good thing.
Last summer I got the chance, thanks to some support from my local TU chapter, to go to the Reel Girls fly fishing retreat and got to have a fun time learning more about conservation and the art of fly fishing. When I came back I got to share some of what I learned at camp with my dad. My dad also took me out on the stream and I was able to put what I learned to the test and caught a small brook trout and had several other bites. My dad had success as well catching some small brook trout after having had several bites that broke off.
I have always felt obligated to preserve the nature that I know and love for others to enjoy as well. I have always noticed that whenever communities or even small groups of people come together to clean up or collect data from a stream, they seem to become closer together than they were before.
So, I would say that the moment that I felt responsible to do conservation was the moment that I was old enough to understand both the benefits of people working together on achieving a goal in a community as well as that everything in nature has an important role in keeping this planet functioning. I have to give my dad a lot of credit for sharing his love of fishing and the outdoors with me because if he didn't I most likely would not feel the same responsibility to participate in conservation efforts as I do now nor would I be the same person that I am today.
Katy White in a 9th grader in Mansfield, Pennsylvania.