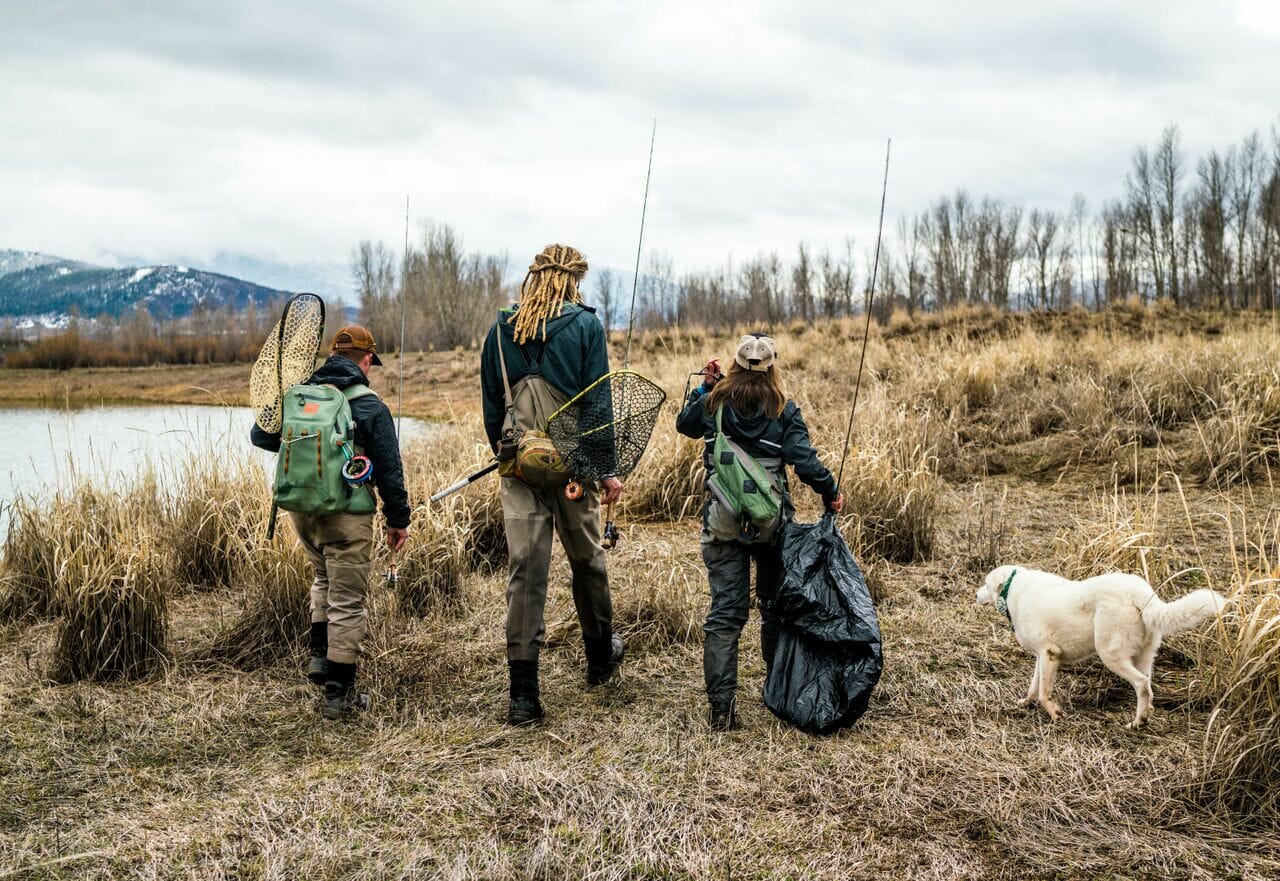 TU Costa 5 Rivers Club Spotlight:
Bucknell University
The TU Costa 5 Rivers Program is a network of over 70 college fly fishing clubs that work to encourage anglers of all experience levels to get involved in conservation and their local communities.
The Bucknell University Club has over 100 proud members and is one of our newest clubs. It is located in Lewisburg, PA.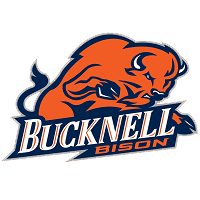 Thanks to Lucas McCarthy, the current president and club founder, we were able to get an inside look at their club and how they promote conservation and fly fishing on campus.
How did your club get started?
In the fall of 2020, I noticed that Bucknell's students could benefit from an outdoorsy and active club that fostered a collection of members who are passionate about and/or passionate about learning fly fishing. I had fallen in love with fly fishing over the previous summer and knew that I had to bring it to campus.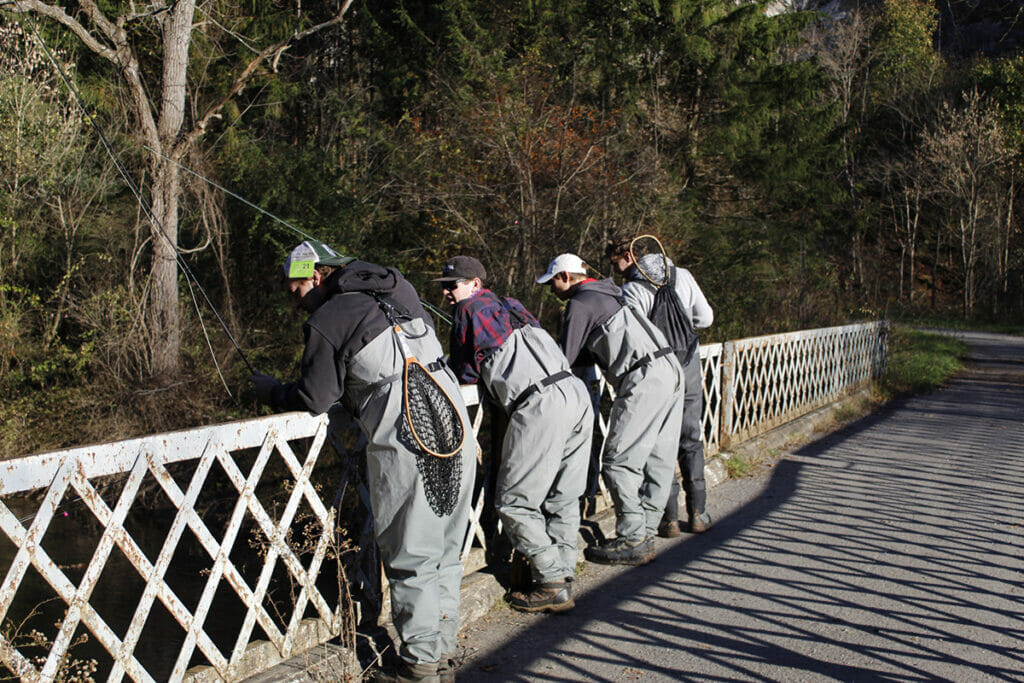 When I arrived for my sophomore year, I reached out to Tucker Stoops and asked if he wanted to go fly fishing. He agreed eagerly and we became good friends instantly. I told him about my idea for starting this club and he agreed it was something that could help students on campus.
Together we worked on developing the club. Our membership quickly grew through Tucker's marketing techniques, and the funding I had secured with the school.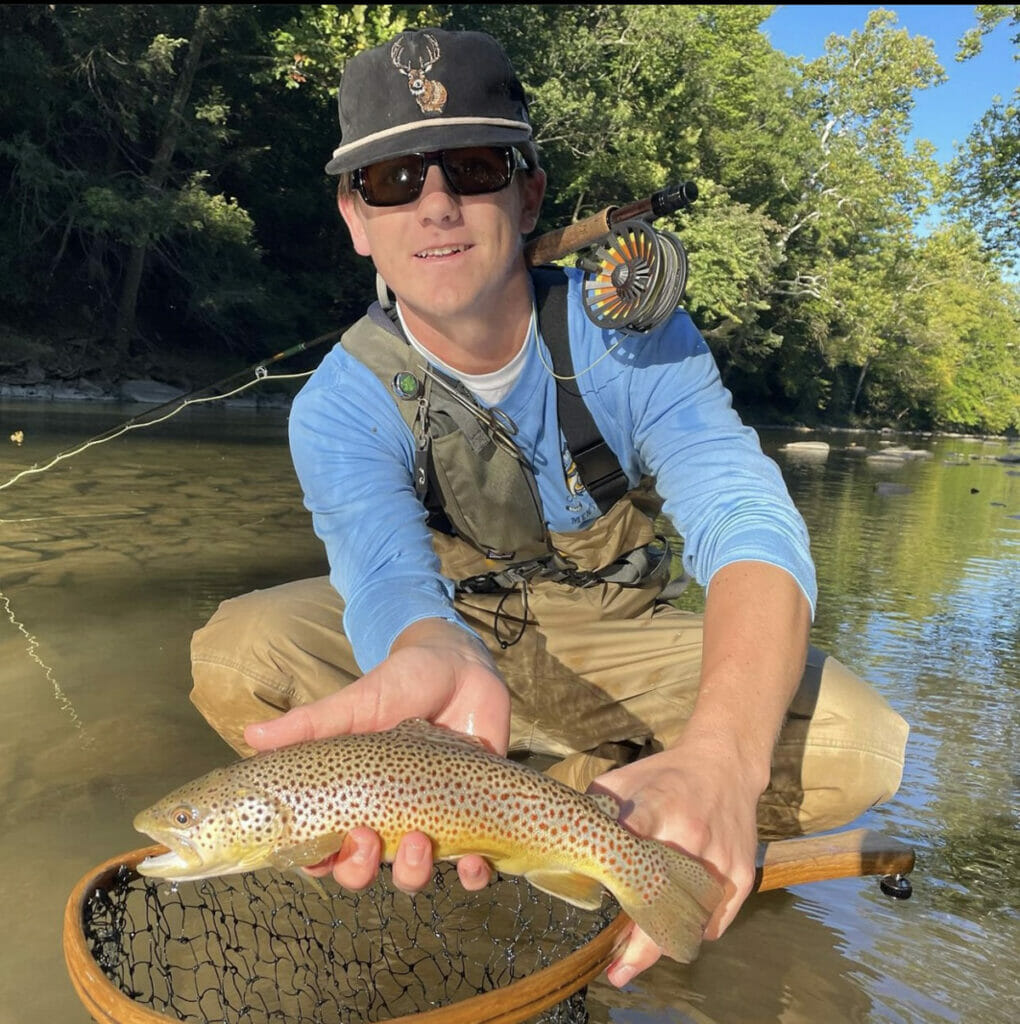 What is the demographic of your membership?
Our membership is mostly men and about 20 women. Any undergrad student is allowed to join. We have freshmen to senior members of all experience levels. We make it abundantly clear to prospective members that all experience levels are welcome, and we cater to their specific needs by hosting different clinics designed for members of different skill levels.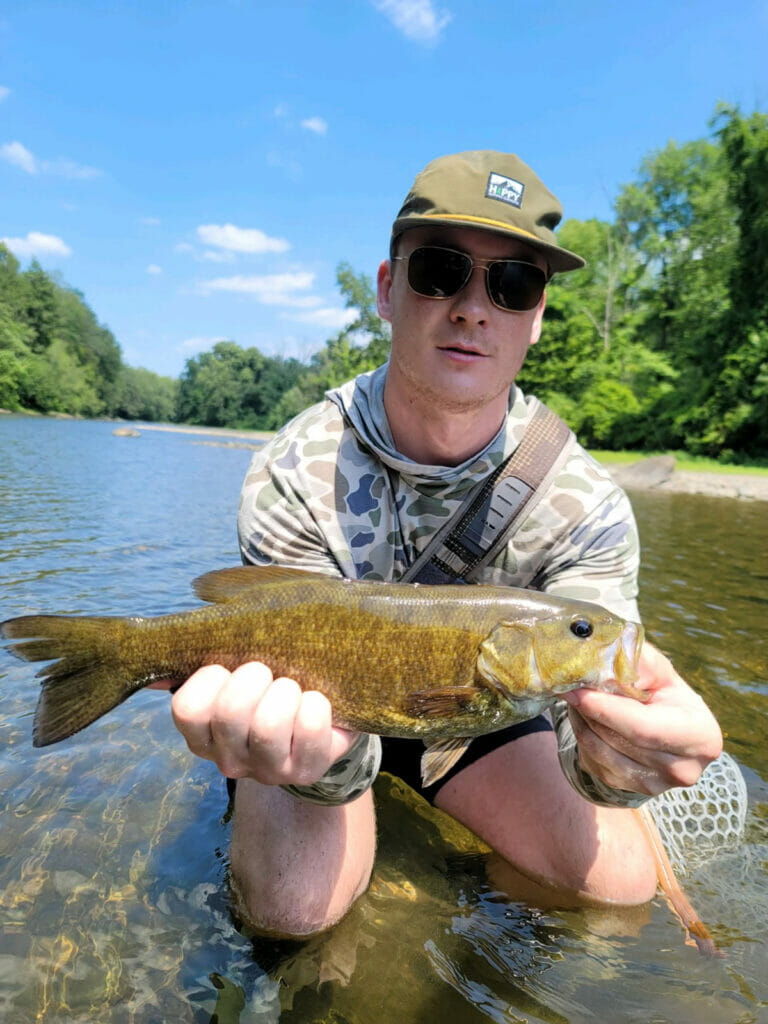 What is the fishing scene like around Lewisburg and what species do you typically target?
We primarily fish Spring Creek and Penns Creek, two creeks that feed the Susquehanna River. They are beautiful creeks that hold a lot of great fish. The experience level of the members going out with us dictates our location. We mainly fish for brown, rainbow and brook trout. There are also some opportunities for smallmouth bass in the Susquehanna River.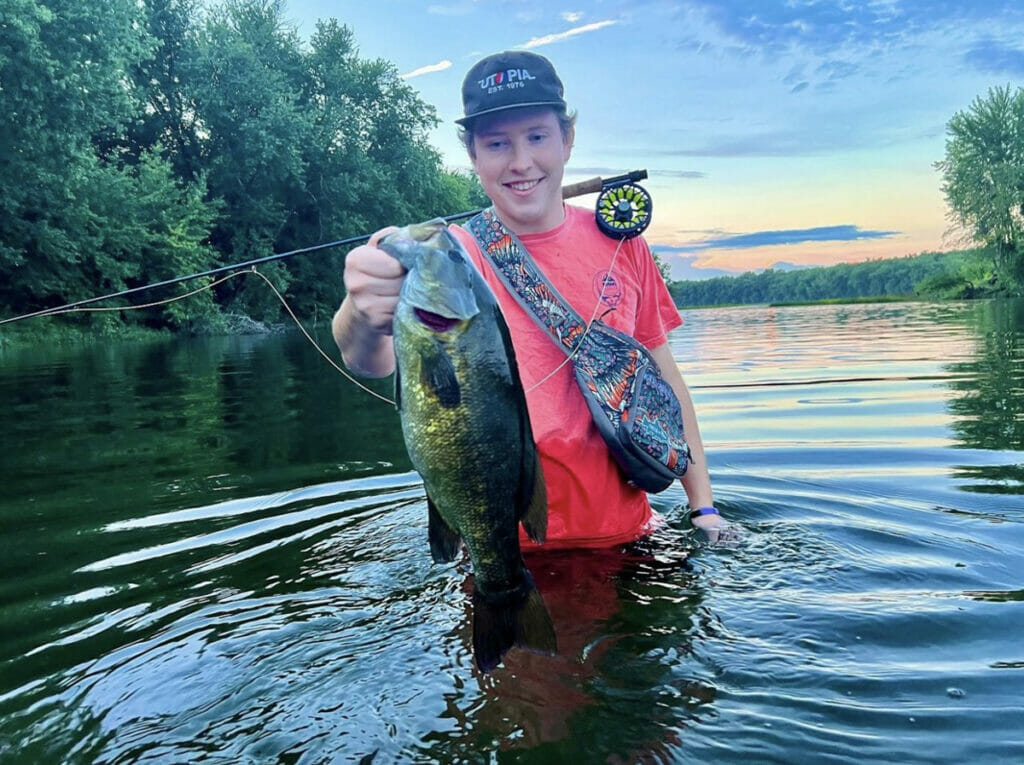 What sort of events do you have planned for this year?
We have a few tying nights planned for this winter since members usually lose interest in fishing streams when the weather gets too cold.
In the spring we will be hosting two or three river cleanups on the Susquehanna River. We also work with Greek Life on campus to host the river clean-ups to maximize participation.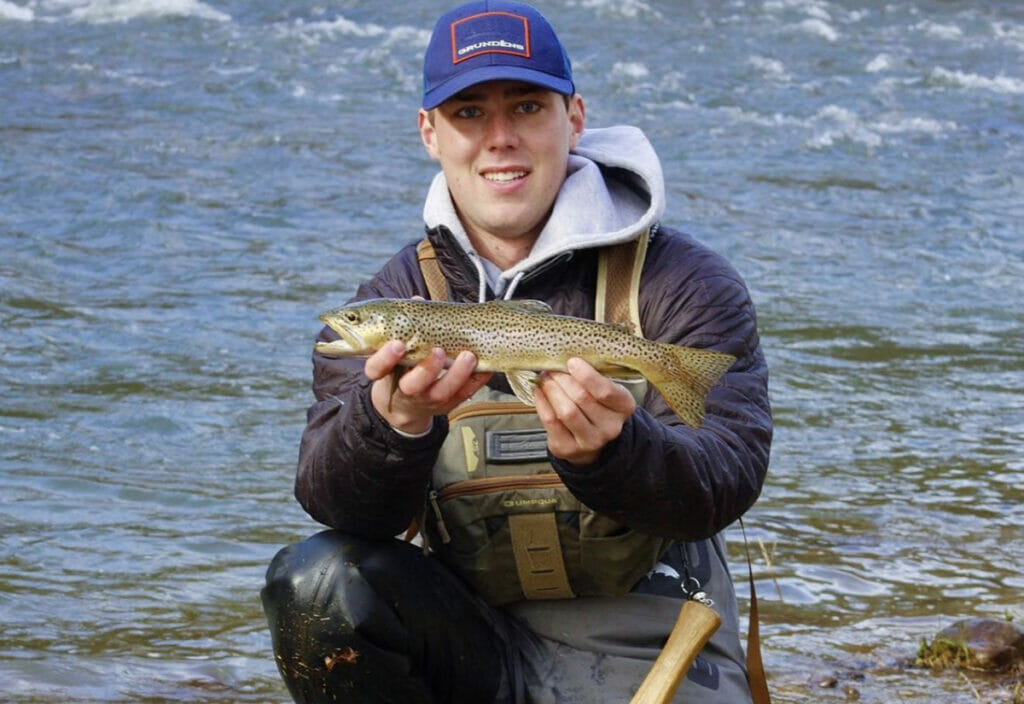 How does your club recruit new members?
We do a lot of guerilla marketing by giving presentations, casting on the campus quad to attract attention, and outfitting members in club apparel. We also post digital flyers and send emails to students. Word of mouth is also a helpful advertising technique.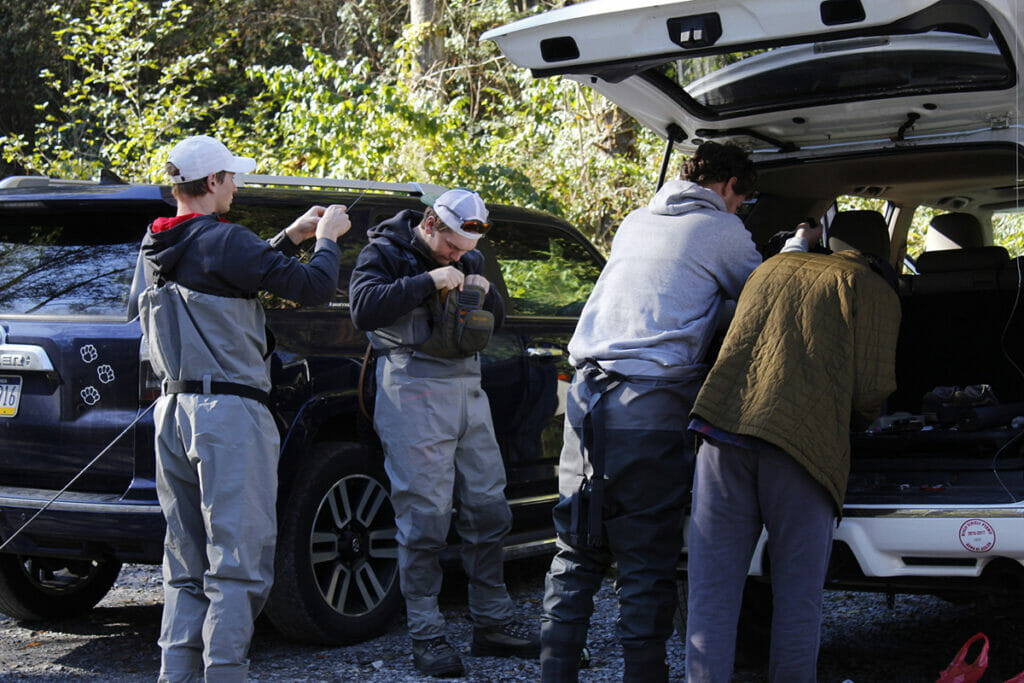 What is your club's biggest challenge moving forward?
Currently, our biggest challenge is getting more women involved in the club. We are going to prioritize engaging with more women this year to increase diversity within the club.
In your mind, what does the ideal future of your club look like?
I would like to collaborate with other clubs and organizations on campus. I would also like to appoint a philanthropy chair and a female board member to represent female members. We have weekly events and a lot of members, but I would like the club to be more philanthropic.