Federal practices related to oil and gas leases are out of step with Colorado values
As originally published in Colorado Newsline
By Mark Seaton
There's a looming threat to public lands in Colorado, but Congress can take action before it turns into a hornet's nest for fishing and hunting in our state.
Consider for a moment the federal oil and gas leasing system's impacts on Colorado. Not just the spills, the sprawling infrastructure or the ever-increasing climate consequences. Consider the long-term ramifications of how our public lands are currently managed in comparison to actual public use. For decades now, the federal oil and gas leasing system has been dramatically tilted in favor of oil and gas development, leaving uses like fishing, hunting and outdoor recreation holding the short end of the stick.
Federally managed public lands account for more than a third of Colorado. While 90% of the vast national portfolio of public lands managed by the U.S. Bureau of Land Management are available for oil and gas development, only 10% are prioritized for other uses such as outdoor recreation, wildlife management and conservation. Progressive as it may be, Colorado contributes heavily to those skewed percentages.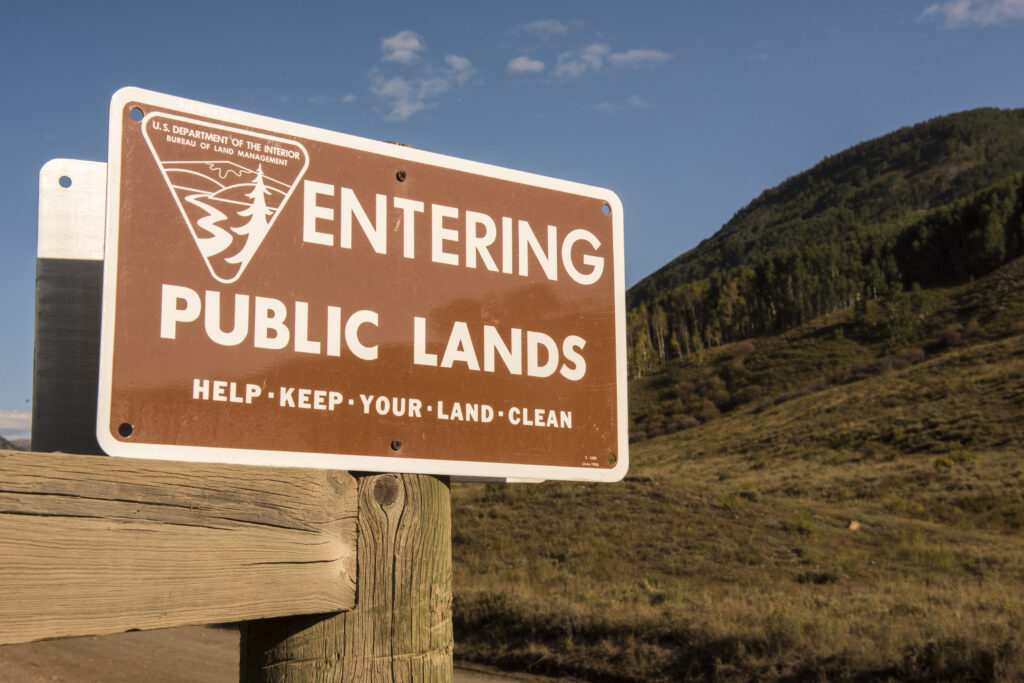 There's a place for responsible energy development on the public lands that have long served as the lifeblood for Colorado's rural communities. And anglers like myself would like to think there will continue to be places to find fish on those public lands, too. Unfortunately, the federal oil and gas leasing system is fundamentally broken, rewards speculation, and has inadequate bonding and reclamation policies that leave taxpayers on the hook.
Modernizing the federal oil and gas leasing program is long overdue.
Current rules that allow for stockpiling leases on millions of acres that sit idle for a decade or more discourage land managers from prioritizing and planning for other kinds of uses that could better serve the public, such as recreational access or habitat restoration. Rock bottom minimum bid requirements, non-competitive leasing and outdated royalty rates have led to billions in lost potential revenue. Meanwhile, hundreds of orphaned oil and gas wells are environmental liabilities, costing taxpayers millions to clean up while companies are able to abandon them for far less than the cleanup costs due to insufficient bonding requirements.
Impacts of the broken leasing system extend to the management of our national forests as well. In the Rio Grande National Forest, for example, managers still await a BLM leasing analysis on national forest system lands that will determine the future of more than 140,000 acres surrounding the fragile Rio Grande headwaters that were nominated for lease in 2008 and 2009. Those headwaters account for a meaningful portion of the remaining habitat for native Rio Grande cutthroat trout, which have already endured a nearly 90% loss of historical stream habitat in the region.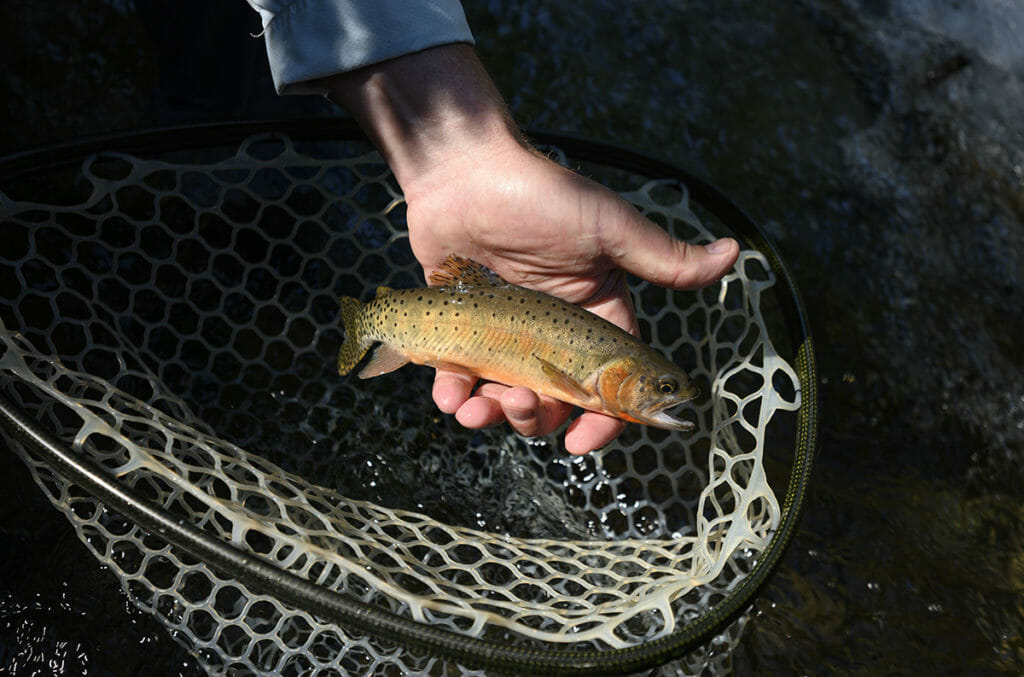 Clearly, the federal oil and gas program is not serving the public well. According to the Boulder-based Outdoor Industry Association, 71% of Colorado residents participate in some form of outdoor recreation, firmly establishing a growing industry that accounted for 229,000 direct jobs with $9.7 billion in wages and $28 billion in consumer spending in 2017. Colorado Parks and Wildlife measured outdoor recreation's annual contribution to the state's economy at $62 billion, adding more than 10% ($35 billion) to Colorado's gross domestic product. None of that would be possible without Colorado's spectacular public lands, yet we are still managing them as if oil and gas were the primary economic drivers. That's simply not the case.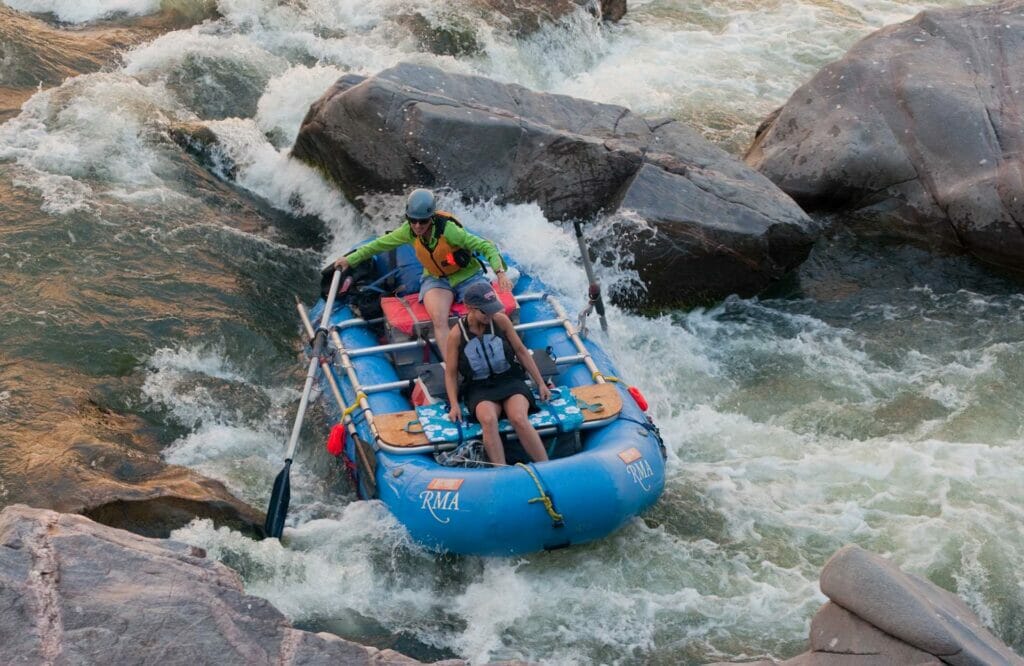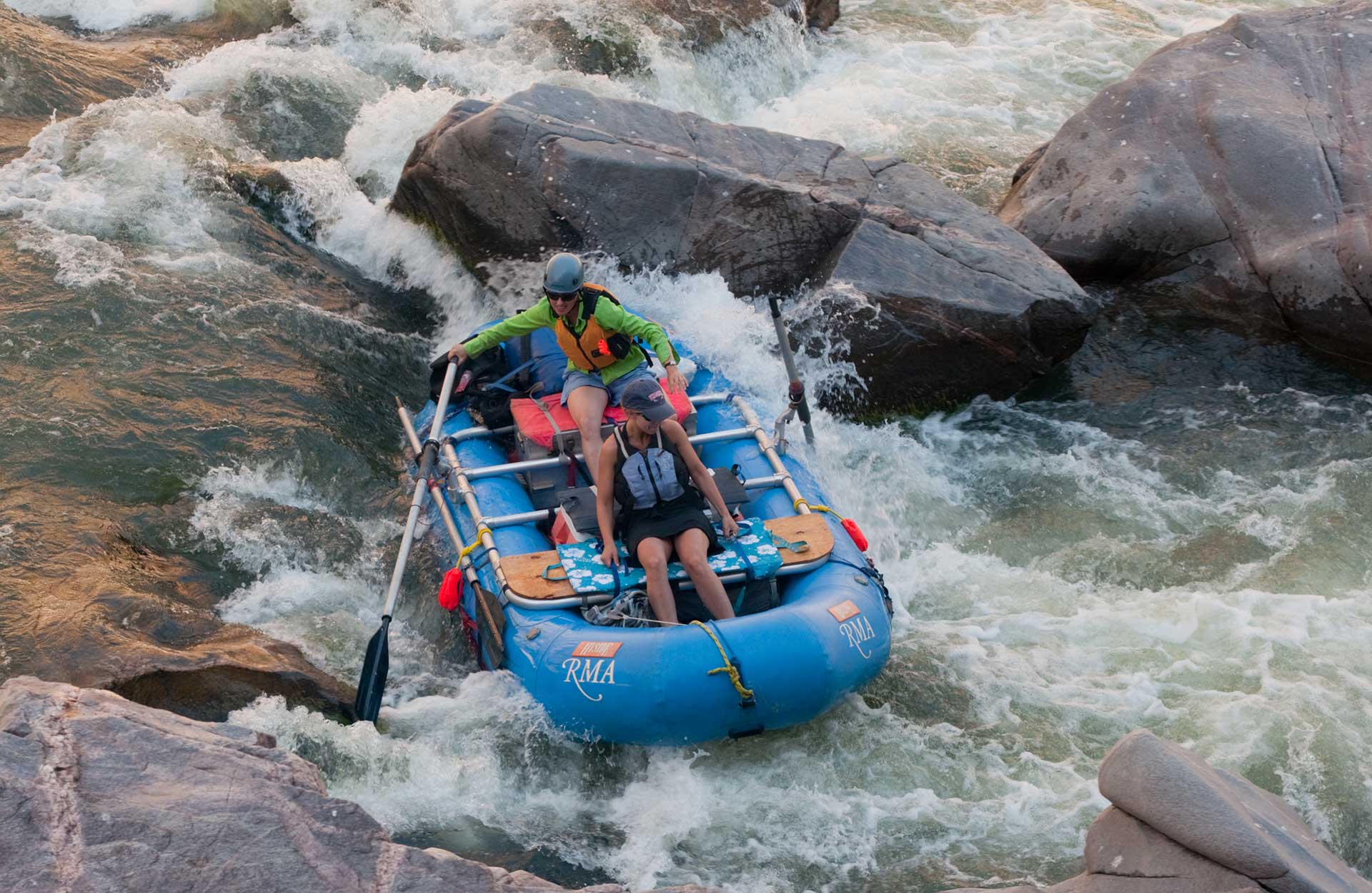 Fortunately, Congress has the tools to remedy the broken federal leasing system through a series of recently introduced bills designed to more efficiently balance public land management and foster responsible energy development by curtailing speculative leasing, ensuring just returns, and strengthening bonding requirements, all of which will enhance conservation for future generations.
With some 2.4 million acres of public lands currently leased for oil and gas drilling in Colorado — nearly 1 million of which remain sitting idle — reforming the system is unlikely to have any short-term impacts on the oil and gas industry. But it is certain to curb the future stockpile of unused lands and free land managers to explore alternative uses in step with the values of most Coloradans.
Responsible energy development, outdoor recreation and conservation need not be mutually exclusive, but it takes the proper polices to ensure balance moving forward. The Bonding Reform and Taxpayer Protection Act, Restoring Community Input and Public Protections in Oil and Gas Leasing Act, Fair Returns for Public Lands Act, and the End Speculative Leasing Act currently making their way through Congress will establish policies needed to find balance in the future.
I encourage Colorado's elected delegation to join local sportsmen and women in support of this forward-thinking legislation.