Editor's note: The following is an excerpt from Tom Reed's journal of his ride down the length of the Wyoming Range to promote the Wyoming Range Legacy Act, August-September 2007. For more on TU's public lands protection legacy, check out our new report, Legacy of Protection.
At the top of the world, where the timber thins into scattered patches, she makes birds. I can see it in her style, the change in her gait, the slowing and nosing into the breeze. Then she goes on point—a-classic-out-of-the-sporting-magazines-point—and I rein up my saddle horse and talk to her. Then step off my horse and walk into the wind, toward the statue that was a bird dog only seconds before. A big male blue grouse takes wing and soars off over the ridge, big as a small turkey, picking up a tail wind, accelerating. That, I think, would have been a tough shot.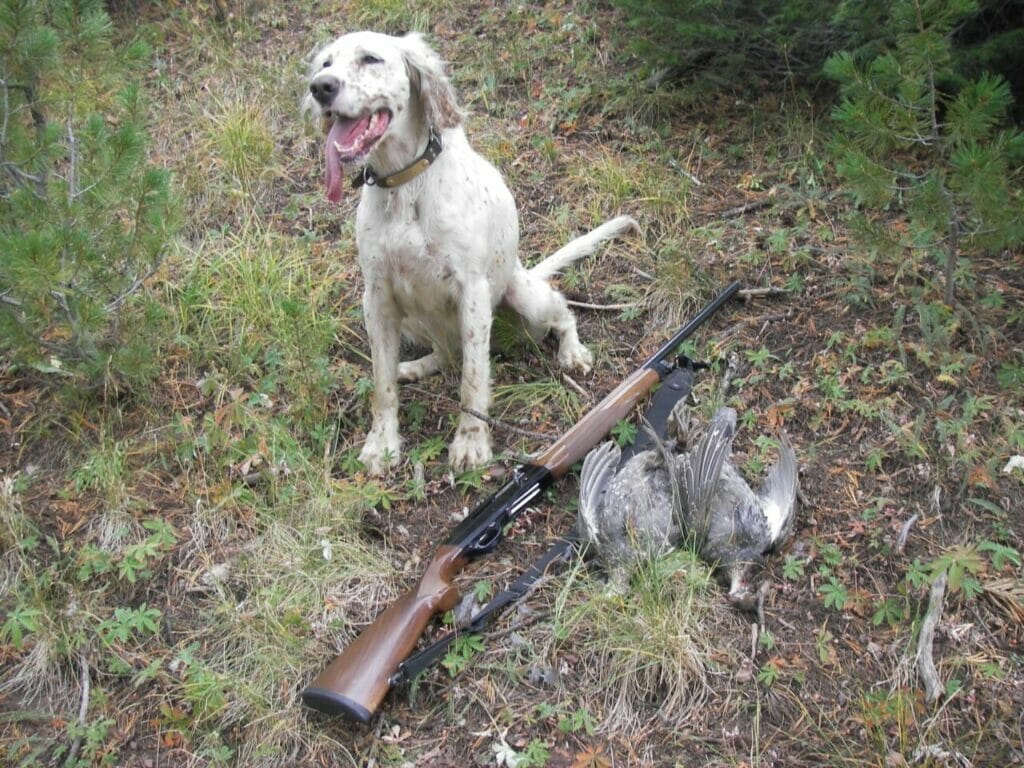 It is the end of August and although a shotgun is in a scabbard on my saddle, it is not bird season. Yet. In a couple of days, it will be, but for now, all I can do is watch my beautiful little English setter—named after a fly rod and my favorite Western shrub—make birds, points them and moves on. She takes it in stride, for this is not work, this hunting of bird, it is life, and she loves it and me and I love her right back. 
We are in the front end of a 120-mile horseback ride from the tip of the Wyoming Range to the toe, from the canyon of the Hoback and its Snake River cutthroat trout, to the canyon of the Hams Fork of the Green River, native territory of the Colorado River cutthroat.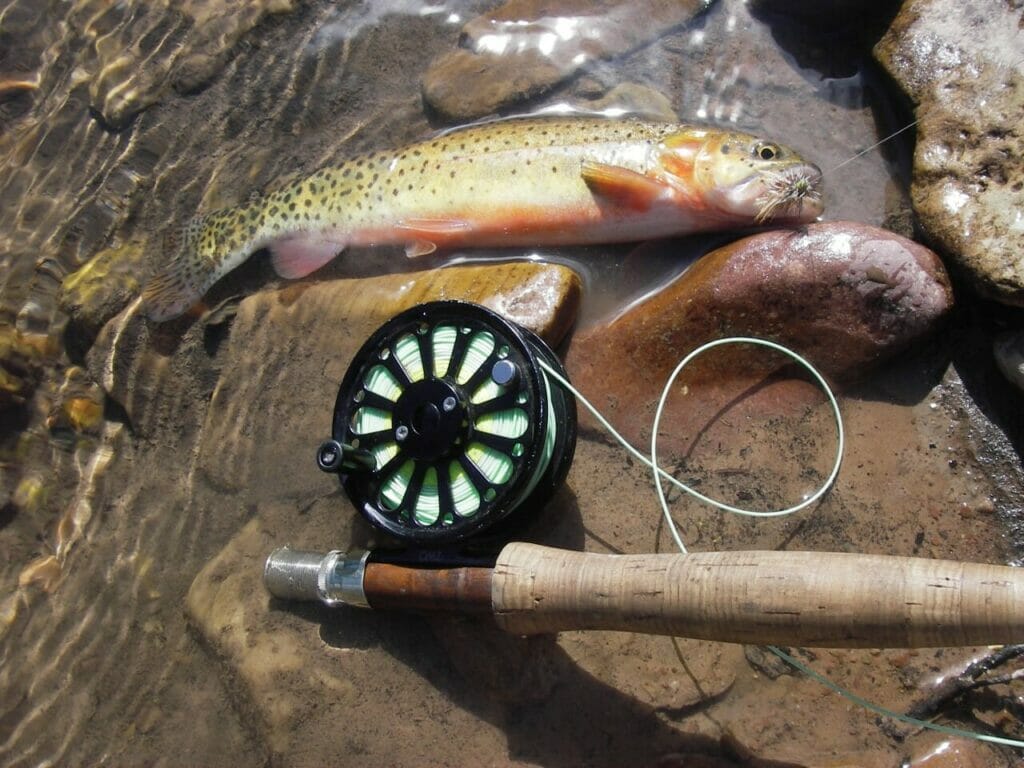 "We" are three good saddle mares and a little setter named Sage. For nine days, we will climb and descend, cross the diminutive headwaters of some of the West's most fabled rivers, fish for three subspecies of cutthroat trout, and, when September opens, uncase that shotgun and fell some of those blue grouse.
I call Sage in, coo at her as if she were my child, whisper sweet words to my saddle mare, Star, and mount again. We will follow this ridge, looking for the Wyoming Range National Recreation Trail, which parallels the spine of the range. I will camp out under stars in a wide open Wyoming sky, listen to bull elk start to tune up their lust at the beginning of mating season, nod greetings to sheep men looking for bands of ewes in wild country, and tuck into the warmth of a good wool jacket in the throat of a high country blizzard.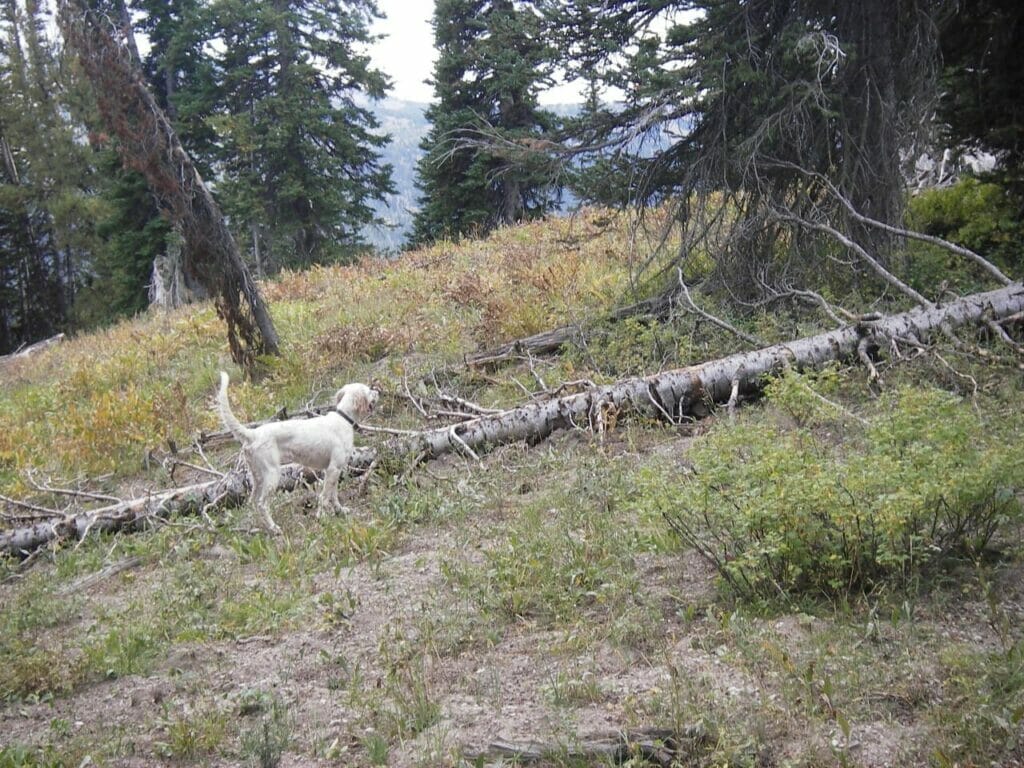 Soon enough, as the sun tracks westward over the nearby Salt River Range, I will be cooking fresh, tasty blue grouse over the coals of a spruce fire in a camp out of the wind in wild, wonderful Wyoming.