Get ready for float season
Earlier this week the gauges were turned on near our favorite stretch of home water. That can mean only one thing: boating season is here!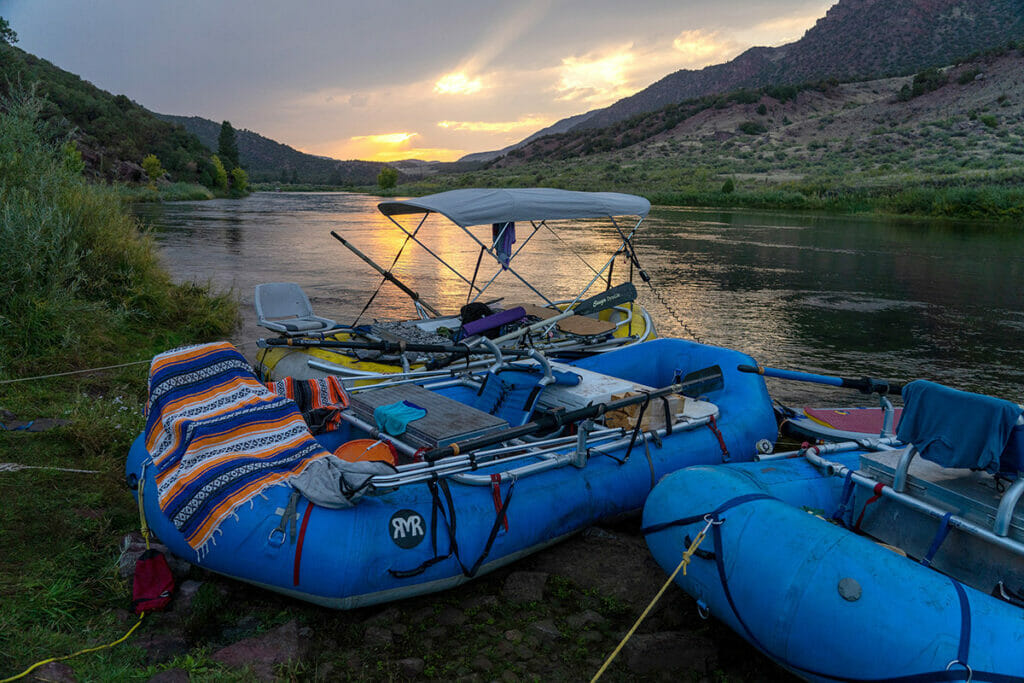 The shift of seasons should remind you to do your due diligence when it comes to preparing your boat and family for getting out on the water. Sure, there are bound to be specific tweaks to your setup along the way, but having a checklist in advance will make the first day back out on the water go smoother.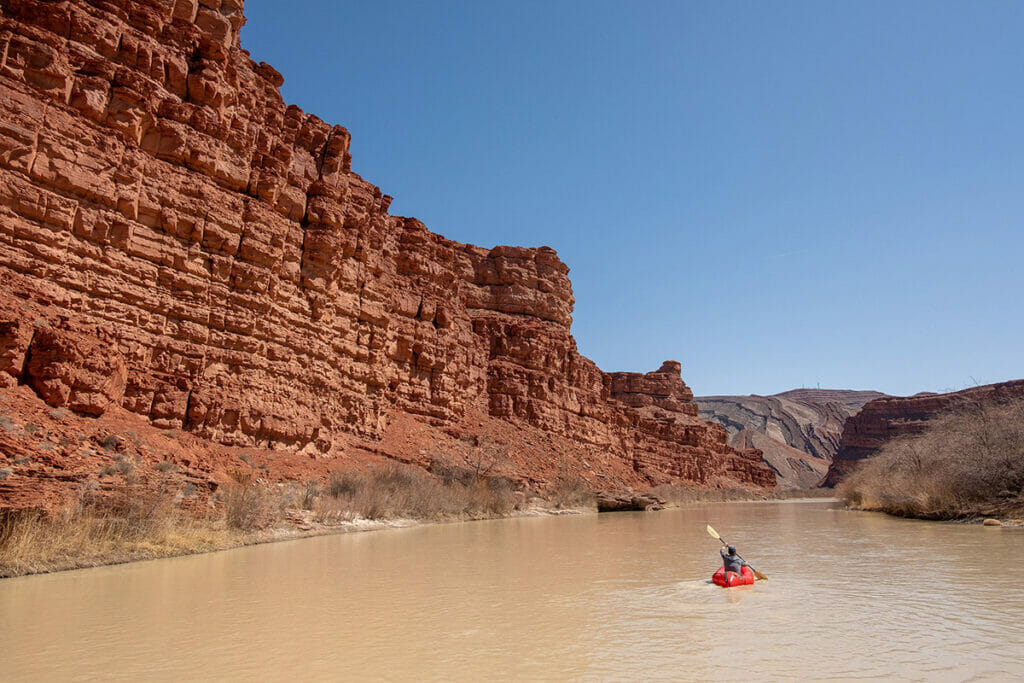 Here are a number of things that one shouldn't neglect before the big day:
Check your PFD's before leaving home. Do they still fit properly for you and the kids? Are there any rips or blemishes that can cause a safety concern?
Boat trailers need love too. I would encourage everyone to properly grease and/or repack their bearings before heading out on the epic road. trip. Trust me, you don't want the same problems I had last year.
Do your trailer lights work properly? Have you re-registered your trailer this year? Learn how to fix simple trailer light problems from my friend Tim Romano.
Inspect your raft/dory for any signs of wear or leaks. There's bound to be something you missed when everything got put away last fall. Be sure to check all your valves as well as seams. Don't forget your drain plug either for you hard-sided boat owners. Remember, a little 303 spray can go a long way to get your rubber back in tip top shape.
Planning a new river this year? Get the maps ahead of time this year and don't forget to put them somewhere you won't forget them.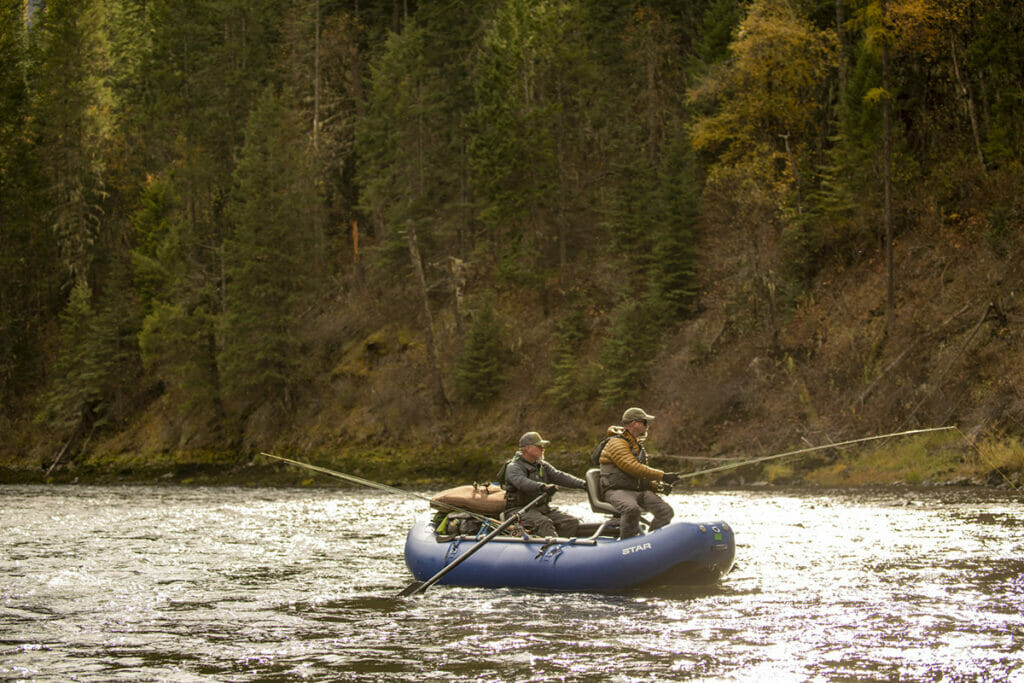 Do a quick check of all your storage compartments to see if the seals are working properly and they're neat and tidy for the new season.
Have you checked your medical kit recently? If you're like me you'll need, at the very minimum, 5,000 bandages of different colors. Why? Because no one color fixes everything. Pro tip here, head to Costco or some other wholesaler for these.
Have you given your oars a proper inspection? Make sure your grips are good to go, your oar stops are on properly if you use them and check your blades for signs of wear.
Last, but not least, don't forget to check your cooler. Do you still have the drain plug? Did you accidentally leave an inch of water and sand in it from the fall? Clean that thing out with warm water and soap before you head out. You'll thank me for this tip.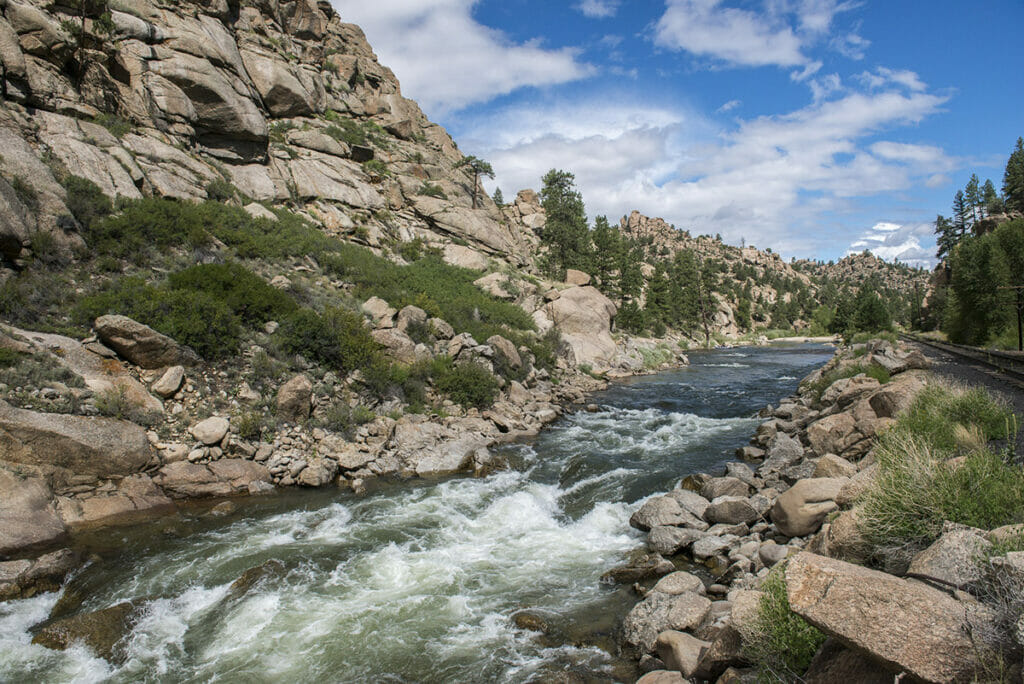 That's certainly not everything but, as you can probably see, these are some examples of critical items I've neglected to check over the years. It's a learning game we play. Every year gets smoother and a little more dialed. I want yours to be the same.
What are your pre-season tips? We'd love to hear them.