So you like brown trout? Nahuel Stauch has the fish for you. And thanks to Todd Moen at Catch Magazine, you can get a look at what is likely the largest population of sea-run brown trout on the planet in the Rio Grande of Tierra del Fuego.
Stauch, the guide for Scottish angler Gordon Armstrong, describes the life-cycle of this remote river's mighty browns, giving those of us who may never get the chance to travel that far south to fish for them some insight into how this introduced fishery works.
Brought in from Europe many decades ago, today's run of browns up the Rio Grande numbers more than 70,000. And, in addition to these great numbers, these browns are also likely the largest sea-run browns on earth. As Armstrong notes in the film, equipment matters when you're battling a fish that might weigh in excess of 20 pounds.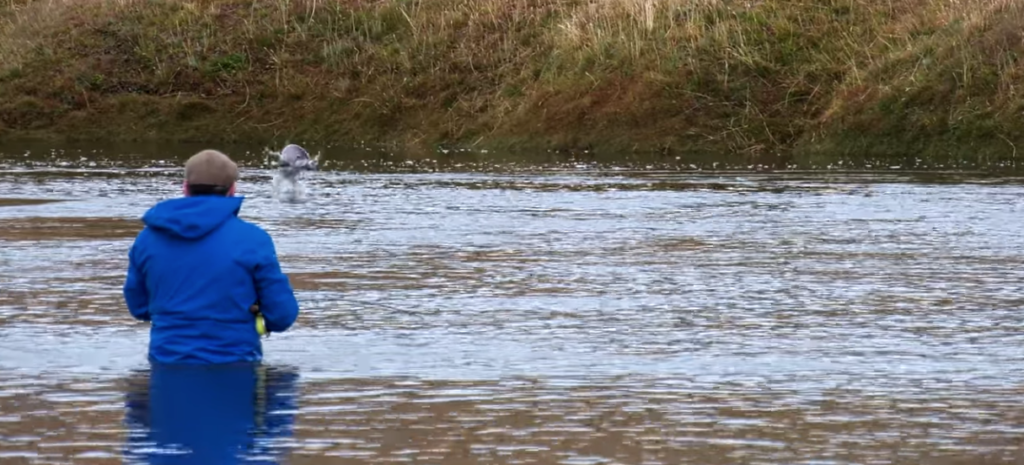 Enjoy the stunning-as-usual cinematography from Moen. And, like me, enjoy dreaming of these amazing fish, because that's about as close as most of us will ever get.