Be careful out there. If you smash your rod, repairs will take a while.
This just in… fly rod companies have reached consensus on a new industry-wide warranty policy.
From now on, any broken rod will be replaced, regardless what caused the damage, no questions asked, for a flat fee of $900.
That's actually a joke. But the real-world rod warranty situation isn't always a laughing matter. It takes longer and costs more to get a rod fixed now than it did years ago.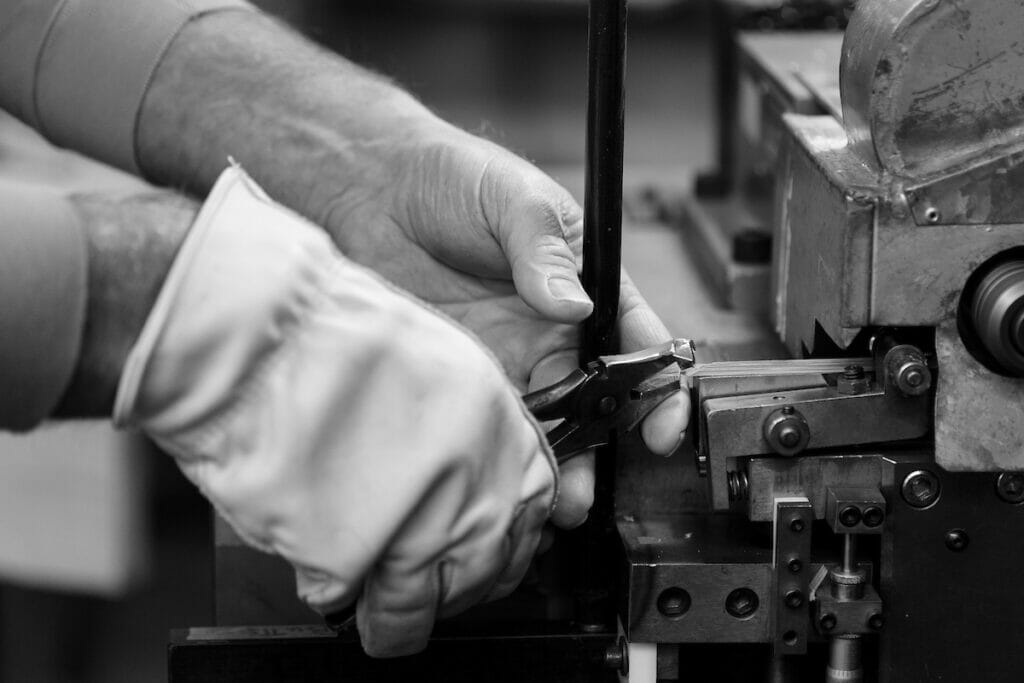 Did you know that the warranty repair shops of the largest rod manufacturers are almost as big as the companies' rod-making units? In other words, Sage is a top producer of fly rods in the world. But if we were to list the top rod producers by volume, Sage's repair shop would only be a few slots further down the list.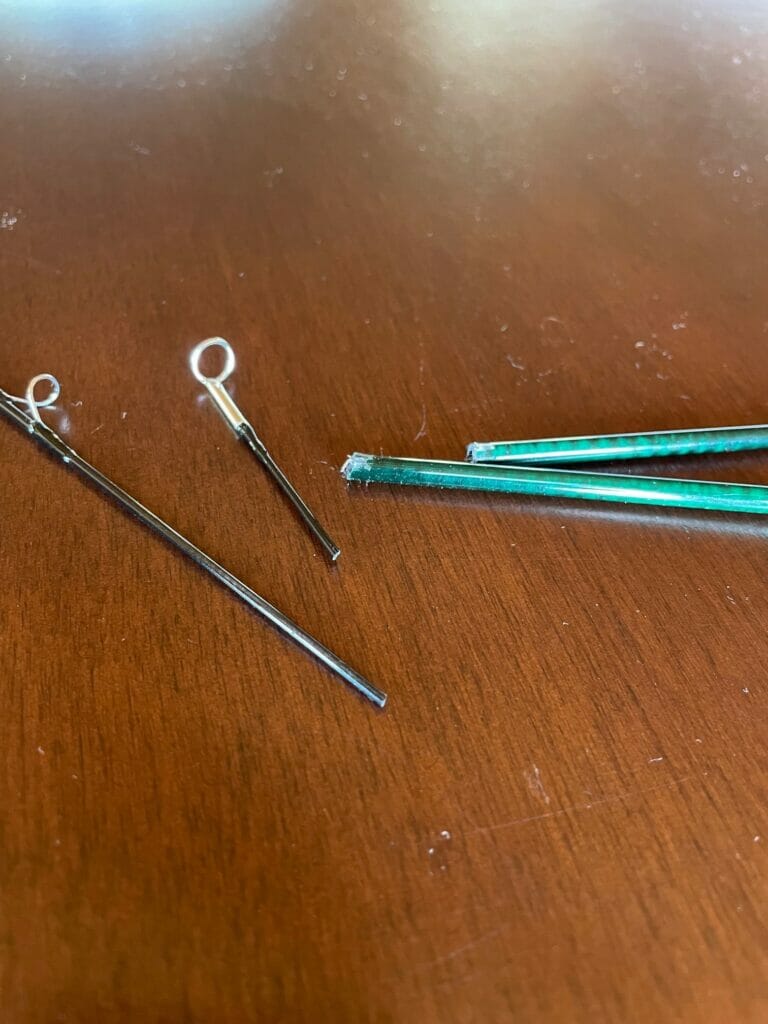 Problem is, given all the supply chain issues that still impact manufacturing at home and abroad these days, and the increased demand for goods as a result of the recent boom in fishing, it's hard enough just to make rods, let alone fix them.
So be careful if you don't want to wait at least a few months and spend a hundred bucks or so to make good on a warranty claim these days.
You pay for the warranty whether you want it or not. Unlike when you buy a refrigerator or car and can opt in for extended coverage, with a fly rod you buy into the warranty. The formula for rod makers is that one in three rods they sell ends up being broken. I always resented that, until I was one of the three rod breakers. 
Thing is, it's gotten so cumbersome to get the repair or replacement within a given fishing season that people are starting to wonder (again… this is a very old debate) whether or not we should at least have the option of saving the money up front.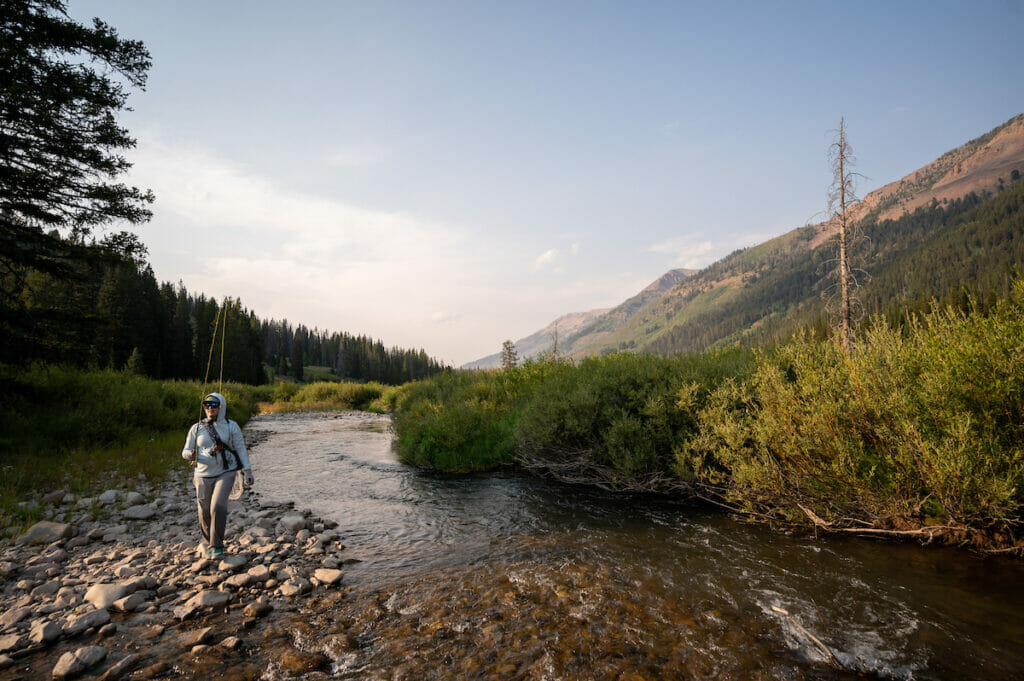 Unfortunately, I have a few rod casualties on hand at the moment. I've decided to turn lemons into lemonade and send them back for repairs—to the three different companies that made them—and then report back on how long it took, how easy or difficult the process was, and how much I actually end up spending.
Stay tuned. And I'm interested to hear other experiences, and if you think the warranty situation is better or worse than it was… or if it's worth sticking with at all.
Read more Trout Talk from Kirk Deeter.