As keen observers of nature and careful students of science, anglers know well that the science of climate change is becoming clearer and more indisputable with each passing year.
As high temperature records continue to fall week after week, month after month and year after year, now is the time for TU's members and supporters to act.
That's why it's critical to take a few minutes to visit TU's recently launched climate change page and to sign our Climate Change Action Petition.
We'll share the petition with elected officials to urge them that it's time for action to mitigate the impacts of climate change and to reduce greenhouse gas emissions, which are a known cause of warming temperatures.
Temperatures in the U.S. have increased by 1.3°F to 1.9°F since record keeping began in 1895.
The most recent decade was the nation's warmest on record.
As temperatures rise, the U.S. is experiencing a host of challenges, including worsening droughts, accelerated glacier melting and intensifying wildfires, all of which are negatively impacting trout populations.
"In the coming decades, streams will be warmer and populations of several fish species may decline," says Michael Gibson, TU's Idaho field coordinator. "Wildfires may be more common, deserts may expand and water may be less available for irrigation."
Delaying meaningful steps to reduce climate pollution will lead to more serious harmful impacts, including to outdoor traditions such as hunting and fishing.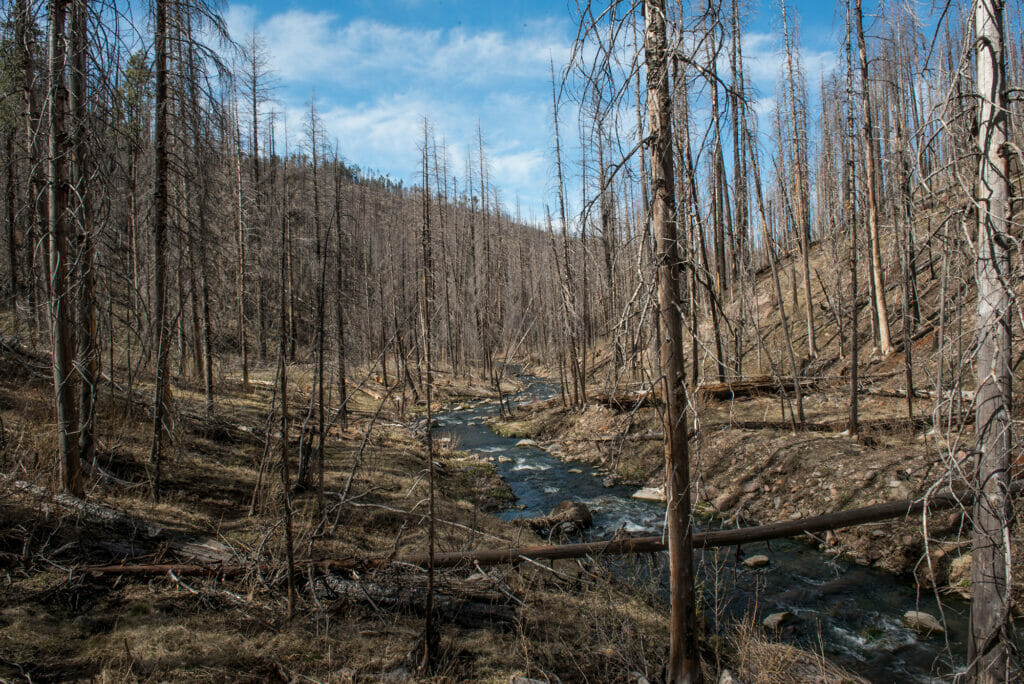 Studies have shown that warming temperatures are impacting spawning seasons of eastern brook trout and migration runs for pink salmon in Alaska. If current temperature increase trends continue, cutthroat trout in the West are expected to lose more than half of their remaining habitat by 2080.
Actions are needed to safeguard our nation's fish and wildlife populations' habitat from climate change. Those include expanding large-scale national investment in fish and wildlife, supporting the reduction of greenhouse gas emissions, and promoting wise investment in energy efficiency and in clean, climate-friendly energy sources.
We urge you to join Trout Unlimited in its commitment to seeking meaningful action on climate change. The louder our voices and the more of them there are, the more likely Congress, the Environmental Protection Agency and states will be willing to address this extreme threat.