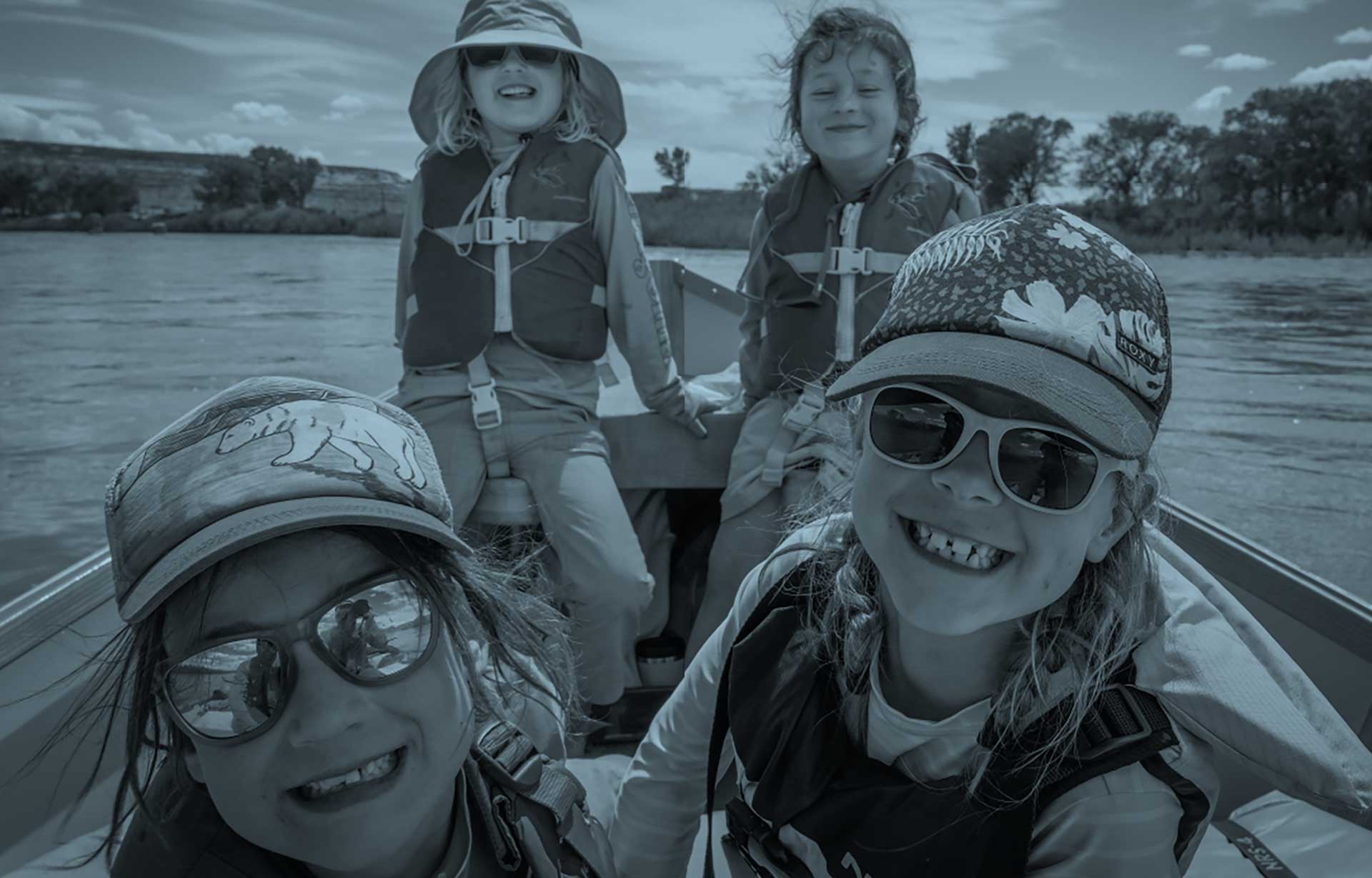 Daughters of Trout Unlimited:
Donna Marcotte
CCF Board Member, Land of Sky Chapter Member (mother Marguerite Gutman, daughter Anson)
My mother never met an animal who didn't love her; she was practically Dr. Doolittle. In addition to animals, she loved the outdoors and has felt most rooted to this earth by digging in its dirt. Mom believed children needed to be immersed in nature and was constantly taking me on outdoor adventures. She taught me how to be present in nature long before 'forest bathing' became a buzz phrase. Mom taught me about trees, plants, and all creatures—ones that she could or could not catch. By the time I was five, I knew how to catch a grass snake and the safe way to hold a crab. There was no way mom was going to raise a daughter who was afraid of something that slithered, crawled, or flew. One of my fondest memories growing up is of mom and the aeration jar. She was constantly sending me to science class with something she found in nature. I can't think of another mother who sent their daughter to school with a black widow spider in a DIY jar for show and tell. Mom is now 89 years old. While she's not spending her days chasing poisonous insects, she still spends most of her waking hours outside, listening to birds, making friends with squirrels and digging in the dirt. Taking care of her patch of earth keeps her going.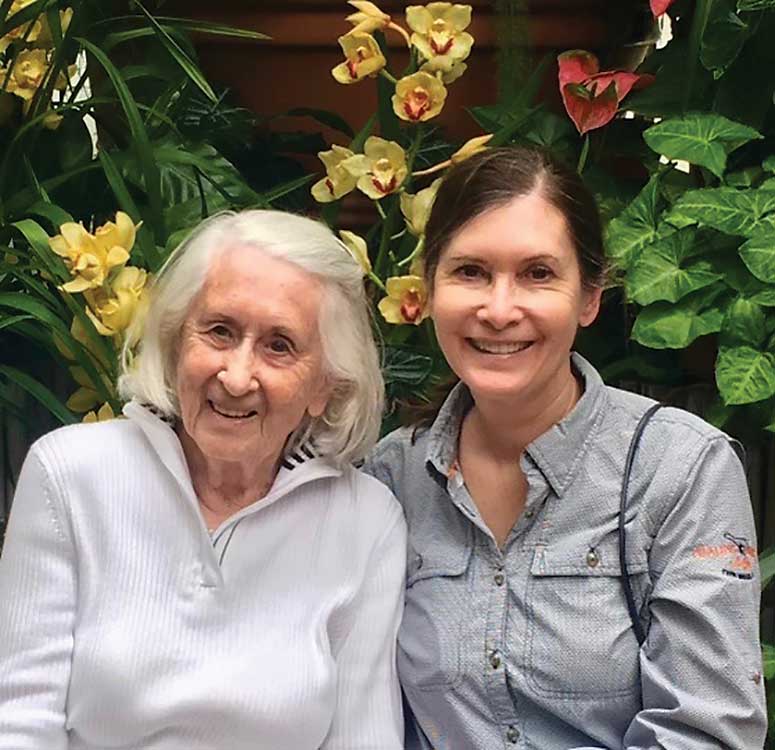 My mother greatly influenced my love of the outdoors, my parenting and my support of conservation. While in graduate school, I studied the science of being in nature. As a public health educator, I believe time in the woods is great preventative medicine. As a mom, it was important for me to raise my own daughter to love the outdoors and believe in protecting it. Outdoor adventures were a common theme for her and her brothers. They travelled through adolescence on foot, bike or skis covered in a mix of dirt and bug bites. At some point, she became interested in fly fishing. This hobby has enabled her to fish in big rivers and small streams throughout the U.S. and beyond. I have watched her be in awe of beautiful places and the fish they hold. As a grown woman, I have seen her be an advocate for nature and fly fishing. She has been involved with Casting for Recovery and supports TU. Most importantly, she still tries to get outside whenever possible.
The message is everywhere that the Earth needs our help. All we need to do is open the door, send our daughters outside, teach them to be present and nature will be nurtured.

This series of stories about daughters originally appeared in TROUT Magazine.