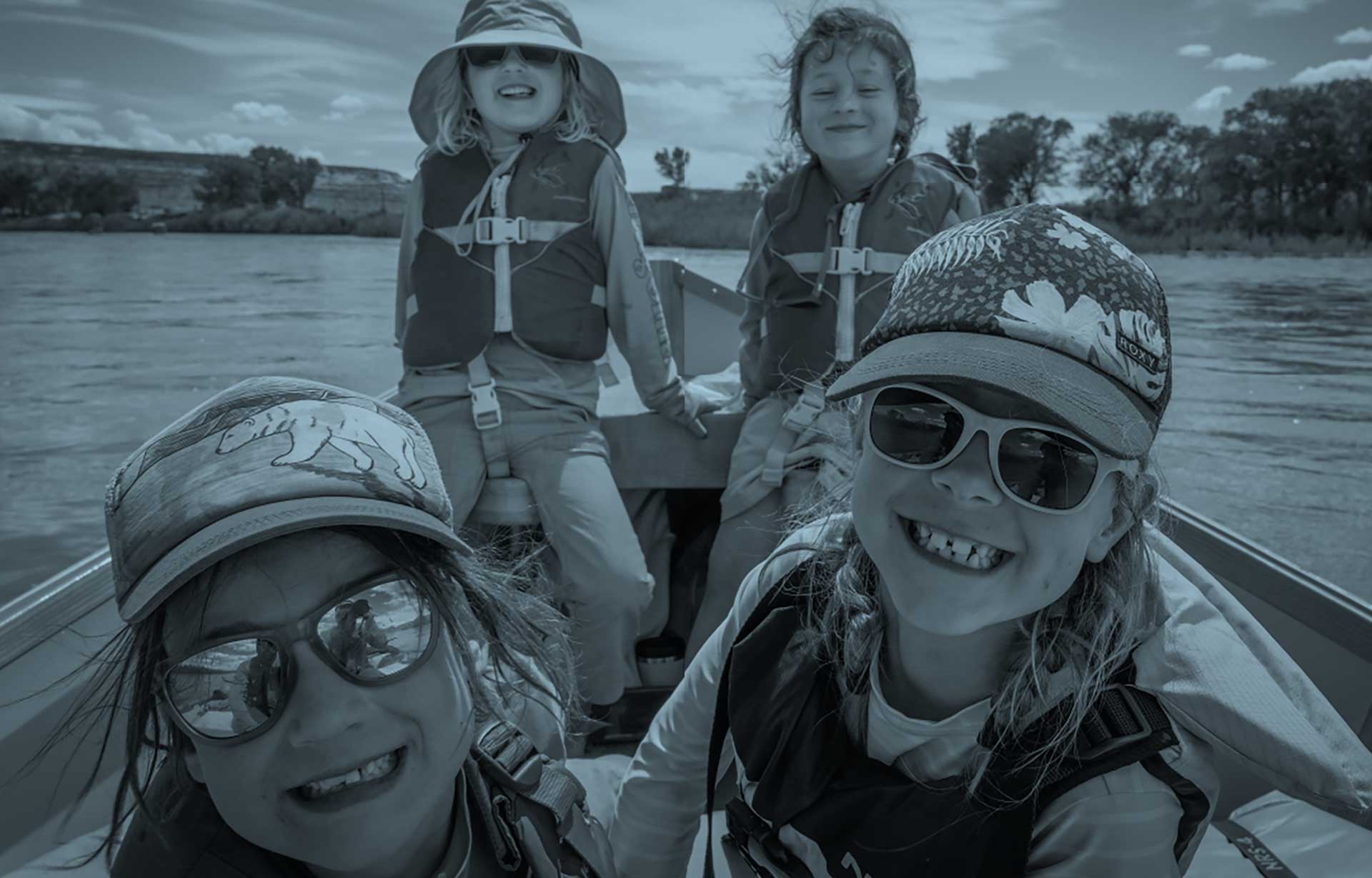 Daughters of Trout Unlimited:
Tim Romano
Photographer, TROUT contributor (daughters Mabel and Blair)
While technically not a TU employee I have worked for the organization for many years as a contractor at both an ad sales position for TROUT media, as well as a contributing photographer/content creator to the magazine and online. I do believe my older daughter Mabel is the only person to grace the cover two times… Believe me, at 10 she doesn't let me forget it.
I have two children, both girls (five and 10 years old) and have never thought once about raising them differently at least in a recreational setting then I would have if they were boys. Kids are kids… Cold clean water is incredibly important to both myself and our family. It's how we enjoy our time off. Fishing, boating, camping and swimming—as well as how I earn a living. Convenient, right? We are trying to raise two strong independent women who are growing up in an outdoor world that while we love, is changing rapidly. My hope is that by having fun and recreating outside as much as we can they'll take to it like my wife and I have and continue to care for and protect the resources that we all love.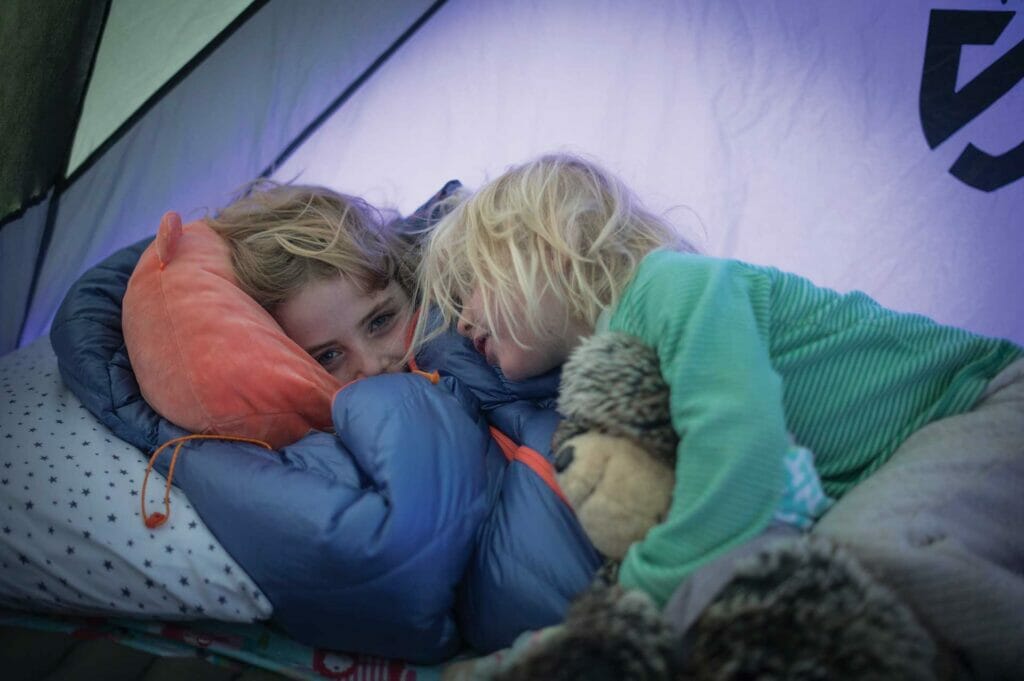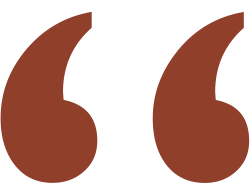 This series of stories about daughters originally appeared in TROUT Magazine.