On World Water Day, we ask ourselves not just what water means to us, but "What we can do to make it better, cleaner and more available in our communities and environment?"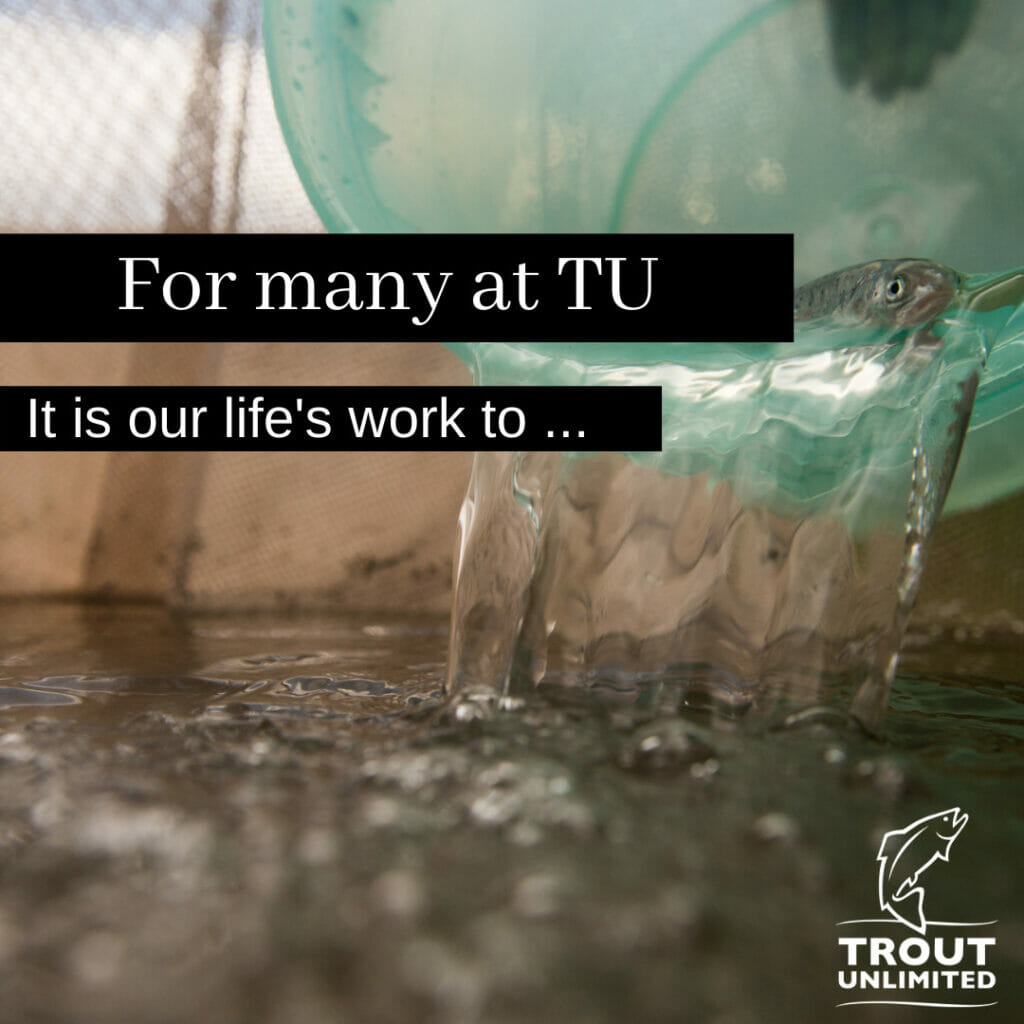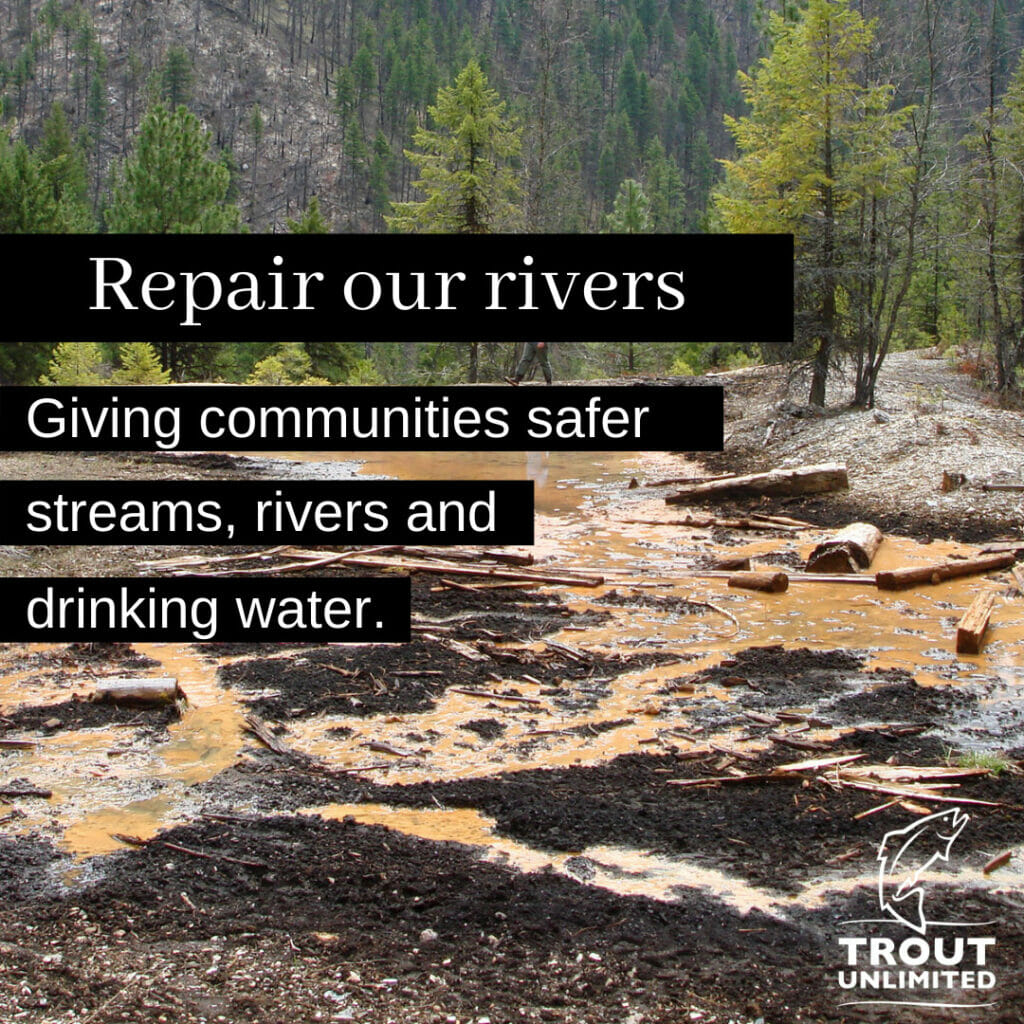 Learn more about the impacts of abandoned mine pollution on communities across the United States. And then check out this video to learn more about what you can do.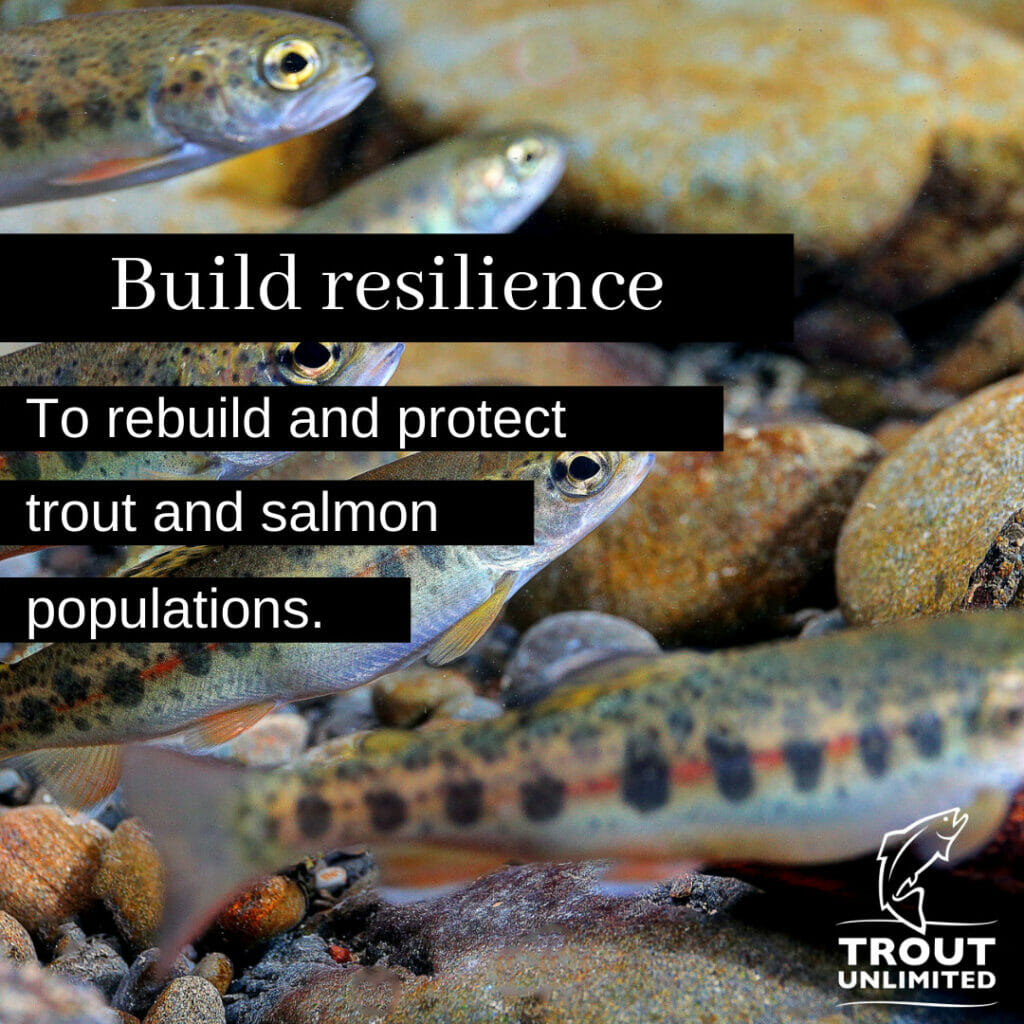 In the Pacific Northwest, Trout Unlimited is working to remove the four Lower Snake Dams to restore and rebuild wild populations of salmon and steelhead. The Lower Snake River Basin holds 50 percent of the habitat for Pacific salmon and steelhead. Learn more about what you can do to help bring back our fish and restore economies and communities in the region.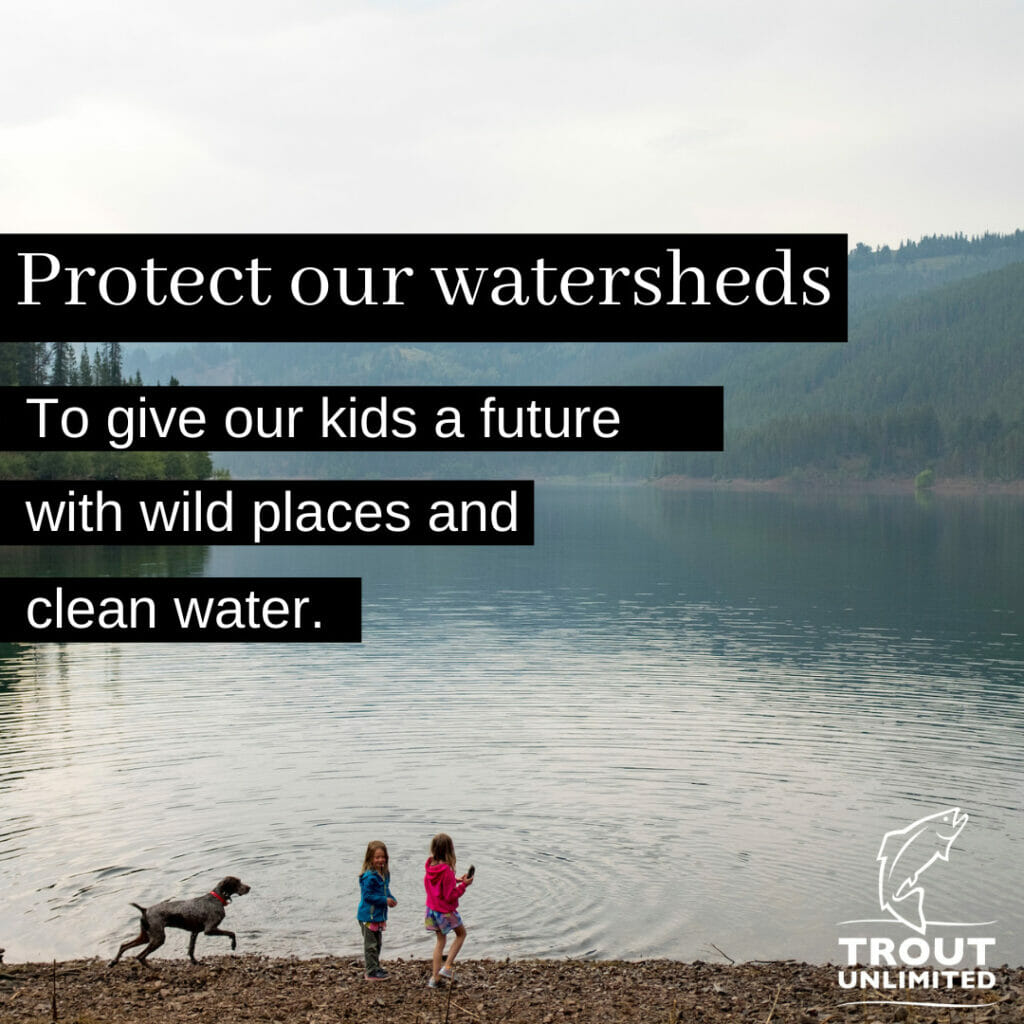 Trout Unlimited has a long legacy of protecting public lands that are the birthplaces of our rivers. Learn about the work we've done over the past 15 years.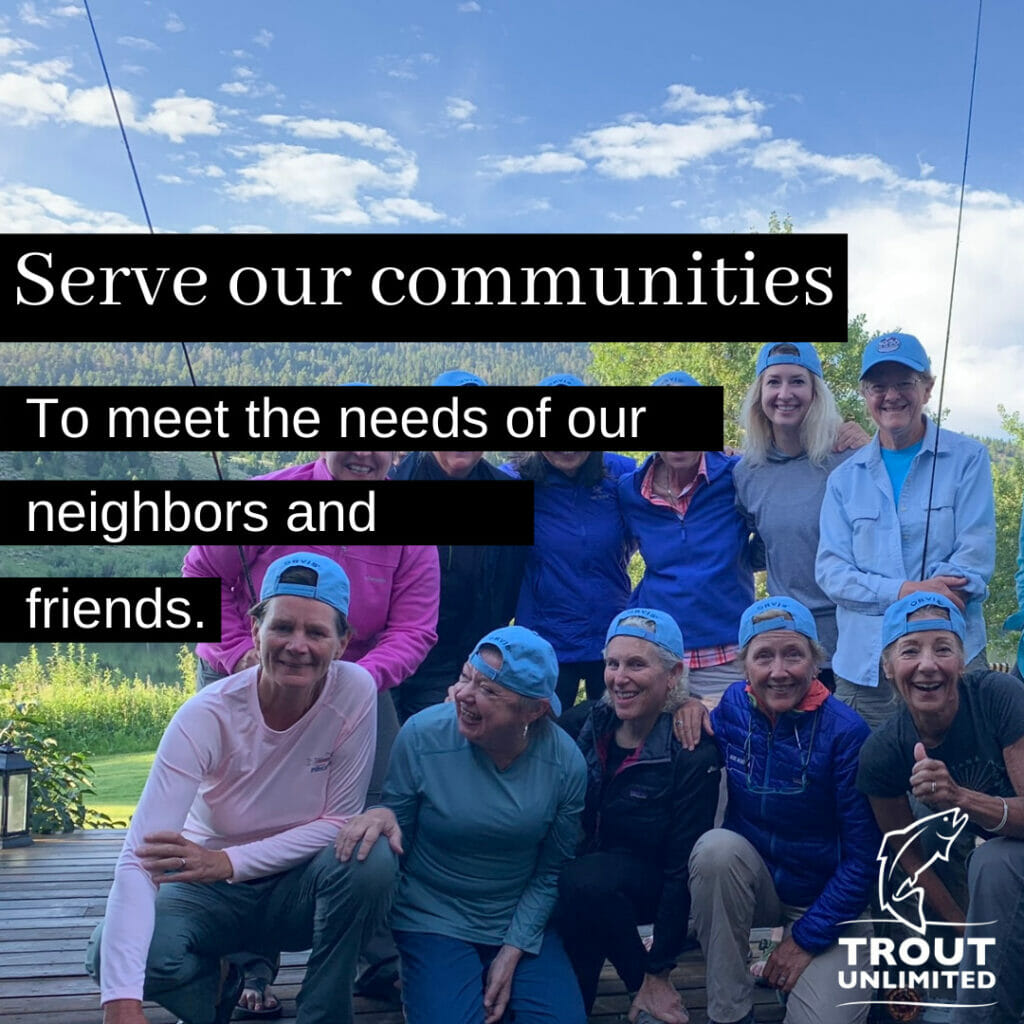 Water brings us together not just as anglers, but as a community. Help us build that community by contributing to the Kerri Russell Equity Fund.