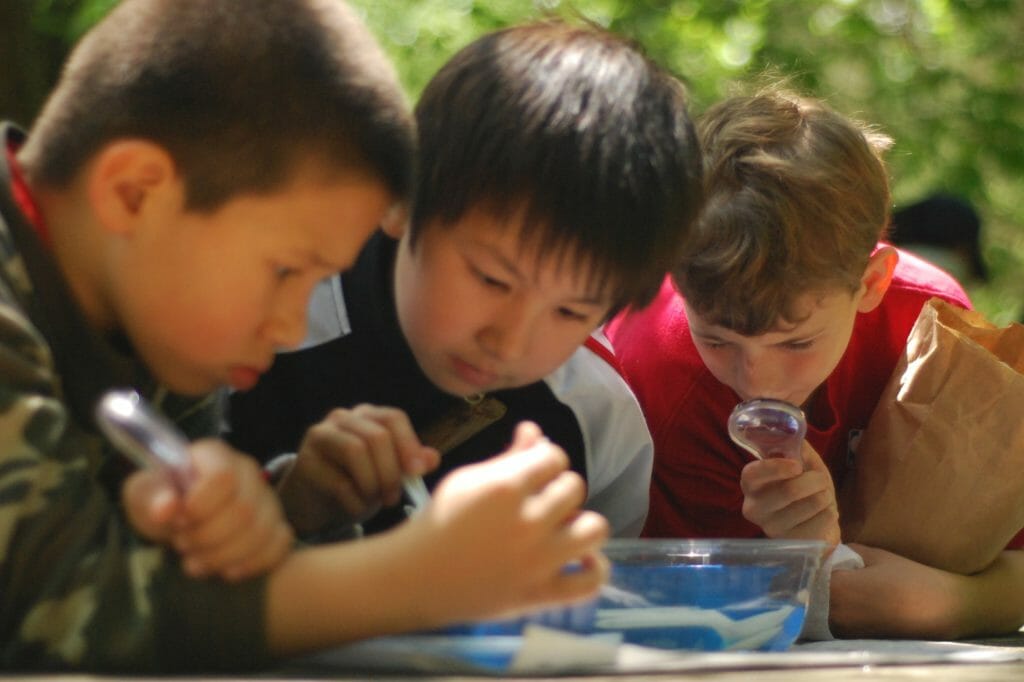 Stream Explorers and TU Teens encompass TU's two levels of youth memberships. But they also are the names for a wide range of activities and programs for young people of these ages.
TU Chapters provide meaningful watershed experiences for Stream Explorers that are elementary-aged. TU Teens includes experiences in middle and high schools.
TU's regional Camps & Academies offer transformative experiences for young people from late-elementary through high school. Check out www.tu.org/camps to see if there's a camp near you. 
Contact your local TU chapter to find out if they are providing opportunities for young people in your community by visiting TU's Chapter Finder.