When it comes to our trout fishing, most of us are satisfied with "good enough." We know a little bit about our local streams and rivers, and a little bit about our gear, and a little bit about insects and fly patterns.
While our casting might not be the prettiest around, and while nobody
is likely to see us on the water and mistake us for Rene Harrop or Craig Mathews, we're still able to catch a few fish. And that's all most of us will ever need, or want.
Some of us, though, do hope for just a little more. We want to become better casters, and better anglers, and we'd love to take our fishing to the next level. Which is why so many of us take the time to read magazine articles, and watch fly fishing videos, and hang out with more experienced anglers who are willing to share their favorite tips and tactics. It's also why some folks take casting lessons, or book professional guides. After all, there's an obvious relationship between catching fish and having fun … and who wouldn't want more of both?
With that in mind, there's a new fly fishing school that's making waves in the angling world. The School of Trout kicked off last year with a "Who's Who" lineup of instructors that includes Kirk Deeter of Trout Unlimited, Tim Romano of Angling Trade, Orvis icon Tom Rosenbauer, casting and angling guru John Juracek, fly fishing rock star Hilary Hutcheson, Hall of Fame artist and angler Bob White, fly fishing luminary Craig Mathews, and long-time fly fishing writer and SOT founder Todd Tanner. It's held at TroutHunter on the Henry's Fork in Island Park, Idaho, perhaps the best place to conduct such an immersive experience for knowledge-hungry anglers.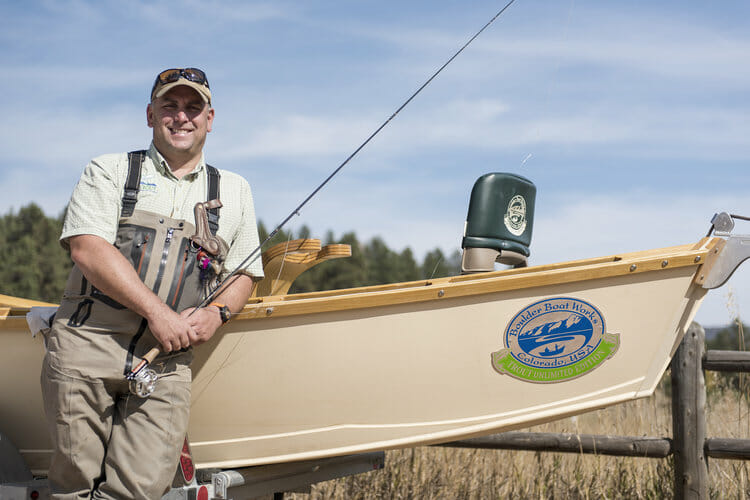 In addition to hanging out with some of the world's finest fly fishing instructors, the students eat like kings and enjoy the incredible fishing on one of the West's most fabled trout streams.
As cool as the School of Trout is, though, it's obvious that the experience isn't for everyone. Some folks won't be able to justify the tuition—it costs about the same as a trip to an Alaskan fishing lodge. Others would rather figure things out on their own. And some people, of course, will never feel the need to improve their skills. That said, if you're relatively new to fly fishing and you want to develop a rock-solid foundation, or if you're a more experienced angler who wants to up your game a bit, take a look at the School of Trout.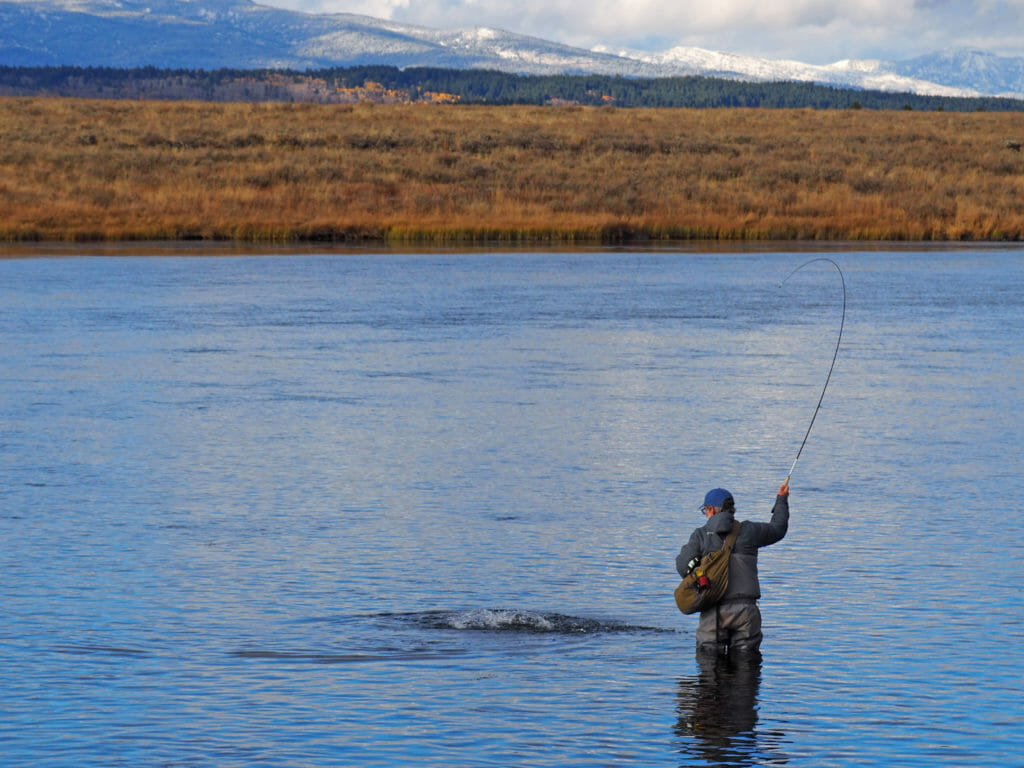 The entire all-star roster is back in 2019, along with globe-trotting angling luminary Jeff Currier and fantastic instructors like Steve McFarland, Pat McCabe, Pat Gaffney and Karlie Roland.
The School of Trout is limited to 12 anglers for the week-long Basic Trout class, and 10 anglers for the Advanced Dry Fly class. There are also two partial scholarships available—the Hatch Scholarship and the new Trout Unlimited Scholarship. If you're interested in learning more, you can visit the School of Trout website to learn more.
As a bonus, longtime fly-fishing writer, author and TU blogger Chris Hunt will make an appearance during the weeklong event, and he'll sign copies of this new book, "Catching Yellowstone's Wild Trout: A Flyfishing History and Guide," at an SOT class this year.