The Trout Unlimited Service Partnership recently hosted Midshipmen from the U.S. Naval Academy Fishing and Conservation Club for a day of fly fishing at Maryland's Big Hunting Creek.
Supported by volunteers from TU's Potomac-Patuxent, Northern Virginia, and National Capital chapters, equipment from TU Business Partner District Angling, and one heck of a barbecue lunch courtesy of The Sauced Savage in Thurmont, Md., the TU Service Partnership brought TU's special mix of fishing, conservation and community to nearly a dozen Mids.
Although most were first-time fly fishers, nearly all of them finished the day having danced the unbridled pee-pee dance we've all made after landing our first wild trout on a fly in public water (you know the dance, right?).
Trout Unlimited chapters and councils can use the flexibility inherent in the TU Service Partnership to both engage their local military and first-responder communities, and provide them the opportunity to join the TU community as well.
While there are only five federal service academies (Army, Navy, Air Force, Coast Guard, Merchant Marine), over 1,700 colleges and universities nationwide have Reserve Officer Training Corps (ROTC) programs and more than 3,000 high schools offer Junior ROTC for students interested in future military service. Every student in these programs is eligible for a free one-year introductory membership to Trout Unlimited through the TU Service Partnership, and can become future leaders within TU as they begin their military careers.
These young men and women — along with their counterparts training for and serving in the fire service, law enforcement and medical communities — represent the very best of their generation. It is a privilege to have them as part of the TU community.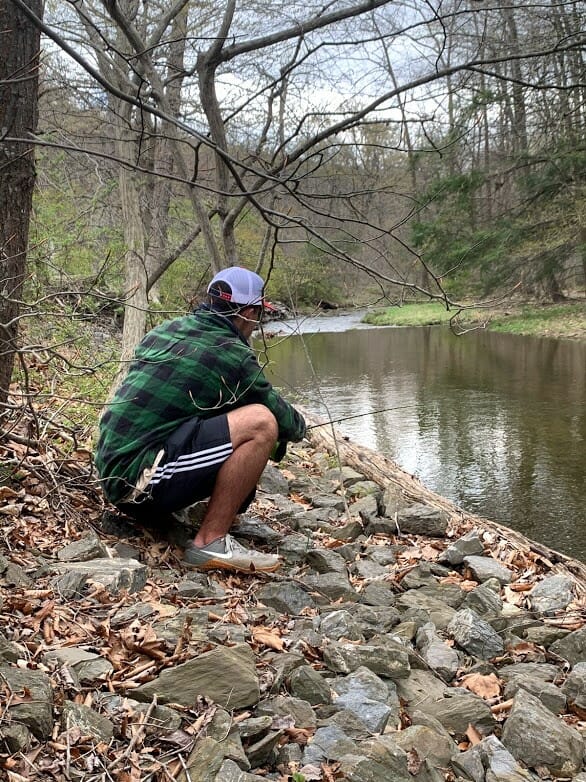 Those served by — and those who continue their legacy of service through Trout Unlimited and TU's Service Partnership — will help preserve TU's vital role as the largest non-profit dedicated to cold-water conservation nationwide. They will also further strengthen TU through the diverse alliances and friendships created within every chapter around shared passion for the outdoors.
By actively recognizing service communities and conducting chapter-hosted events with those communities, chapters will cultivate membership growth and develop new leaders.
Should chapters or councils ever have questions on how to creatively engage locally with service communities through the TU Service Partnership, please don't hesitate to contact Director Mike Banaszewski at mike.banaszewski@tu.org or (202) 590-0066.