Trout Unlimited teen essay contest 2nd-place winner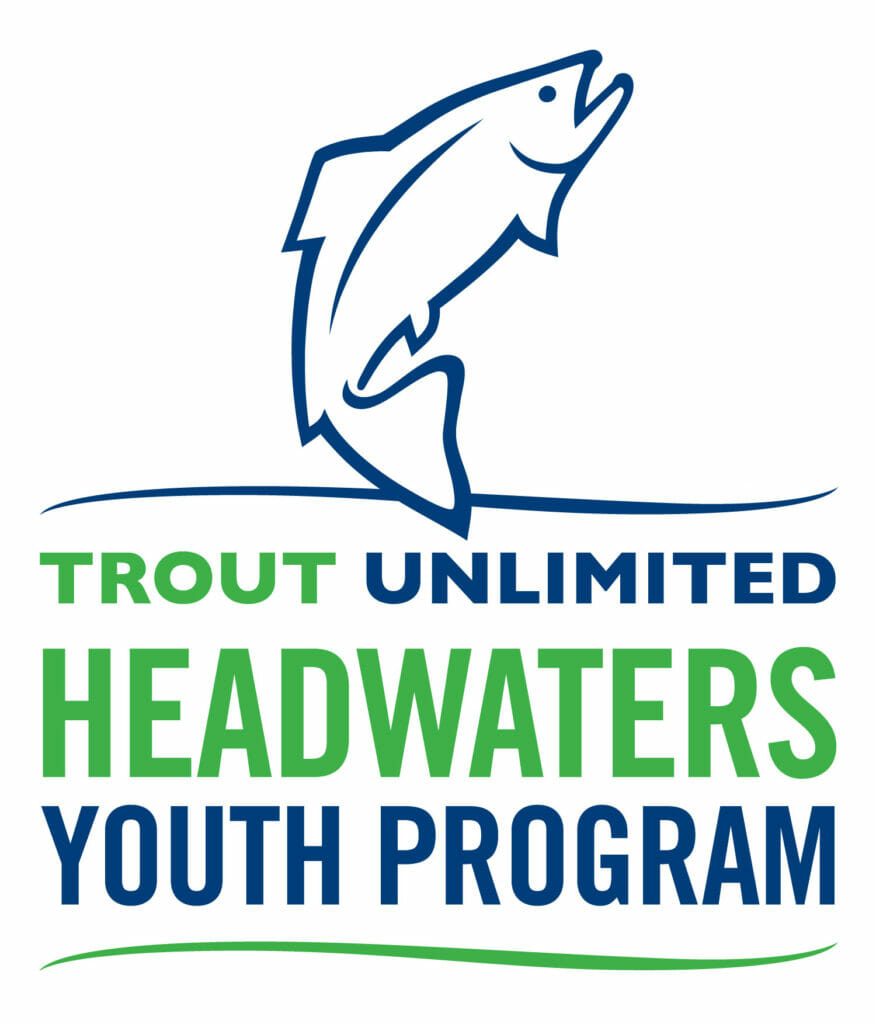 Editor's Note: Trout Unlimited's annual Teen Essay Contest, like many things impacted by Covid, took on a different look in 2020. Our youth camps across the country were cancelled so we opened up the youth contest to all comers. Lily Palfrey's entry was picked as the second-place winner by the judges.
By Lily Palfrey
As soon as I was old enough to hold a rod my dad would take me fishing. He would take me on walks through the woods following deer trails. Then, before bed my dad would read this huge animal encyclopedia to me. That is really what got me interested in wildlife. I loved learning more about what was living in the woods around me, or what I could catch in our pond.
As I got older, I dug deeper into science. I have always been so curious. I would read all kinds of books, and watch documentaries. Filling my head with cool facts.
Of course, I knew it was important to make sure species of animals lived on. I had no idea how to do so, however. Except for picking up litter, caring for the environment was a mystery to me. Being naturally curious I was inspired to continue learning.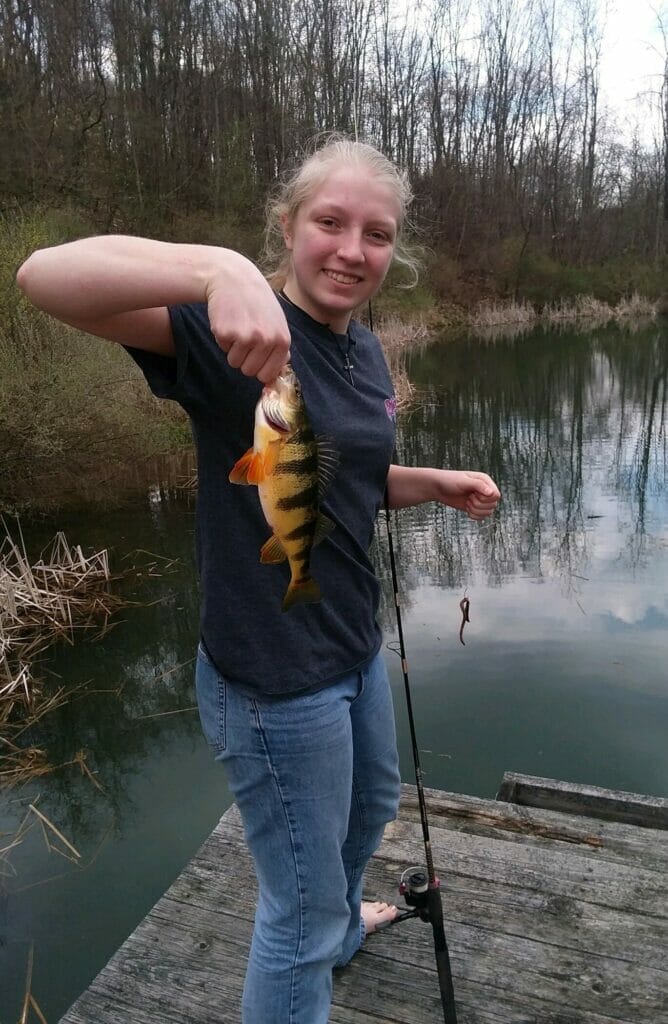 So, I kept trying to learn more about animals and the environment. By this time my family was moving to a new church. We ended up becoming members there, and I am so glad we did. Because it turned out the pastor was a retired game warden. When I first went on one of the teen outings he made sure to teach us something about the environment we were exploring. Such as what types of plants certain animals needed. I would learn more each time and I was starting to find ways to make the environment a bit better.
I was adding on to the base of knowledge I had. At the time I didn't know it, but it was only the beginning. Through a friend from our church I ended up joining 4-H. After the first year I became a member in the outdoor adventures club. Our club leader would show us so many different things. My favorite though is when we would wade through streams looking for macroinvertebrates.
Later in the year I found out about 4-H Wildlife and Forestry Day. It is two state level competitions. One on native wildlife and the other on native plant species. So, with a few friends we started to study for the wildlife one. This is when I found out that there were so many ways to care for different habitats.
Eventually Wildlife and Forestry Day arrived. We were taken on a small hike to learn a little about the area we were at then they brought us back for the test. After we all finished, we waited for the results. They started announcing names from 4th place up to first. They just announced the 2nd place winner and I still hadn't heard my name. I guessed I hadn't done well enough. Then they announced first place. I couldn't believe my ears. They said my name. I was so excited that I was shaking. This meant I could go to nationals, which is what I really wanted to do.
It ended up that two friends of mine were also on the team to go. We started to study for nationals in Kansas. I got to learn more in depth ways to care for habitats, like creating riparian buffers or planting food plots. When we got there it was so much fun. We got to explore and see the environment and how different it was from back home. We did our best when test day came. Sadly, we didn't place, but I was just glad we got to have such an amazing experience. Heading back home we had gained more knowledge and I really wanted to find ways to use it.
After Kansas, which was just last year, I went to Wildlife Leadership Academy. This camp gave me opportunities to use my knowledge to help care for the environment and teach others. While I was there they taught me how to better my public speaking. This allowed me to help educate people on what was important to me. Like talking to kids about chronic wasting disease at a hunter's education class.
Through the past year I have been doing what I could to help protect our resources and keep them healthy for future generations. From volunteering at the local bear check to teaching classes to younger kids about what they can do to keep them healthy.
My favorite way to help the environment is still going fishing with my dad. However, I can't do that right now, since my dad was deployed to the Middle East this year. Even so, I am still doing what I can to help the environment and learning more every day. So that when he comes home I will be able to show him all the cool stuff I did protecting the places we love.
Lily Palfrey is a high school senior in Indiana, Pennsylvania, and is involved with the Kensink Chapter of Trout Unlimited.