The Battenkill Fly Fishing Festival is making its return after a successful debut last spring.
Held in Arlington, Vt., April 27-30, the show features how-to seminars by some of the fly fishing's most respected experts, the International Fly Fishing Film Festival, music and a full slate of social events
The show will also provide insight into ongoing conservation work on the famed river, including the Battenkill Home Rivers Initiative launched by Trout Unlimited in 2020.
"The Battenkill is back, and we look forward to celebrating our tight-knit community, sharing our passion for the sport and showcasing the Battenkill River and its impressive network of people and organization with our festival attendees," said Bill Bullock, former executive director of the American Museum of Fly Fishing and a current board member of the Arlington Common.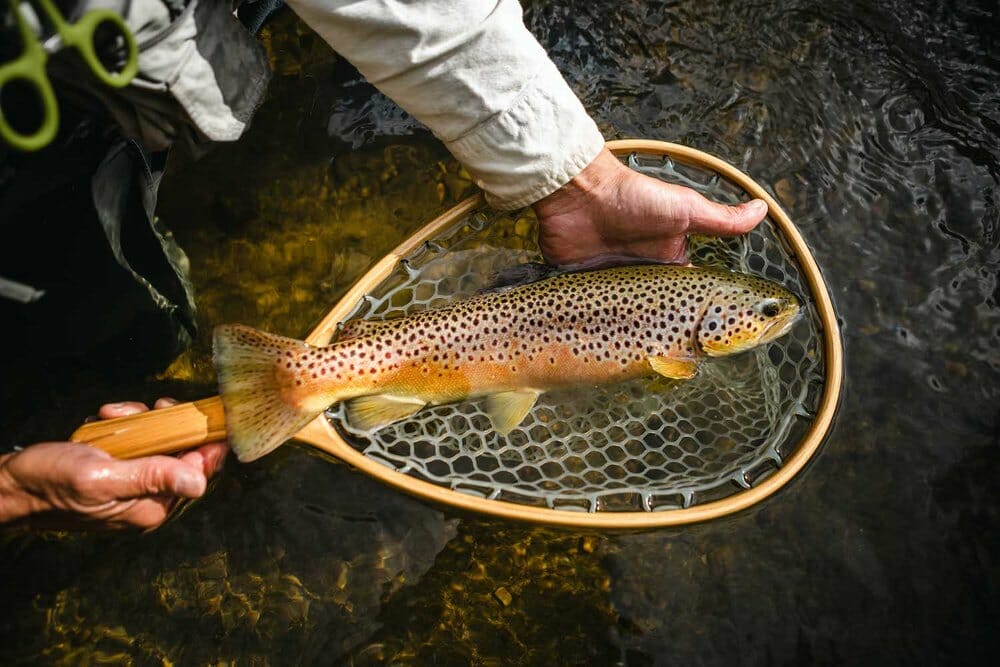 Funds raised at the show will benefit the Arlington Common, a community hub that offers fitness and wellness classes, artist studios and other community programming. Arlington Common also provides financial support to Battenkill River conservation efforts.
The primary fundraiser is the April 27 opening night cocktail party, which will feature a silent auction for trips and gear as well as a sneak peek of the "Drawn to the Water; Images of an Angler's Passion" art show.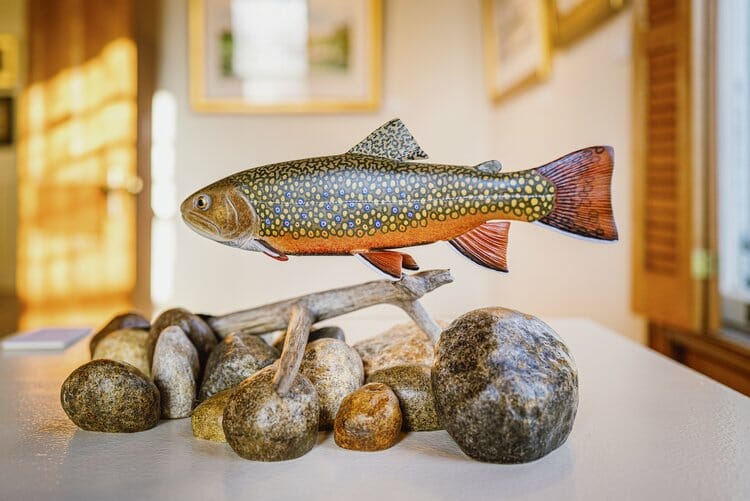 Tom Rosenbauer, a well-known fly-fishing writer and host of the popular Orvis Fly Fishing Podcast, will be the keynote speaker, discussing his new book and show, "Finding Trout," on Saturday, April 29.
Other seminars include "Hunting for Battenkill Brown Trout" by Doug Lyons and a lesson on streamer fishing technique by Brew Moscarello.
Bob Mallard of the Native Fish Coalition will present on New England's rare Sunapee (blueback) trout, Neville Crabtree of the Atlantic Salmon Federation will talk about Atlantic salmon fishing in Quebec and New Brunswick, and photographer Pat Ford will discuss the intersection of sporting art and sporting photography.
Lessons on fly-tying and fly-casting will be offered throughout the event. Featured fly-tyers include Adriano Manocchia, Chris Del Plato, Peter Simonson and Gavin Rueda.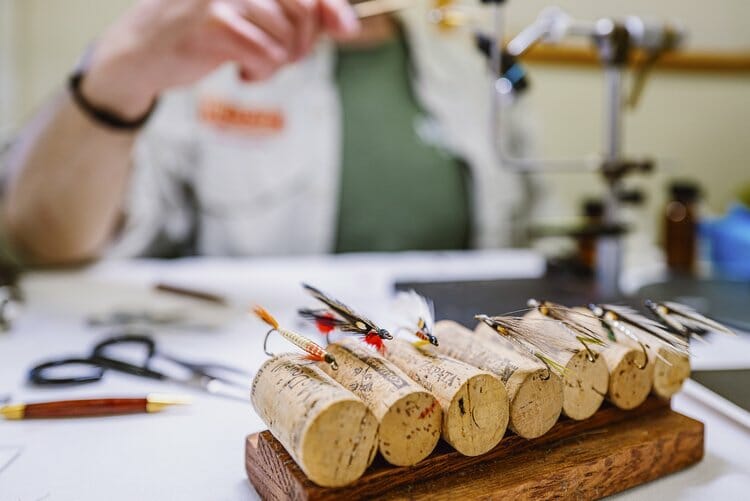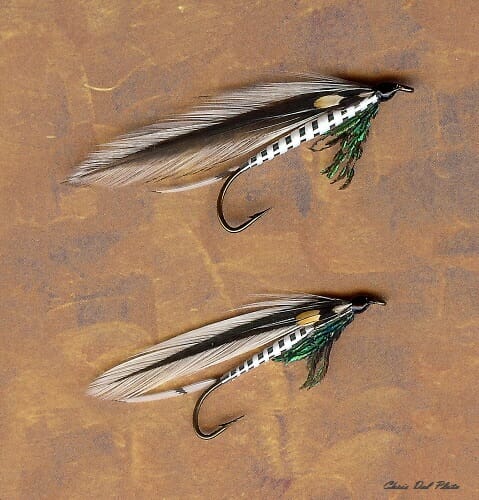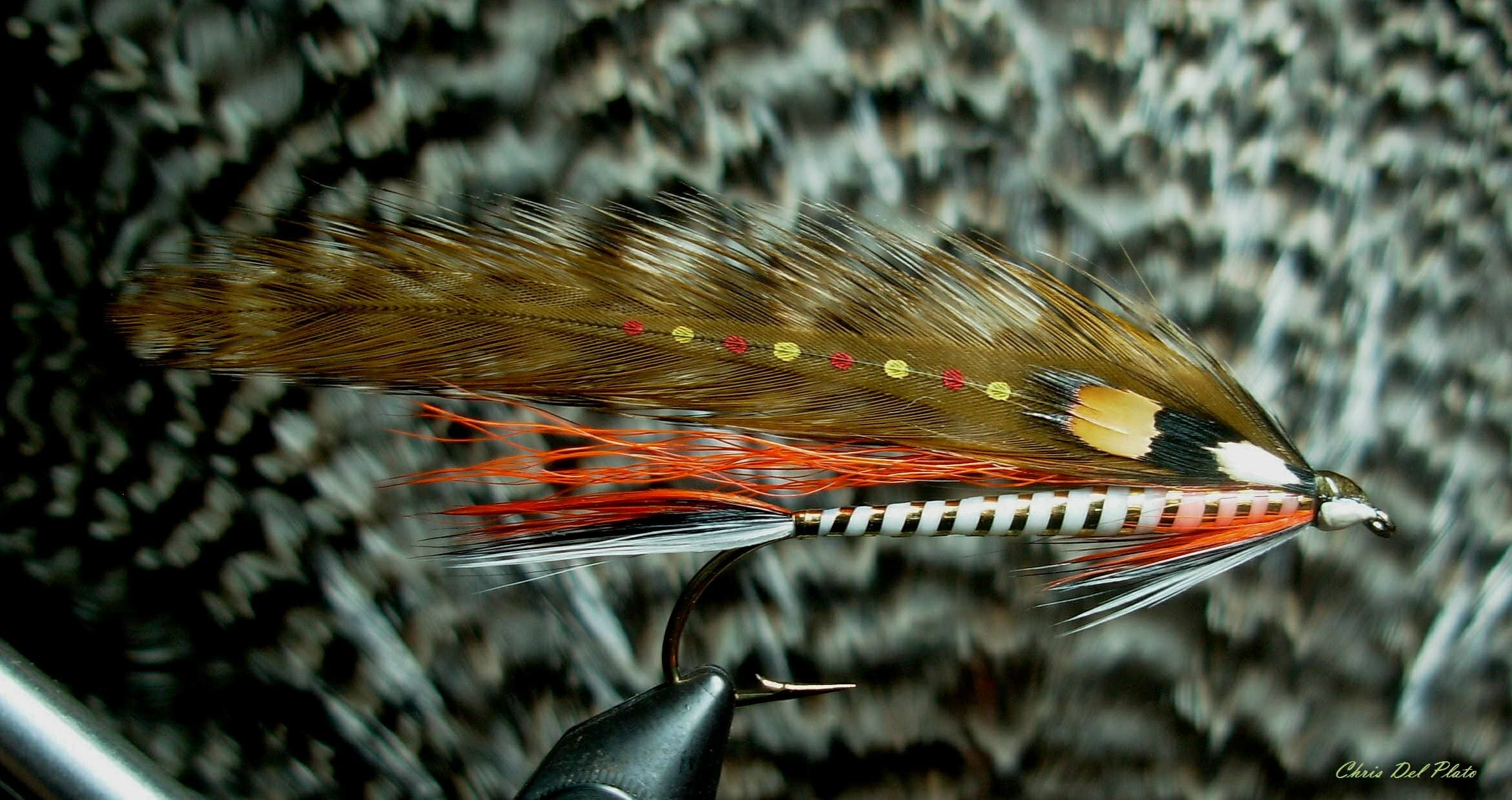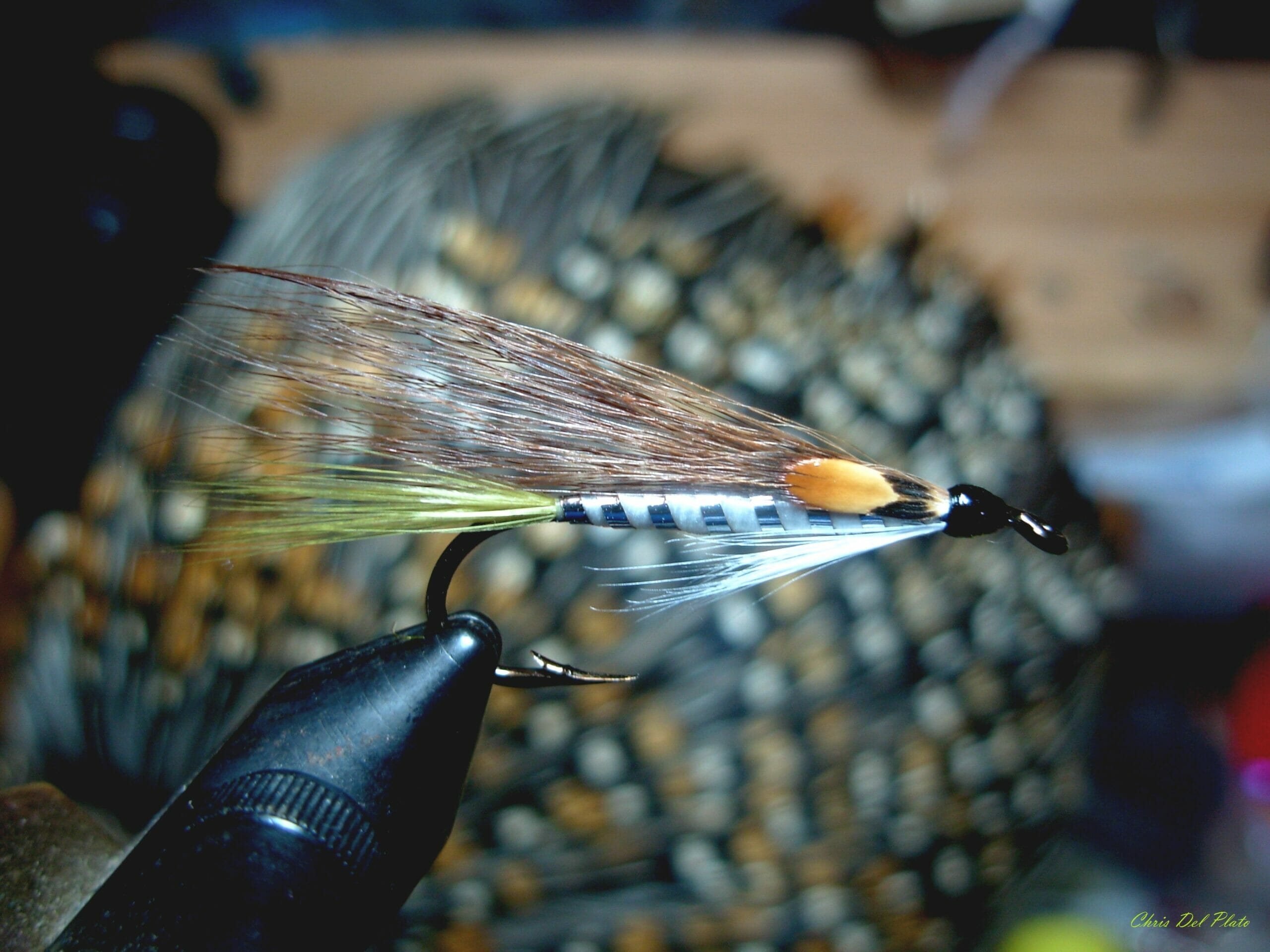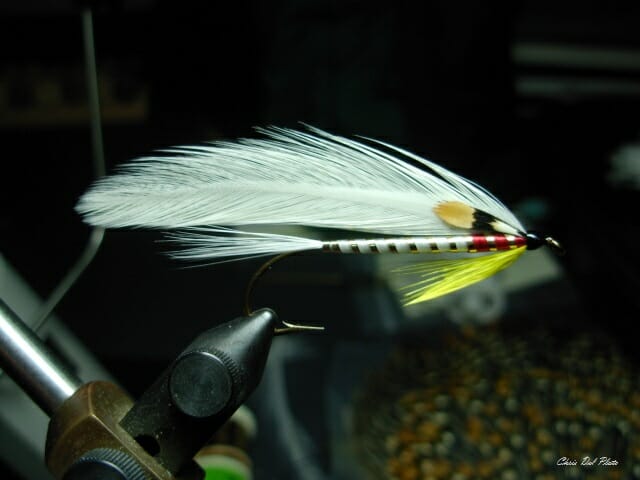 Tickets for the cocktail event are $100. Tickets for the show are $25 for a single day or $40 for a full pass.
Trout Unlimited appreciates the support from the Arlington Common and the many people who have worked to make the Vermont Fly Fishing Show such a great event — one that not only helps enrich the angling community through fellowship and learning, but in the important investments in resources such as the amazing Battenkill River.