Chaco is excited to release an exclusive line of trout influenced sandals, inspired by the bold myriad of colors you can find in trout species.
This collection celebrates the important work Trout Unlimited does restoring and reconnecting rivers and streams across North America while helping build community and partnerships.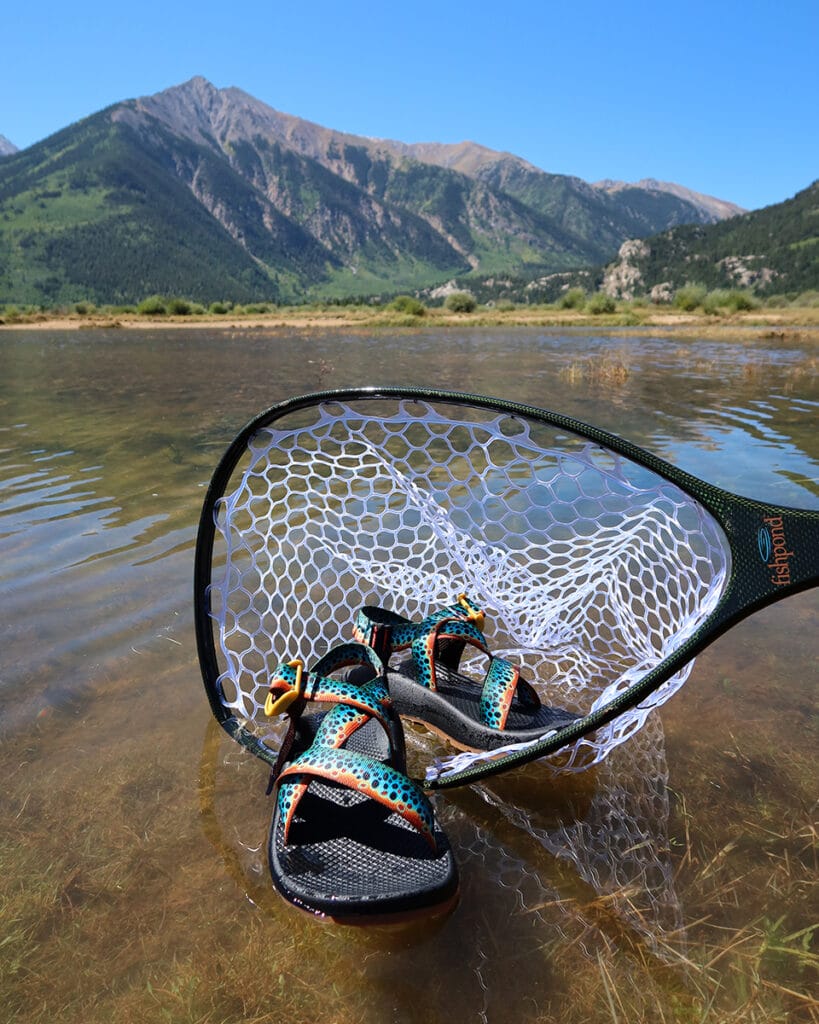 Chaco's dedication to conservation is ingrained in its very DNA, tracing back to its inception in 1989. Founded by a rafting guide on the Colorado River, the brand emerged from a love for water-centric activities, igniting a legacy deeply intertwined with rivers, lakes and the great outdoors. This connection to water defines Chaco's identity and fuels its commitment to environmental stewardship.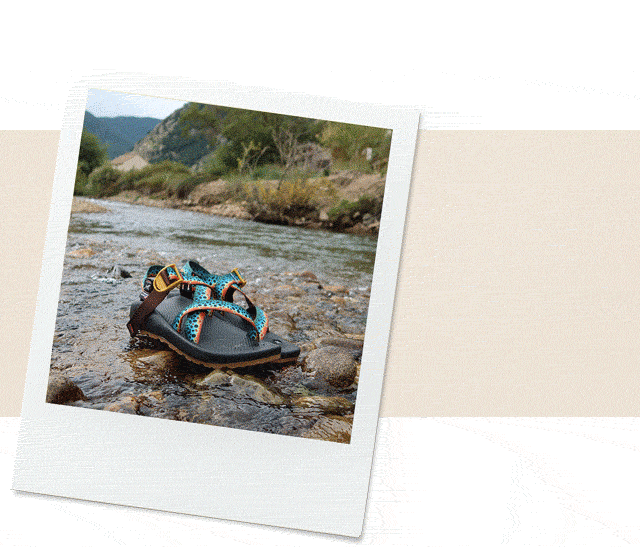 Trout Unlimited's mission to protect and restore cold-water fisheries aligns seamlessly with Chaco's ethos. Recognizing the delicate balance to aquatic ecosystems, Chaco actively supports Trout Unlimited's initiatives to ensure the health and longevity of these vital habitats. Thriving waterways are not just a source of recreation but also integral to the ecological well-being of our planet.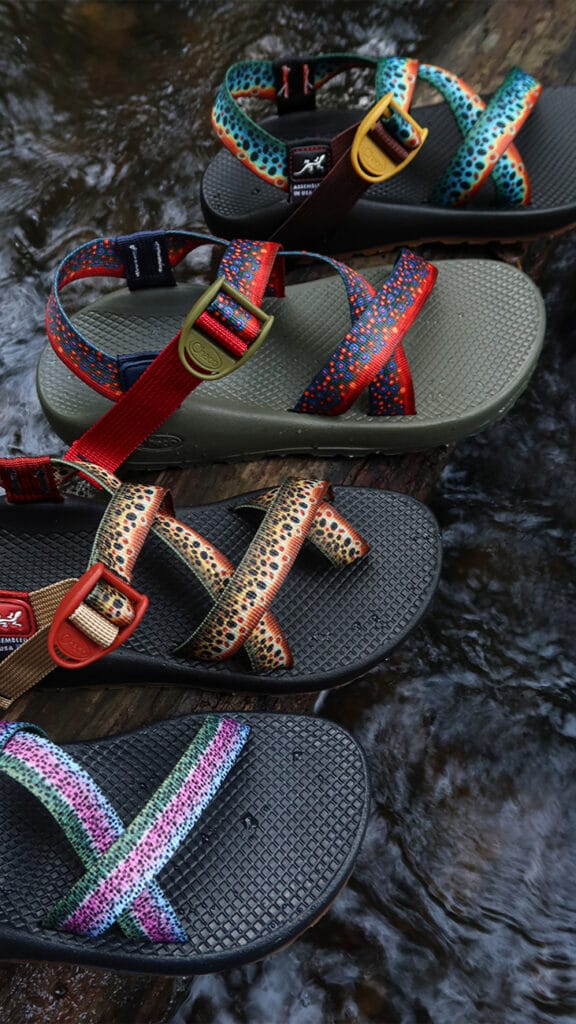 Chaco sandals are not just footwear; they are a testament to functionality, durability and an unwavering commitment to water-centric pursuits. Engineered with adventure in mind, Chaco sandals boast a design that transitions from trail to water, making them perfect companions for life at the intersection of land and liquid. The adjustable straps, supportive footbeds and non-slip soles echo Chaco's commitment to crafting footwear that empowers outdoor enthusiasts to navigate diverse terrain with confidence.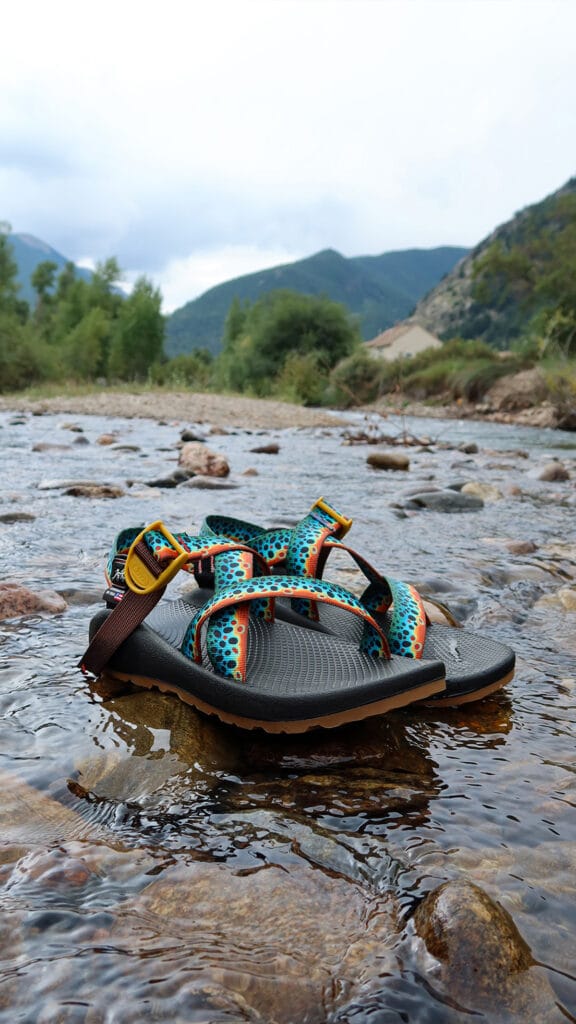 Chaco x Trout Unlimited have teamed up to share this exclusive collection that enhances the outdoor experience for adventures and celebrates the conservation of the very environments that define our shared passion.