How hydropower relicensing clears a path for migratory trout and salmon
Trout Unlimited cares about hydropower because trout and salmon are migratory fish and the fact is, dams are tough on migratory fish.
In the case of the Columbia and Snake River dams, for example, the downstream delayed mortality for juvenile smolt at each of the eight dams is estimated over 20 percent per dam. No surprise, then, that wild Snake River salmon and steelhead are at one to two percent of their historic numbers.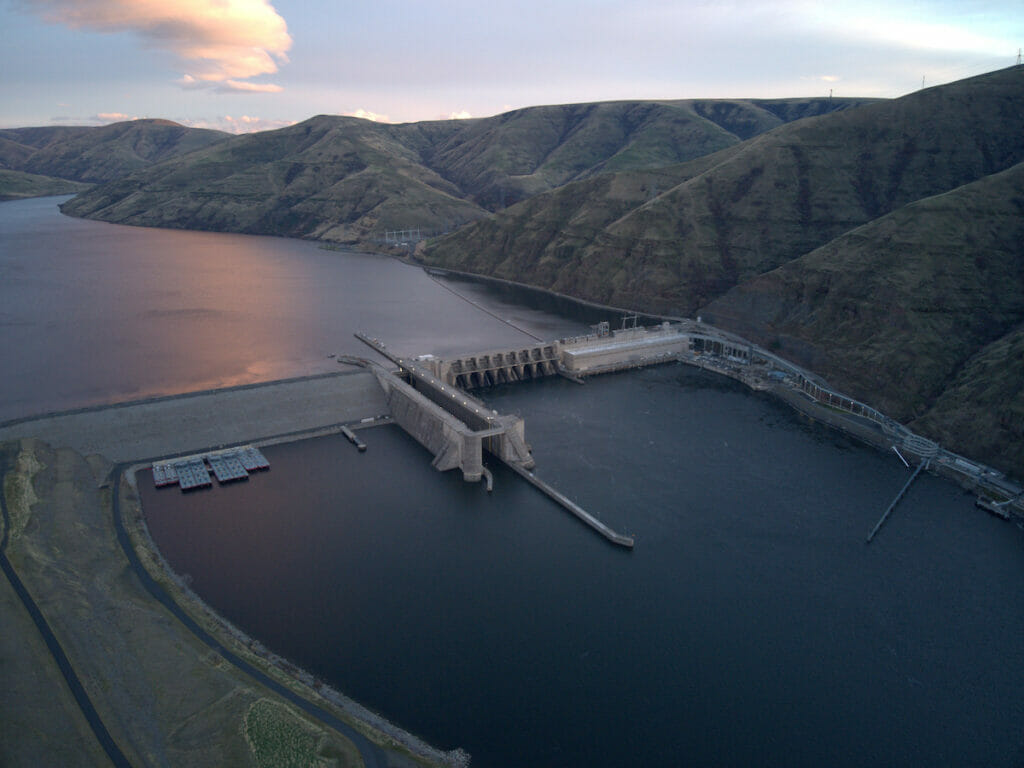 A few weeks ago, I spent a lot of time reacquainting myself with the Federal Power Act in preparing for testimony before a congressional hearing on hydropower reform. The Act provides a process for issuing 30- to 50-year licenses for non-federal hydropower projects on our nation's waterways. The law also requires that when a dam is licensed or up for re-licensing, the Federal Energy Regulatory Commission must work with other natural resource agencies and tribes to ensure that the project's operation meets contemporary laws and includes adequate protection, mitigation and enhancement measures for resources impacted by the project.
These requirements makes sense, because water is a publicly owned resource and those who profit from it should be required to protect that resource.
It should come as no surprise that when these projects have come up for review, TU staff and volunteers have played central roles in achieving significant gains through the FERC's relicensing process.
Consider:
The Penobscot River Restoration Project may be one of the more important fish habitat restoration projects in the nation's history. TU, other conservation organizations, the Penobscot Indian Nation, the state of Maine and several federal agencies agreed to purchase three critical dams in the watershed by the Penobscot River Restoration Trust. The trust purchased (yes, TU was briefly a dam owner) and removed two dams, and bypassed a third. Fish recovery was immediate. Before construction on the bypass was complete, nearly two million river herring, and 7,000 American shad had returned to spawn upstream of the removed dams.
On Montana's Clark Fork River, the energy company Avista proactively reached out to TU and other partners in preparing for relicensing. The company convened a collaborative relicensing group and developed a plan that included about $200 million for cutthroat and bull trout restoration, conservation easements and land purchases to protect habitat, and fish migration studies coupled with fish passage projects, including fish passage at Cabinet Gorge dam. Today, the Avista process on the Clark Fork stands as a model for collaborative relicensing.
Occasionally, the values of 50 years ago that impelled construction of a dam do not stand up to the present, and the FERC review helps cast a light on whether a project should be relicensed—or removed.
Consider the dams on the Klamath River. Two are over 100 years old and all four provide little hydropower. They do, however, completely block access to over 400 miles of salmon and steelhead habitat. In evaluating whether to relicense the project, it became clear that the environmental impacts outweighed its benefits, leading to a voluntary agreement to remove the dams. Because they cannot comply with contemporary environmental values (and laws), the four dams are slated for removal in 2023, an effort TU is leading.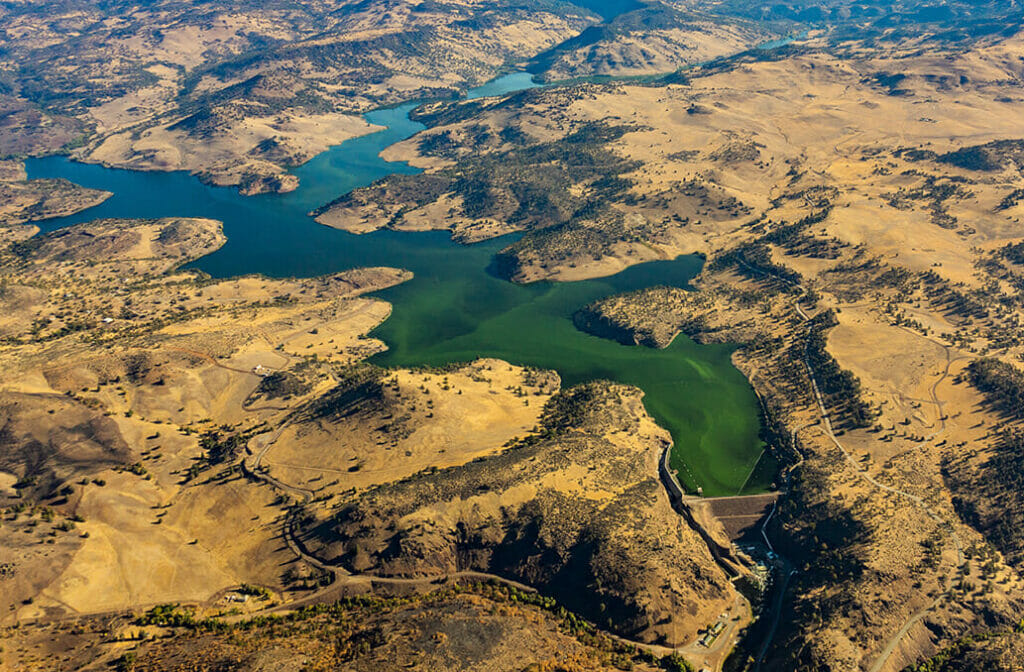 The Elwha River, historically one of the most productive salmon rivers in the Pacific Northwest, was also dammed over 100 years ago, blocking passage for salmon and steelhead into the productive habitats of Washington's Olympic National Park. Congress realized the dams could not meet the requirements of the law without significant investment in upgrades and passed legislation allowing for their removal. Two dams were removed a decade ago, and the response has been phenomenal. Salmon returned in strong numbers, as predicted.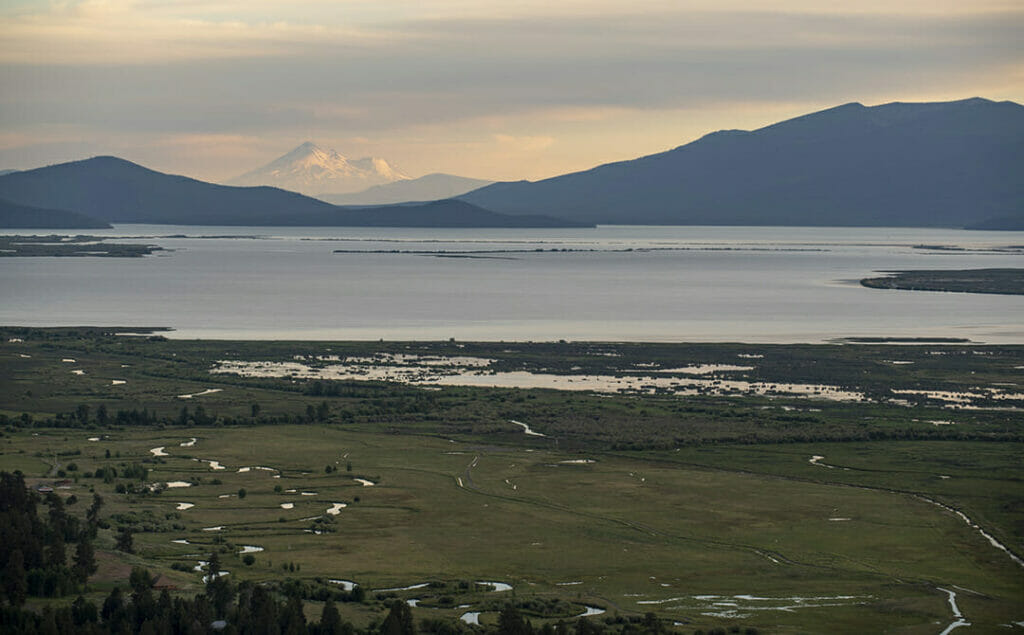 What was most remarkable was the return of summer steelhead. These fish were functionally extinct from the Elwha for over 100 years. After dam removal, some of the river's native rainbows decided to take a swim to the ocean, and by gosh, 10 years after the removal of the two dams, the Elwha has among the best coastal steelhead fisheries in Washington State.
At my congressional hearing a few weeks ago, many members of Congress argued for the climate change benefits of dams. Hydropower is a low carbon producing power. Some argue that we should work aggressively to bring more hydropower online and that Congress should make the licensing process faster. Some even called for expediting the retrofitting of old dams to produce energy.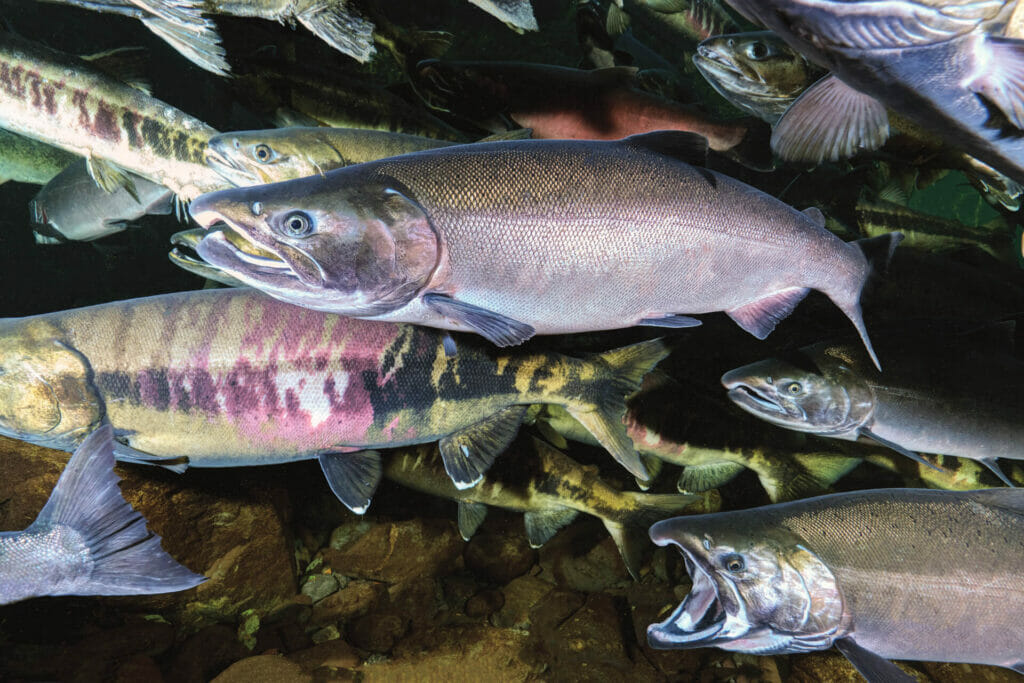 Climate change is having a profound impact on our nation's waters—and the coldwater fisheries that rely upon healthy habitat and cold, clean water. Dams and hydropower projects can further exacerbate these challenges for coldwater species. As we consider opportunities to license or reauthorize hydropower projects, it is imperative that we also look for ways to reduce impacts and improve conditions for rivers and streams. This includes evaluating existing infrastructure to prioritize investment in repair, retrofit, or removal as appropriate.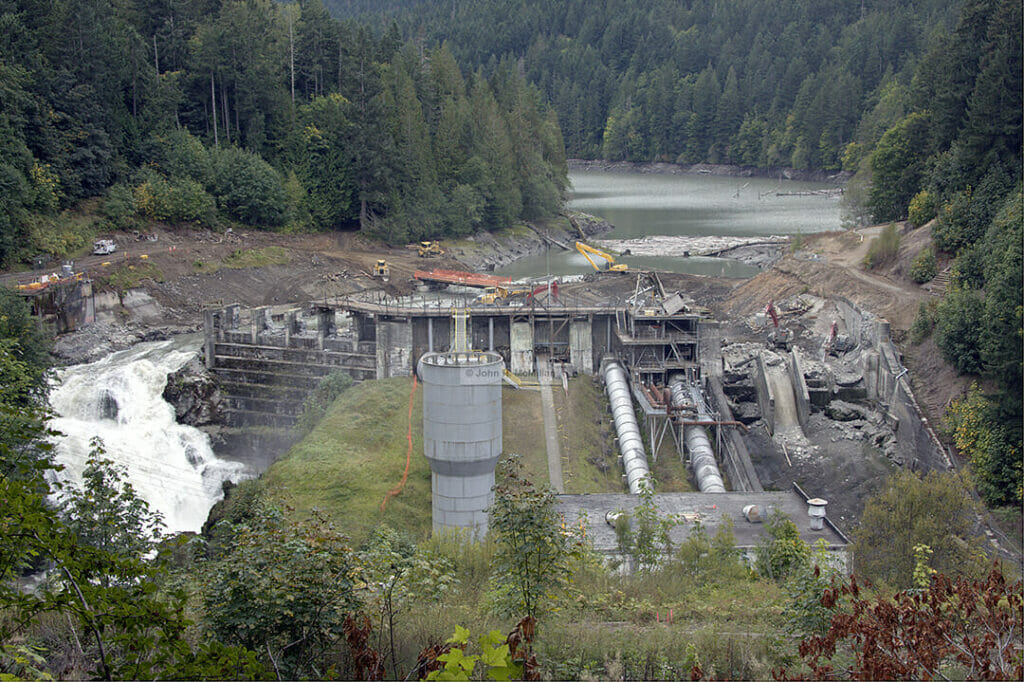 The Penobscot, the Elwha, and many other rivers where the relicensing process leads to dam removal—or to improved conservation outcomes at relicensed dams—remind us of a basic fact. We do not need to relegate ourselves to the thinking of a century or even half century ago.
Why would we allow hunks of metal and concrete to anchor us to the thinking of the past?
---
Read more in TU's recent Life After Dams series.