For more than a decade, Trout Unlimited has been working with students from kindergarten through high school as part of my project work and community engagement in Central Oregon. Via my field education role with TU, I have been connecting students with local streams and providing hands-on conservation work within the Deschutes River watershed. 
I'm excited to announce, thanks to a great new partner, School Outfitters, we are expanding our Pacific Northwest Headwaters Education program to include a new community, the residents and towns around Lake Sammamish, which is in the greater Seattle area. A collaborative group, including Trout Unlimited, has been working to save Lake Sammamish's kokanee salmon, a native population struggling to survive. My role in this dynamic partnership is to reach out to schools and other partners in the watershed and empower teachers and students to learn about their local salmon and the things that threaten the unique fish.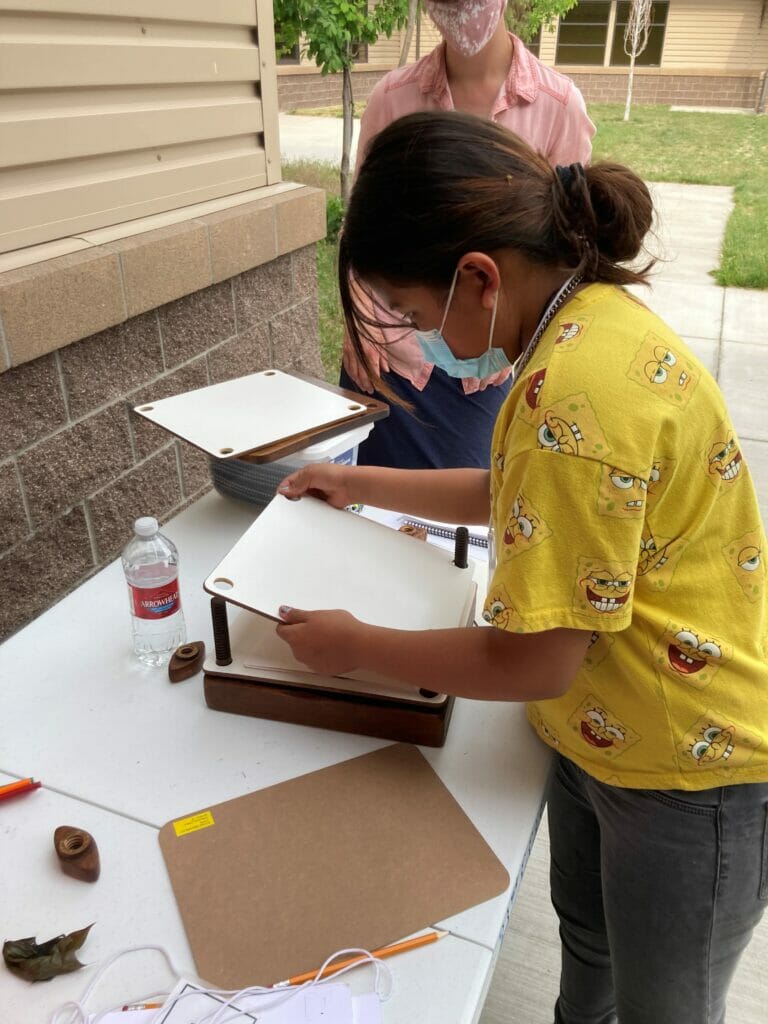 As the Seattle area continues to grow and diversify, the kokanee, or "little red fish," need the community to step forward in numerous ways to stand up and protect the watershed surrounding Lake Sammamish. People of all ages have discovered that, working to help these native salmon in their home waters has been, and will continue to be, an inspiring experience.
This year, I am pleased to announce that my projects in both Washington and Oregon, have received critical support from School Outfitters. Based in Cincinnati, School Outfitters designs and furnishes great indoor and outdoor learning spaces around schools' unique needs and objectives. TU's Pacific Northwest Headwaters efforts align very well with the company's philosophy. 
"I talk with educators and administrators all the time, and they are moving toward more authentic, project-based learning that helps kids understand and connect with their world. The Headwaters programs in the PNW are the future of learning because they provide exciting, contextual experiences for kids," explained Tom Brennan, CEO of School Outfitters.
With the help of School Outfitters, we have the resources to keep our Oregon and Washington programs strong, especially as COVID-19 restrictions lift and students return to field trips and summer camps. Also, we can reach more students with compelling project-based learning and hands-on activities next to their local stream and lake. To reach our goals, it will take a village to raise each child and save our local salmonids.  
It helps tremendously to have business partners like School Outfitters and like-minded leaders like Tom Brennan who are willing to collaborate in the support of watershed education.
We are looking forward to getting back out to the stream with students and teachers. Kids and adults alike need their dose of Vitamin N (nature) to become healthy learners and stewards of the habitat. 
"This is the kind of program I would have loved to participate in as a child. I was a restless kid who really needed more than a day of sitting at a desk." Brennan said. "School Outfitters is excited to support kids learning in these active and real-world experiences."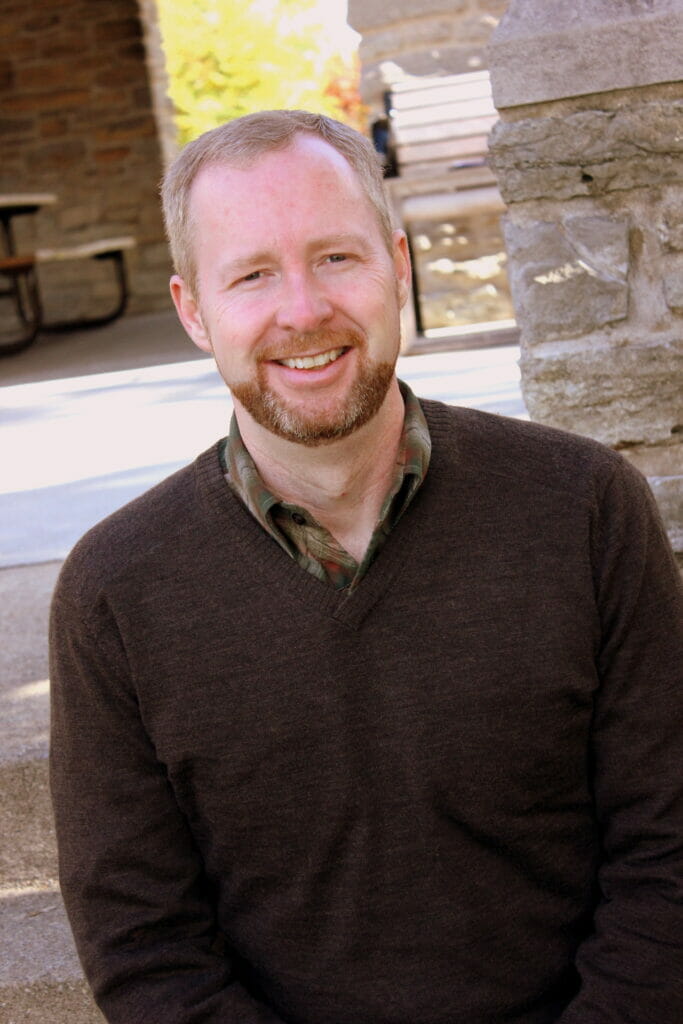 Watch Trout Unlimited's social media channels for more information about "the little Red fish" and efforts to save the Lake Sammamish watershed. 
Darek Staab is the Pacific Northwest Education Coordinator for Trout Unlimited's Headwaters youth program.