On the Destination Angler podcast, TU senior scientist and water policy expert Helen Neville explains what's happening, and what TU is doing about it
The climate-related news over the past year has been alarming—massive wildfires in the West, a heat dome in the Pacific Northwest, record low flows in the Colorado River, deluges in the South—but Helen Neville, senior scientist at Trout Unlimited, sees reasons for hope.
For one thing, TU and our partners are hard at work reversing the damage we've done to trout and salmon habitat over the years, taking up projects that will make these populations more resilient to climate change.
For another, hunters, anglers and others who love the outdoors are recognizing the impacts that climate change is already having on the rivers and landscapes where they pursue fish and wildlife—and their voices matter.
"People should not underestimate the power of the voices of hunters and anglers," Neville says. "They go a long way. Especially with our more conservative political representatives. They respect very deeply this constituency, and so when we speak up they listen."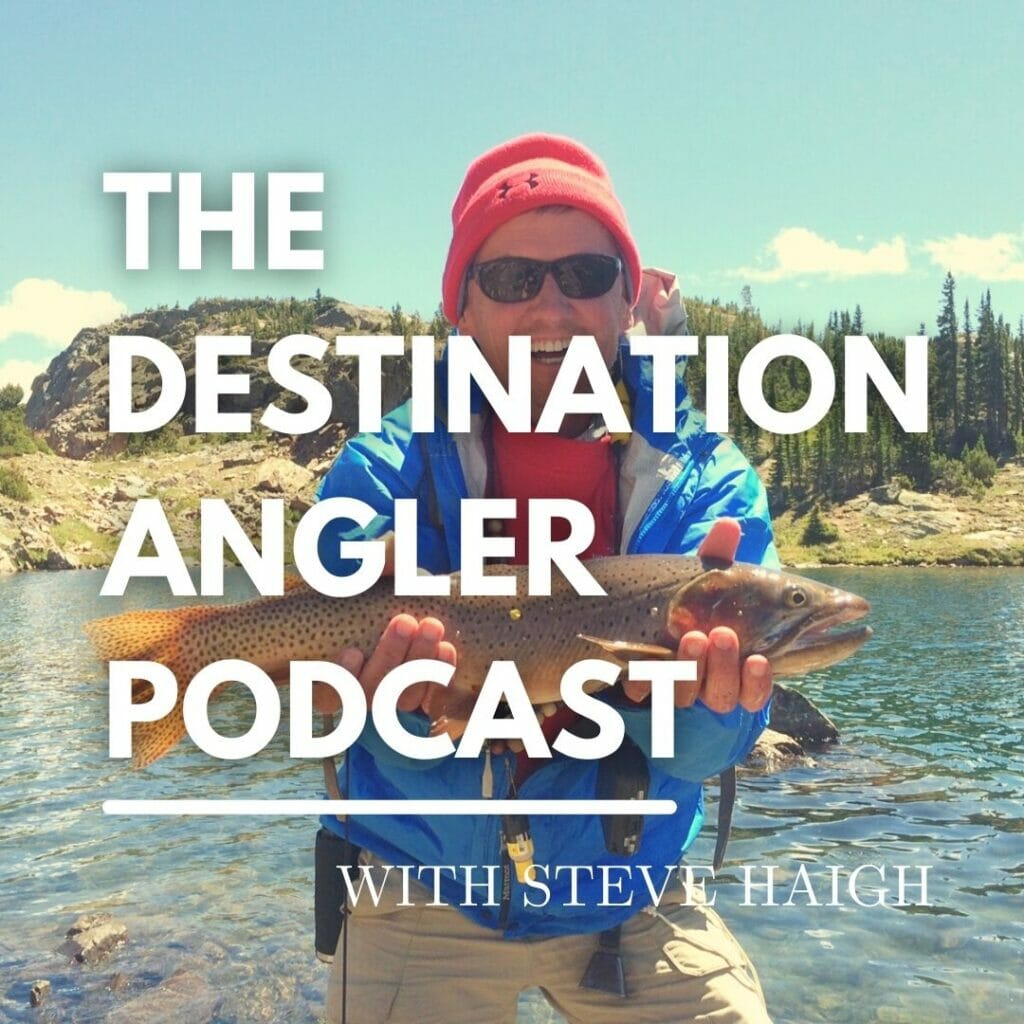 Hear more on the Destination Angler podcast, where Neville and TU's Sara Porterfield recently spoke with host Steve Haigh about why scientists know that climate change is happening, what impacts climate-caused drought, wildfire, and floods are having on trout and salmon populations, and what we can do to recover ecosystems.
"It's not just better for fish," Neville says about one such project on a Western ranch. "It's better for the beaver, the wildlife. They get monarchs coming back, birds, sage grouse. It's healing a whole ecosystem, and storing a lot more water, and making their cattle operations better." At places like this across the country, "we just have an opportunity to restore this legacy of degradation."
---
Learn more:
Climate Resilience in the Colorado River Basin