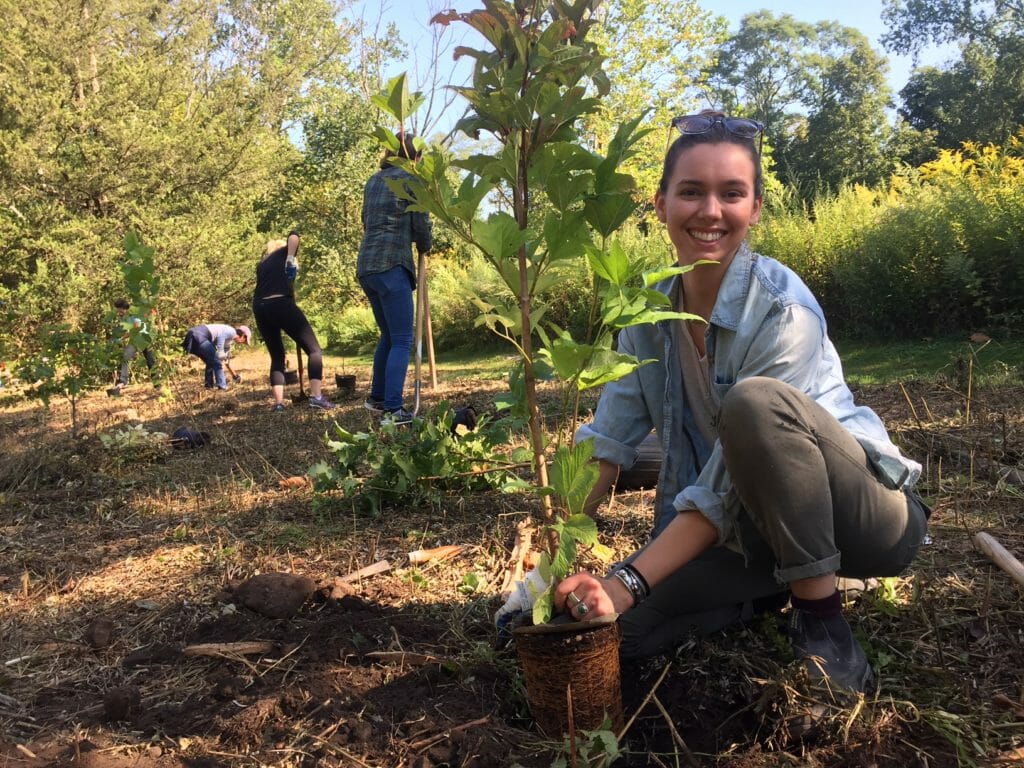 TU was founded in 1959 by local people who saw their home waters being impacted by a range of man-made and environmental factors, and who wanted to take action to halt and reverse that damage.
They worked together to protect the rivers and watersheds from further damage; to reconnect them by removing dams, culverts and other barriers; to restore them by planting trees and building habitat; and to sustain that effort into the future by building a conservation community that would leave a lasting legacy for cold, clean rivers and streams.
That driving force is stronger now than it ever was, with nearly 400 local TU chapters across the country working to take care of the places they love, the rivers they fish, and the native and wild trout and salmon living there.
Not only is our landscape-model approach to conservation a powerful way to ensure clean water and healthy streams, it has also proven to be one of the most effective ways to build local TU chapter communities with active members, committed volunteers, strong leaders, and a deep impact. In fact, among our chapters and councils across the country, the ones most actively engaged in conservation and science projects are finding their efforts to give people a chance to "get their hands dirty" on projects are growing their ability to recruit more members, grow their base of volunteer leaders, and take on more together.
Resources To Help You Get Started