TU chapters & 5 Rivers clubs eligible for grants for gear from Bass Pro and Cabela's to support their work
Human power is the key to Trout Unlimited engagement efforts.
But, sometimes, volunteers need a bit more help to take those efforts to the next level.
Six TU chapters and six 5 Rivers college clubs will get that boost thanks to the Next Gen TU Gear Grant, a new program made possible by a generous grant from the Bass Pro Shops and Cabela's Outdoor Fund.
Applications are now being accepted for the grants, which will provide chapters and 5 Rivers clubs with gear to enhance community conservation and angling education programs. The gear grant includes rods, reels, fly-tying tools and materials, and stream assessment equipment.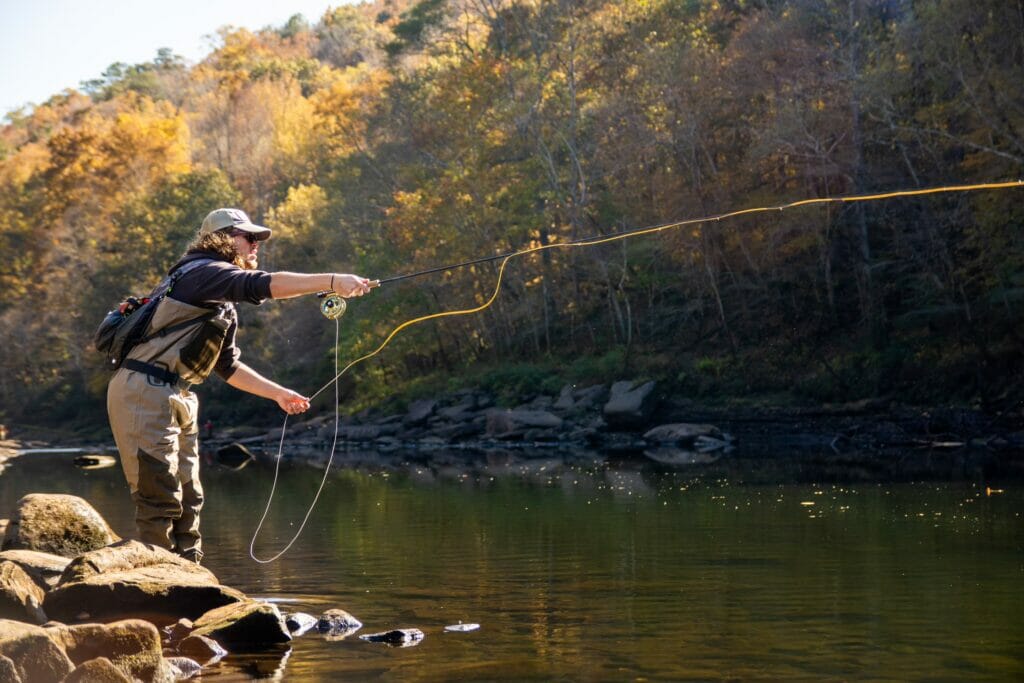 Selected applicants will use the gear to facilitate a conservation and youth education event, such as a STREAM Girls or co-ed STREAM Keepers event.
Staff from TU's Headwaters Youth Program will provide support to chapters and 5 Rivers clubs, including a series of training sessions.
"Removing barriers related to equipment, knowledge and capacity will help empower volunteer leaders to build programs and partnerships that can be sustained for multiple generations," said Tara Granke, TU's Headwaters Youth Program coordinator. "These Next Gen TU Gear Grants will foster a network of anglers who are more knowledgeable and confident caretakers of their community streams and rivers."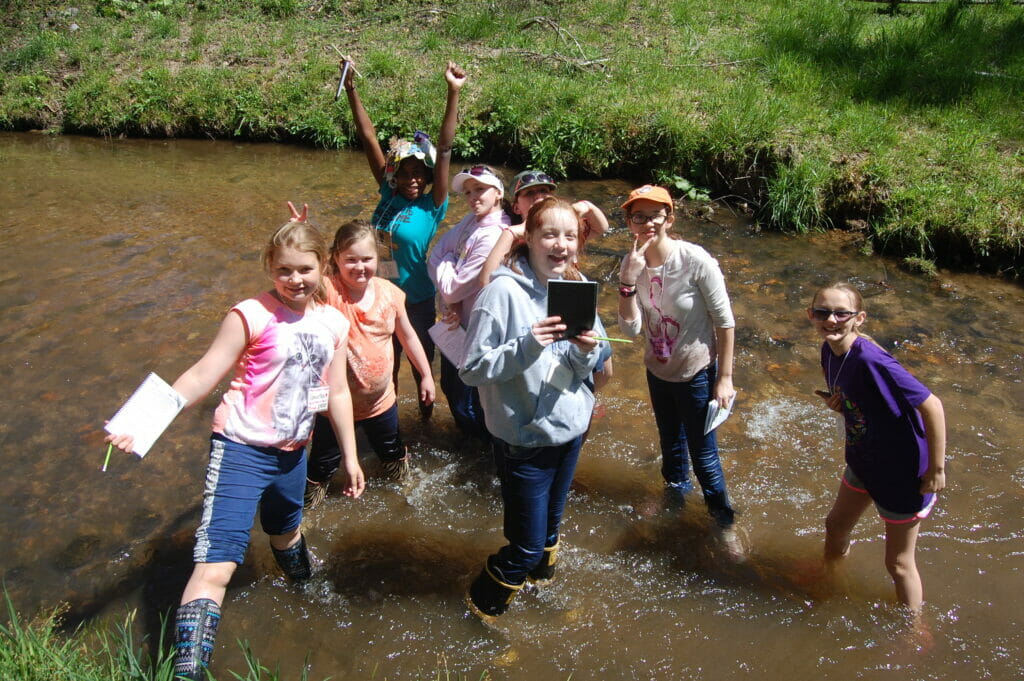 A simple online application will allow chapters and 5 Rivers clubs to outline their plans for using the equipment, including a timeline, key partners, targeted age group, the number of participants sought for the project, and ways in which the project will be documented and publicized.
The application deadline is August 30 for 5 Rivers clubs and June 30 for chapters. Award announcements will be made about a month after the deadline. Projects must be completed between the fall of 2022 and the summer of 2023.
Each award package will include 10 fly rod and reel combos, 10 sets of hip waders, five fly-tying vises and sets of tools, fly-tying materials, macroinvertebrate sampling equipment, and 20 youth participant field notebooks.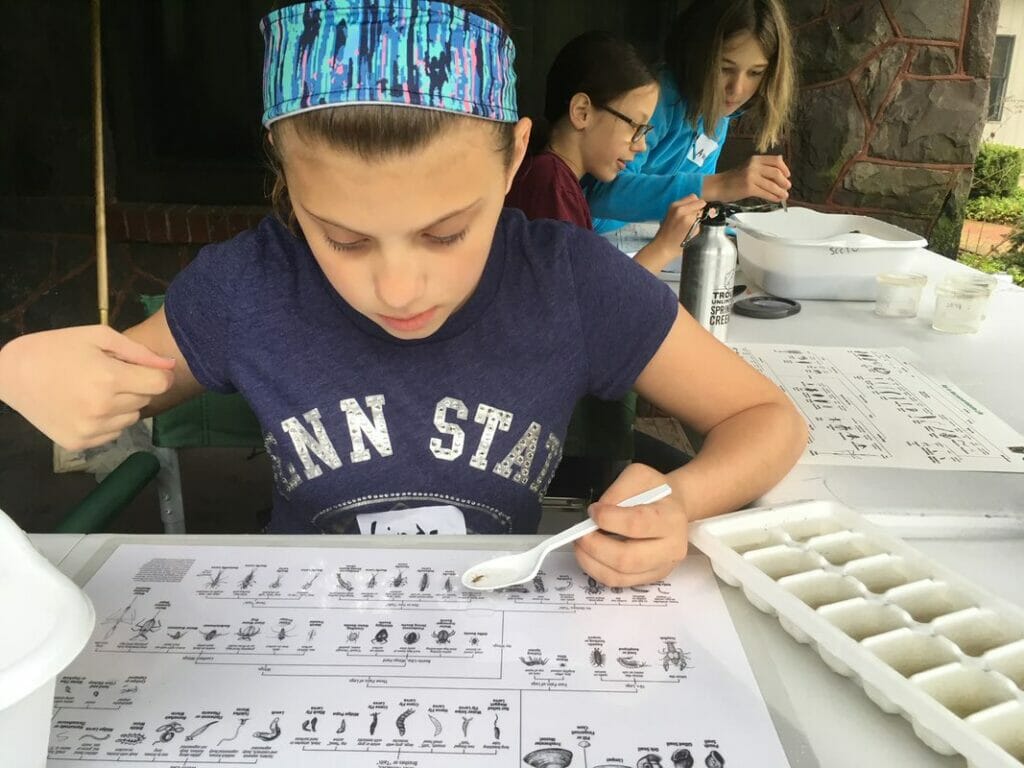 Laken Macal, a leader in the 5 Rivers club at the University of Wisconsin-Stout, was glad to learn of the opportunity.
"I'm excited to apply," Macal said. "I've always kinda wanted to do something like this with our club but I've never had anyone to help me figure out how to do it. So, I think this is just what I needed."
The Bass Pro Shops and Cabela's Outdoor Fund is a 501 (c) (3) non-profit charity that supports key conservation programs across North America. The round-up program unites 200 million customers and supports more than 2,000 conservation efforts annually.