Trout Unlimited wouldn't be what it is today without its amazing network of volunteers. We celebrate them every day, and occasionally outside organizations recognize their dedication as well. That is the case with Arizona's Jim Strogen, who sits on the public policy and conservation committees of the Arizona TU State Council and serves as the education and conservation chair for his local chapter, the Gila Chapter. He also serves as the recreational fishing representative for Glen Canyon's Adaptive Management Technical Work Group.
Since moving to Payson, Jim has consistently used his expertise as an educator to promote conservation and outdoor recreation in Rim Country. He arranges annual trips to the local fish hatchery, teaches semester-long, after-school classes on fly fishing to youth at the local elementary and middle schools, and teaches adults through Payson Parks and Recreation and instills in them an appreciation for nature and a desire to be responsible stewards of the environment.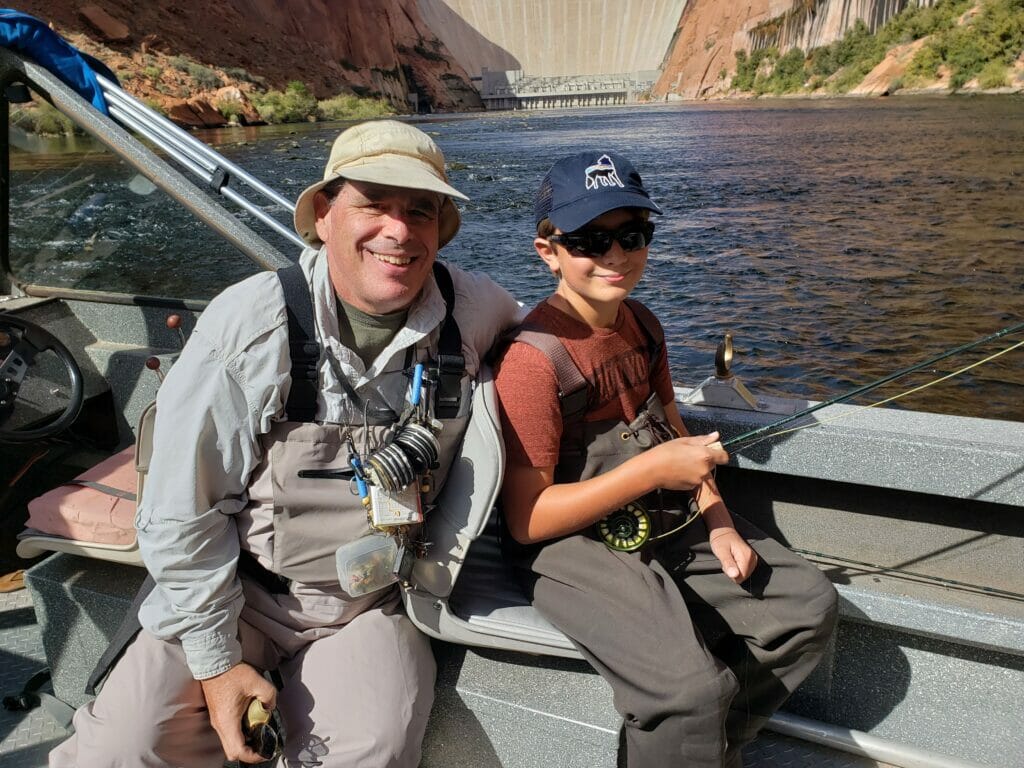 For this, Jim recently received the 2020 Outstanding Citizen Wildlife Contributor of the Year award from the Western Association of Fish and Wildlife Agencies (WAFWA). WAFWA covers 24 states and Canadian provinces, which encompasses 3.7 million square miles. It supports sound resource management and building partnerships to conserve wildlife.
Of the award, WAFWA said it recognizes…
"Dr. Jim Strogen for his lifelong dedication and commitment to conservation. His strong passion for conservation is reflected in his work with students, state agencies, and working groups. Jim has harnessed his education background and love for fishing into many conservation programs he voluntarily leads, including fly tying classes in his local school district."
This only just begins to describe what Jim provides to TU members in Arizona. He is a regular contributor to the Payson Roundup with his "Life on the Fly" column and here on TU.org teaching readers his secrets to fishing with kids and tips and tricks for fooling trout. He also writes for other publications in the fly fishing space, participates in the Payson Flycasters Club and is active with the Mogollon Sporting Association. For his work, he has received many awards including the 2019 Educator of the Year from the Arizona Game and Fish Commission.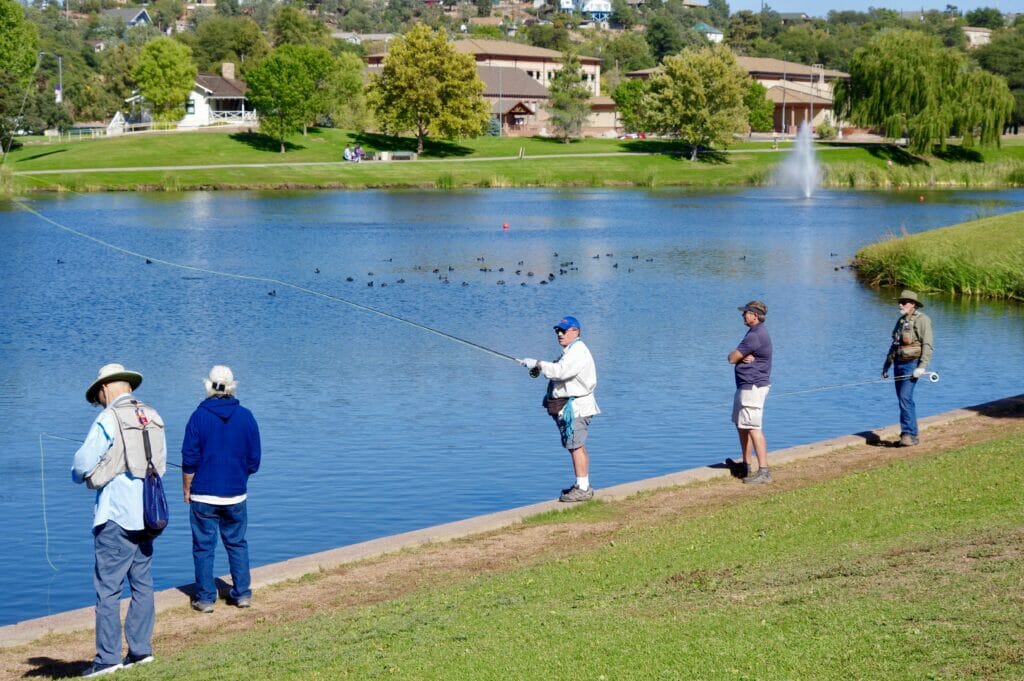 It is hard to imagine where Arizona TU would be without Jim and his dedication to anglers of all ages, so let's celebrate this TU volunteer hero with a hearty hip, hip, hooray!