There's this thing that happens when you get a bunch of women together to fish. I can't entirely explain it, but if you've been a part of it or even witnessed it — I suspect you know what I mean.
For me, there's this felt sense of support and this unspoken duty to pay that forward. It's this almost immediate, deeply felt connection to others that happens no place else. It's a big exhale followed by a big laugh and just so much fun.
I can't entirely say why this thing happens. Maybe it's the water or maybe the fish? Maybe it's simply a connection based on shared experiences and common affinity or the sense of relative safety? I can't say for sure, but I know one thing for certain — the world needs more of this.
Thanks to our partners at Orvis and Hubbard's Yellowstone Lodge, over 50 women have joined TU for our annual multi-day immersive experience of fishing and camaraderie over the last three years. This one-of-a-kind women's fishing trip is connecting women to conservation, fishing and each other today… and also tomorrow.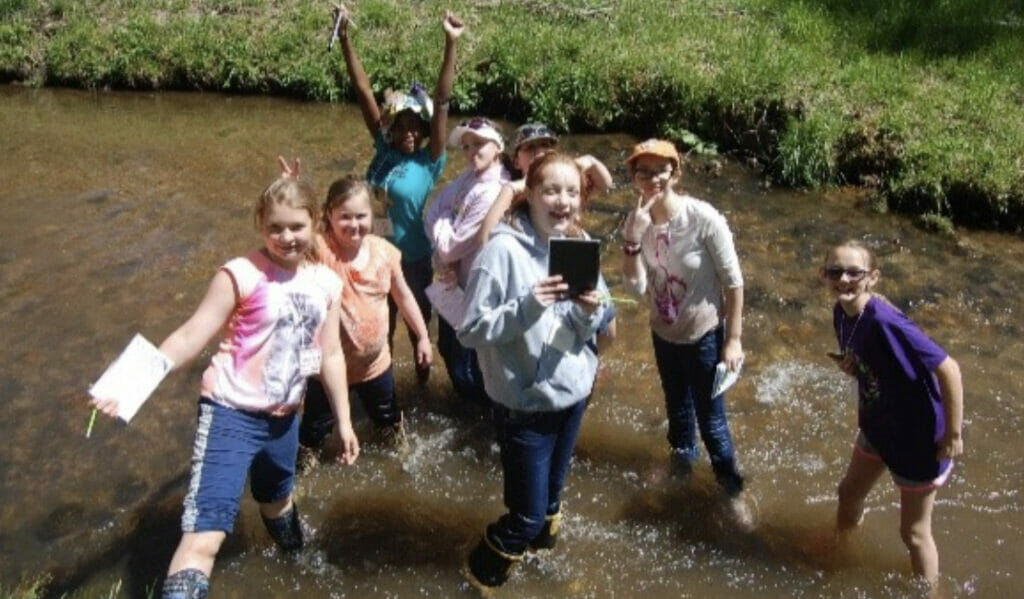 Each year, Orvis and Hubbard's donate their commission back to TU's STREAM Girls program — a watershed and angling education program for middle school girls. The program works in partnership with the Girls Scouts USA and is designed to build confidence and break down barriers for girls in science, conservation, fly fishing and the outdoors.
Orvis and Hubbard's continue to demonstrate their commitment to creating space for more women and girls on the water. We are proud to partner with them again in 2022 with more trips on the schedule. For more information on these trips or other locally-sponsored women's specific TU-hosted events, contact me at Beverly.Smith@tu.org.
Beverly Smith is TU's vice president of volunteer operations. She lives and works in Jackson, Wyo.