Trout Unlimited teen essay 3rd-place winner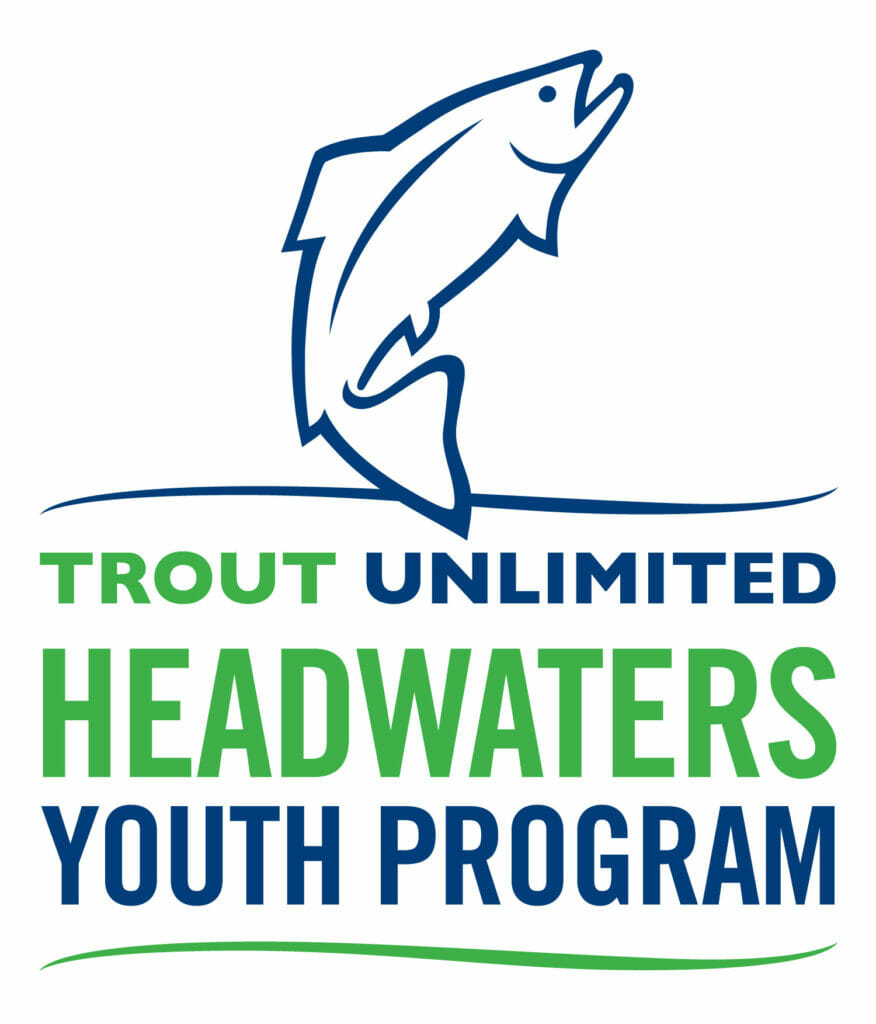 Editor's Note: Trout Unlimited's annual Teen Essay Contest, like many things impacted by Covid, took on a different look in 2020. Our youth camps across the country were cancelled so we opened up the youth contest to all comers. Brady O'Brien's entry was picked as the third-place winner by the judges.
By Brady O'Brien
It was spectacular. I looked around and couldn't help but observe the brilliant sun casting its gaze across the glassy waters, along with the meandering river disappearing among the ominous hills. I peered into the water, attempting to imagine the vast amount and variety of creatures that resided beneath the mysterious waters. Creatures big and small, all of them living and thriving among their specialized ecosystems; their home. We share a similar trait. This is my home as well. It's these moments that remind me of the need for preservation for the betterment of this place that I call home.
As a boy, I was introduced to the world of fishing the way many were. My Grandpa showed me the basics of catching fish and tying knots, but my newly discovered fascination for the hobby drove me to explore it on an individual level. Over the span of several years I fished on occasion for the common bluegill or bass and learned a little more about this thing that sparked my curiosity. At this point, however, it was still just a hobby I enjoyed doing every so often. I wanted to dig deeper. This was when I discovered fly-fishing.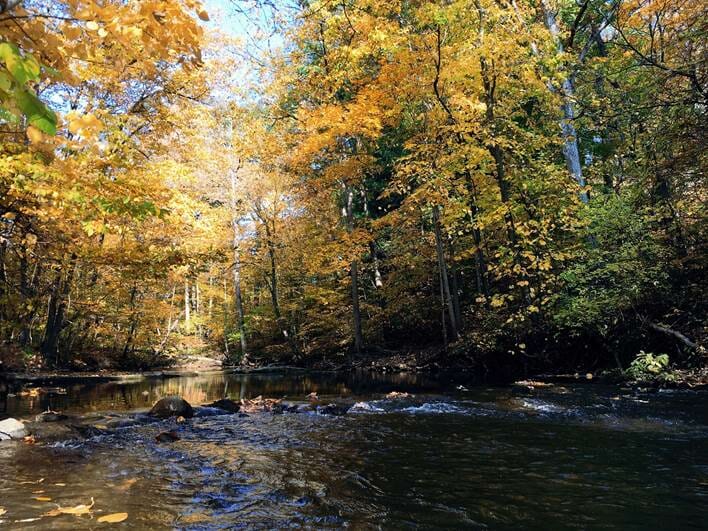 When I say discovered, I mean I saw it with my own eyes for the first time. While on a hike through a local park, I laid eyes on a guy fly fishing a stream within the park. The melodic flow of the bright green line rolling out onto the water really caught my eye. For the next couple of weeks, I researched and inquired more about this world that was all new to me. Looking back on my fishing past, It was clear to me now that I barely skimmed the surface. On my 12th birthday I received my first fly setup. In the months following, something that was just a hobby to me for so long, became an obsession. With every cast, I became more and more consumed by this new obsession.
At some point along my journey I also took up fly tying. I fell in love yet again, refining my skills in the few years after. As the majority of fly anglers do, I slowly made the transition from the common largemouth bass, bluegill, and other warm water species, to the more elusive brook, brown, and rainbow trout.
Intrigued by the elegant colors and captivating characteristics of these fish, I took advantage of Michigan's countless opportunities to encounter these creatures and spent a great deal of time attempting (and succeeding) in doing just that. It was on one of these missions that the subject of this essay was revealed to me.
Of the native brookies, monstrous steelhead, and chunky little rainbows, catching wild browns was my favorite ambition. On one particular fall day, I was very successful in doing so. While fishing a small local creek, I was fortunate enough to encounter a 21-inch wild brown trout. From the tip of the tail, to the rounded snout, this fish was the epitome of a trophy. She had vibrant blue cheeks and golden-brown sides, speckled with red and black, a testament to their bold resilience in the face of habitat destruction. Not to mention, it was my biggest to date. I couldn't have been happier.
But then, amidst the chaos of the fight that just took place, I took my eyes off the magnificent creature resting in my hands, an olive woolly bugger still hanging from her bottom lip, and looked up. I gazed around at the exploding colors of red and yellow amongst the trees, the baby blue sky looming over us and at the contorted reflection of all this madness across the waters. It beat out any painting or photograph I've ever seen. In that moment, the slow leak in my waders, the anxiety over going back to school, and the frustration over losing flies a few minutes earlier, all seemed to disappear.
This was the first of those special moments. That fish was great, but it wasn't what I was searching for all those years. The thing I loved so dearly was more than just catching fish, I loved all of it. Everything around me. It was at that moment I knew that I wanted to protect this place for the rest of my life. Currently I have jumped on every opportunity to put this mindset into action, whether it's planting trees through a Trout Unlimited organized event, or simply picking up trash on one of my fishing adventures. This sequence of events revealed to me that it is of utmost importance and my responsibility to protect this place I hold dear. My home. The great outdoors.
Brady O'Brien is a 10th grader in Hudsonville, Michigan.