Trout Unlimited essay grand prize winner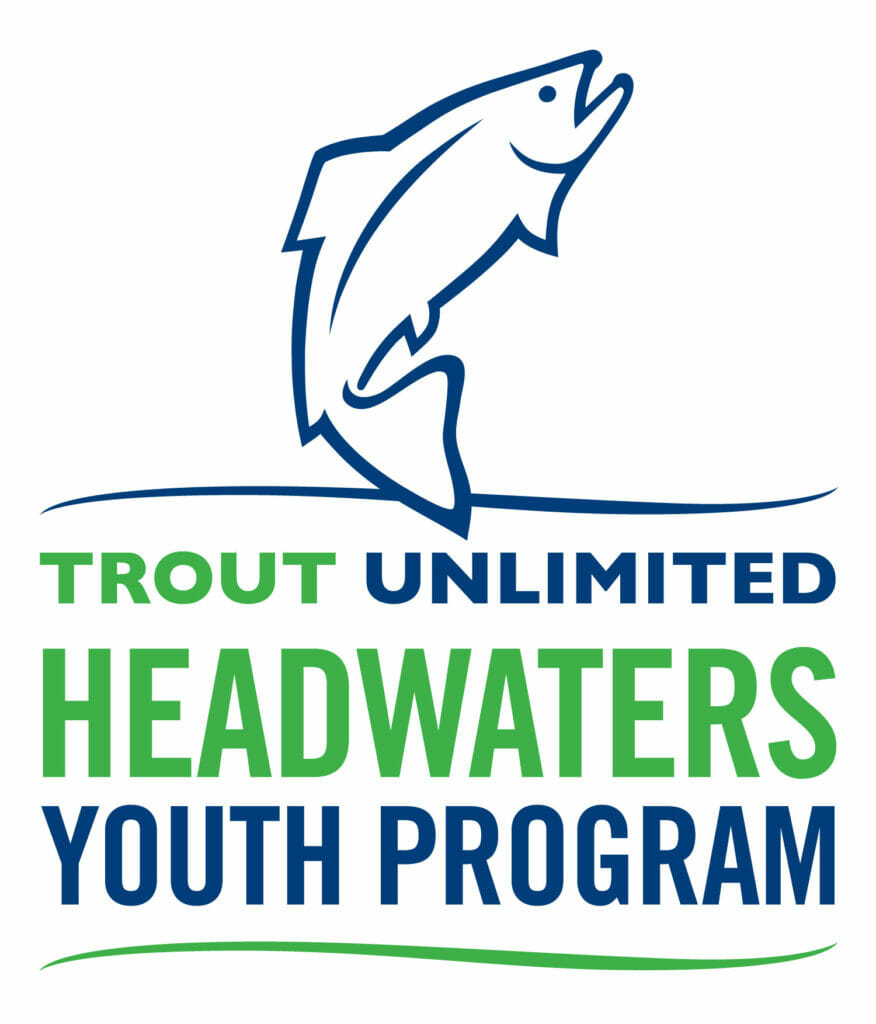 Editor's Note: Trout Unlimited's annual Teen Essay Contest, like many things impacted by Covid, took on a different look in 2020. Our youth camps across the country were cancelled so we opened up the youth contest to all comers. Ethan Bertini's entry was picked as the first-place winner by the judges. In addition to picking up some prizes, Ethan's essay will also appear in TROUT magazine.
By Ethan Bertini
Fly fishing was introduced to me by my grandfather when I was 2-and-a-half years old. It started out as something that we'd do together every Father's Day, and on other separate occasions. When I was 9, he gifted me the amazing opportunity to go to Alaska for the first time; beginning the tradition of going every other year.
The third trip returning to Alaska, I felt a feeling that changed me forever. I examined the eagles, the bears and moose that presented themselves throughout the week. Midway through the week, after a long day of fishing I decided to sit on the bow of the boat in the middle of the Agulowak river.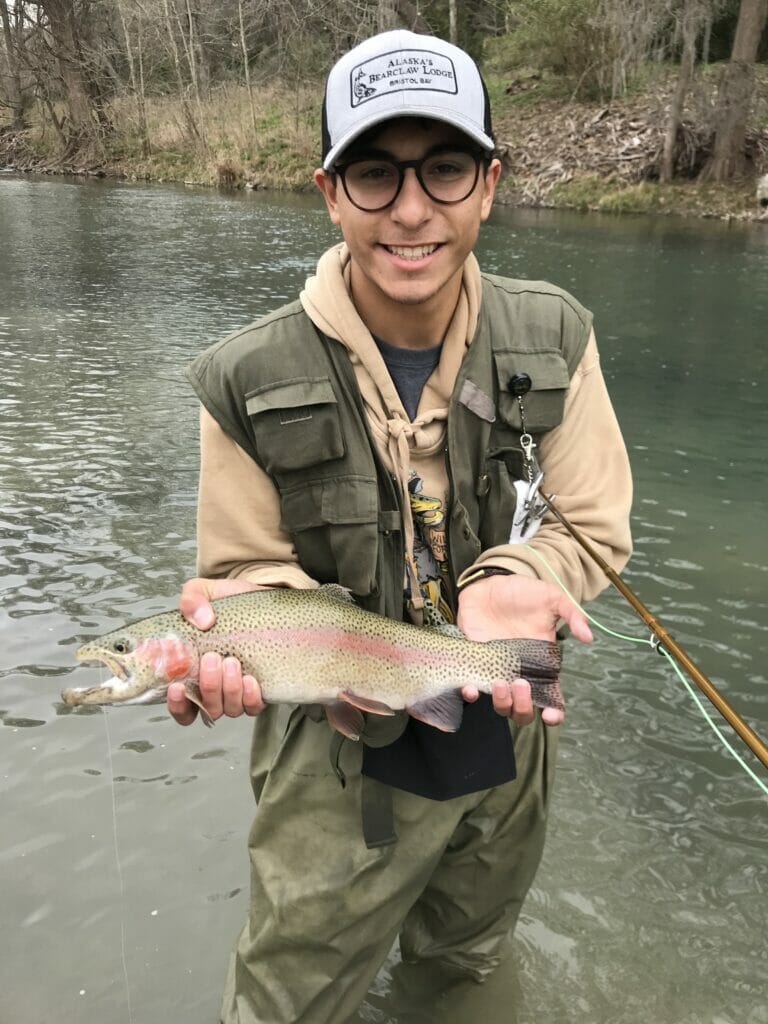 I looked at the rod, the fly, the water, the trees, the mountains and the vast number of sockeye salmon below me, and I realized that through the intricacy of the fly made of feathers and thread — that was tied to the end of my line and leader — attached to the reel, and strung through the eyes of the fiberglass rod that I gripped in my hand; I was directly inserting myself into nature's food chain.
Each and every time I hooked a fish, nature exerted its strength in a testifying battle. In some cases nature won, but in other cases, I was privileged enough to examine the beauty of nature itself, and release it to continue serving its niche in the ecosystem. This opened a whole new door into the way I thought about fly fishing, and appreciated my bond with nature.
Not long after arriving in Alaska for the first time, conversation of a proposed Pebble Mine was something that I overheard and observed in the form of stickers, flags, and posters. Of course, my first time being there, being that I was only 9, I didn't put much thought toward the conversation.
As years went by, and I continued to return to the Bristol Bay region with my grandfather, each and every time I gained more knowledge about the Pebble Mine and more of a connection with the land — making it more and more important to me. I thought about the lives of the people that use the land for its resources now, the lives of the people that have done so for generations, and the lives of the organisms that rely on abundance to survive on their own.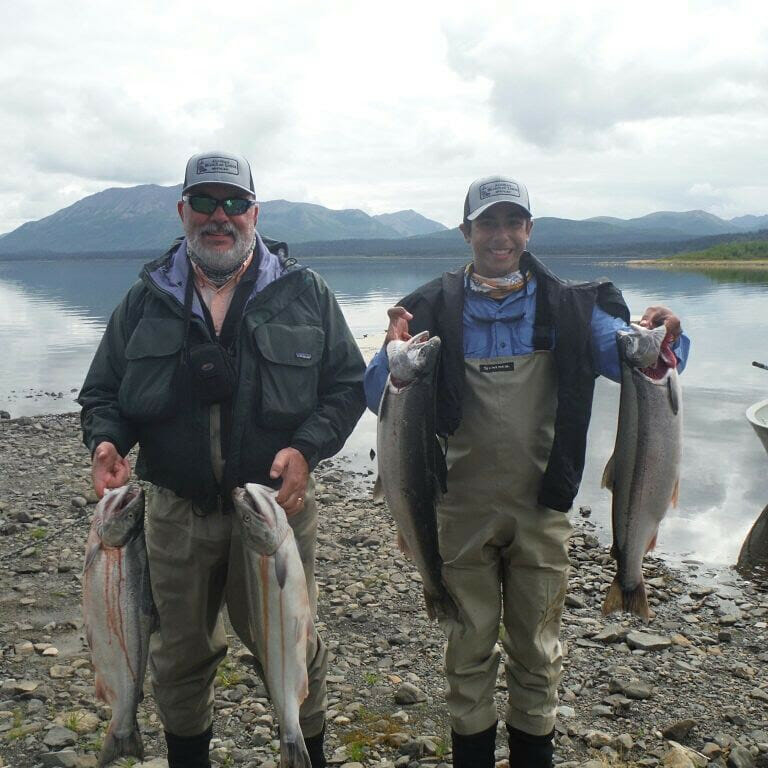 If the land is so important to me, then I can only imagine how important the land must be to them. Without conservation, the great Bristol Bay region of Alaska wouldn't be what it is today, and it wouldn't have provided the amazing experience to me and thousands of other people who have been lucky enough to experience such an amazing place on Earth.
Conservation is what Bristol Bay, along with many other areas just as magical as it around the world, needs in order to provide experiences that can only be described as unimaginable. Without the act of conservation our most precious ecosystems would not be able to survive. Instead of being one of the many people that underestimate the importance of conservation, I've decided to dedicate my life to the contribution of life on Earth, just as it continues to contribute to mine.
Ever since becoming more aware of the action that needs to take place in order for ecosystems to be maintained and flourish, I've begun planning ways to fulfill what is now my dream. I think about how it all started. Since before I can remember I was stripping in panfish and bass on a fly rod in small crossings in Medina, Texas. Eventually I graduated to rainbow trout on the Guadalupe River, which led to being guided in Alaska for a variety of fish species (my personal favorite being the Arctic grayling), and eventually to exploring streams in Colorado on my own – seeking and accomplishing the objective to introduce myself to new fish species.
These freshwater ecosystems are the source of so many of the happiest moments in my life. I feel that it is my niche to be part of conservation, so that I can contribute to helping ecosystems flourish, and people can find happiness and adventure the same way I have, and will, for years to come.
Ethan is a junior at Smithson Valley High School in San Antonio, Texas. He is active in the Guadalupe River Trout Unlimited Chapter.