To clean up the West's abandoned mines, we need funding and liability protections for Good Samaritans who want to do the work
This month marks the 150-year anniversary of the 1872 Mining Law, a relic of westward expansion and Manifest Destiny. Under the law, which governs hardrock mining on public lands, the federal government gave away lands and resources or sold them at a discount to encourage the development and settlement of the West.
The law served its purpose for over a century, fostering a strong mining industry that helped build our nation. Unfortunately, mining also laid waste to the West, sullying our lands and waters, leaving us with tens of thousands of abandoned mines that pollute at least 40 percent of the headwaters of Western rivers.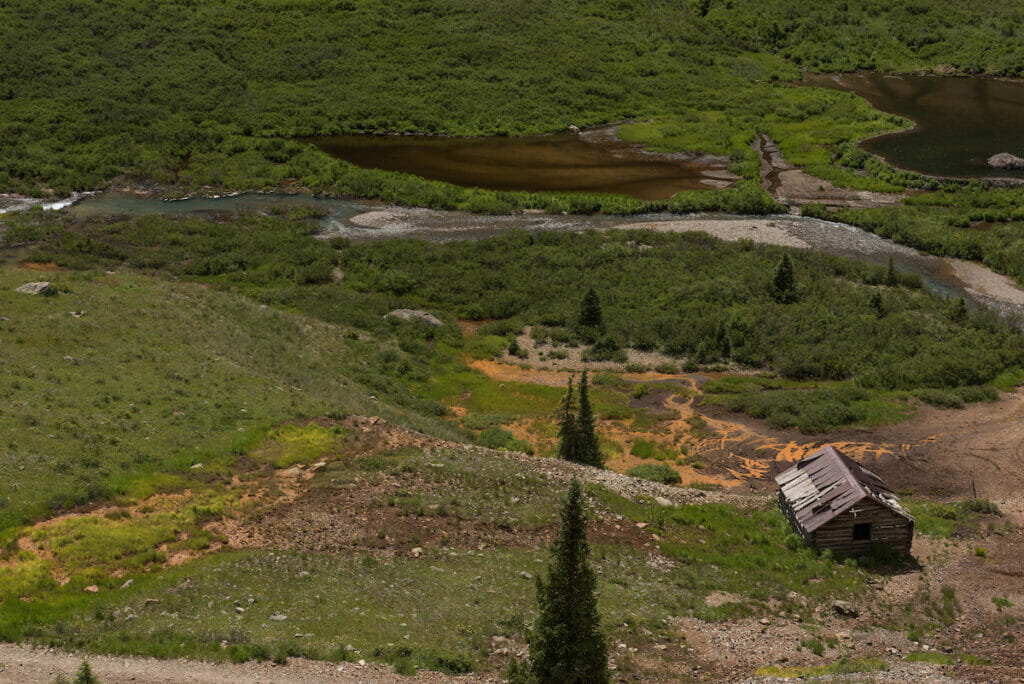 Since then, much has changed for the better in the mining industry, and reclamation requirements help to ensure that modern day mines are cleaned up after minerals are extracted. However, key elements of the mining law remain unchanged. Notably, the American public receives no royalties for the extraction of public minerals. Additionally, local public land managers lack the discretion set aside public lands that are not suitable for mining Nor can they deny permits for operations that would cause undue harm to the environment and communities.
Separate versions of a Clean Energy Minerals Reform Act, H.R. 7580 introduced by U.S. Rep. Raul Grijalva (D-AZ) and S. 4083 introduced by U.S. Sen. Martin Heinrich (D-NM), aim to address these shortcomings of the federal mining policy.
The debate about the need to modernize mining laws and regulations comes at a time when policymakers are hyper-aware of supply chain vulnerabilities.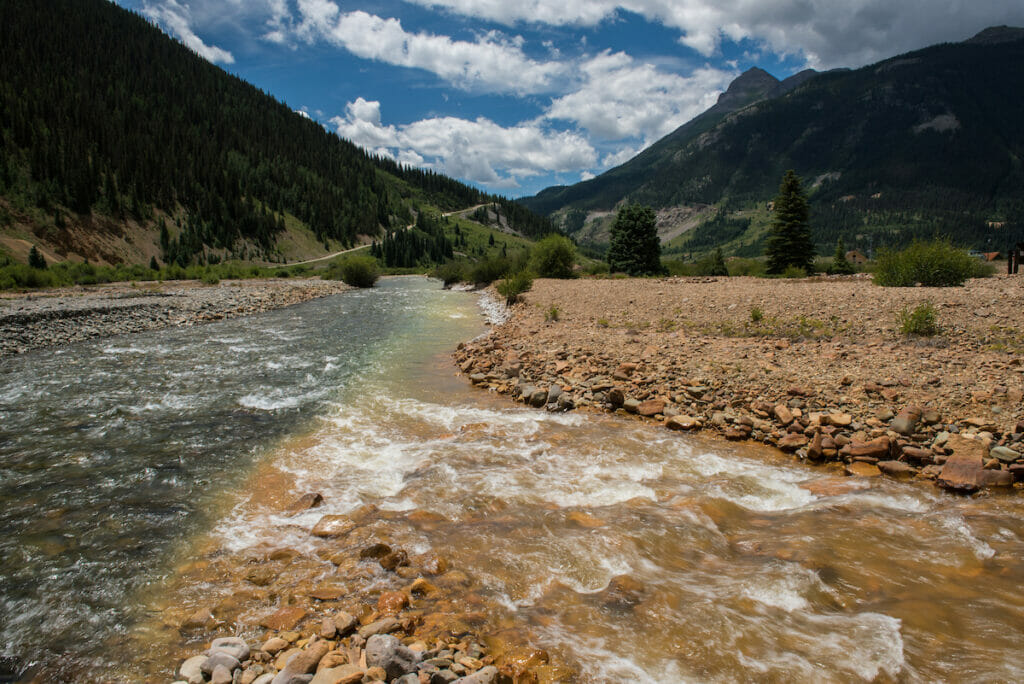 Critical minerals such as lithium, nickel, graphite, and rare earth elements are the raw materials for a clean energy future. The need for these minerals promises to spur a new mining boom in America.
But is a 150-year-old law sufficient to carry us forward into a new era of mining? Trout Unlimited believes it is time to modernize this regulatory relic, and we welcome efforts in Congress and by the Biden Administration to update mining laws and regulations in ways that are fair to both the public and the mining industry.
Take Action
Learn more about TU's efforts to advance responsible mining polices and take action here to support Good Samaritan legislation.
At the same time, we must provide the funding and make the policy changes necessary to tackle the appalling number of abandoned mines that dot public and private lands throughout the country.
Last year, Congress took an important step in the right direction by authorizing the Abandoned Hardrock Mine Reclamation Program as part of the bipartisan Infrastructure Investment and Jobs Act. This program has yet to be funded. The mining reform bills before Congress offer proposals to change that by establishing royalties that would fund restoration efforts at a meaningful scale, helping clean up the environment while supporting rural economies throughout the West. Until this happens, fiscal year 2023 appropriations are crucial to stand up this important program.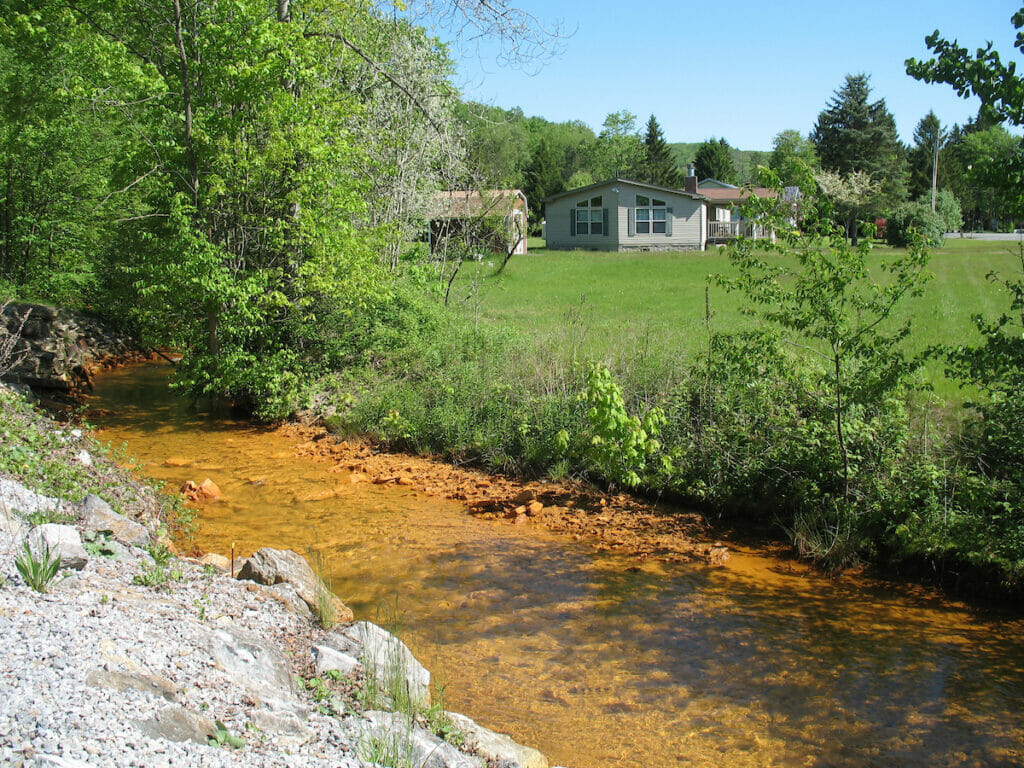 Importantly, Congress must also pass the Good Samaritan Remediation of Abandoned Hardrock Mines Act (S. 3571), bipartisan legislation introduced by U.S. Sens. Heinrich and James Risch (R-ID). This bill would accelerate cleanups by removing liability hurdles volunteers face when attempting to clean up abandoned mines.
In short, federal laws treat volunteers who want to clean up abandoned mines—including state agencies and groups like TU—as if they are the very polluters who created these messes. This creates daunting obstacles that prevent abandoned mine cleanups, including complicated permitting and long-term legal and financial liability for any remaining mine pollution.
Good Samaritan legislation would solve this conundrum by establishing a new pilot permitting program administered by the Environmental Protection Agency that would provide conditional liability relief for qualified Good Samaritans to conduct low-risk abandoned mine cleanups.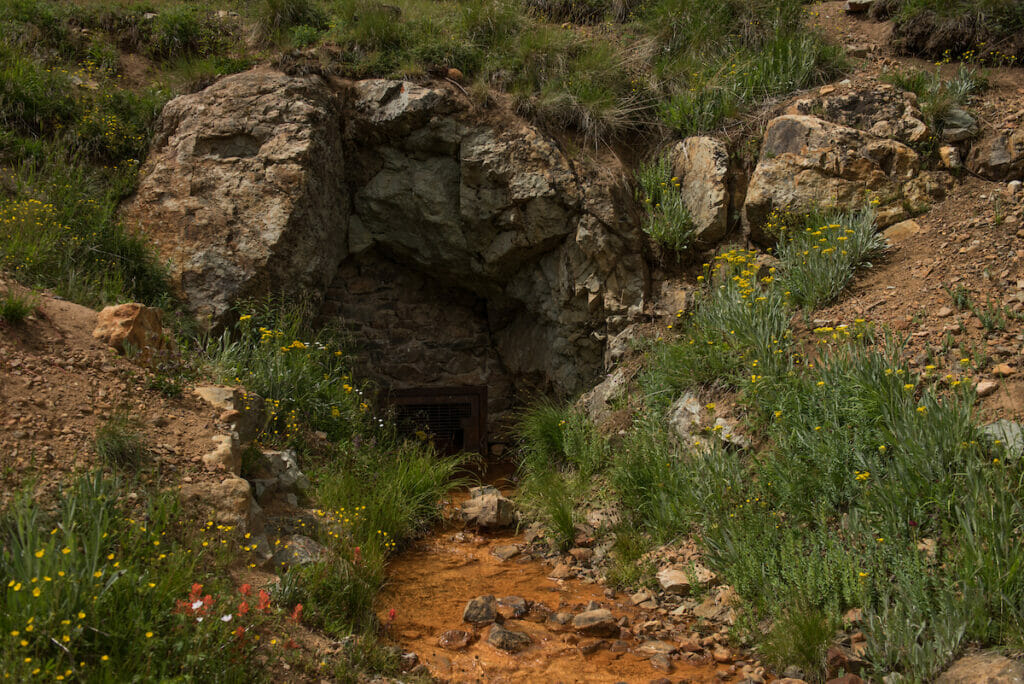 Throughout the country there are opportunities for Good Samaritan partnerships to clean up abandoned mines.
A prime example is the abandoned Lilly Orphan Boy Mine in the Little Blackfoot watershed near Helena, Montana. Here, the Montana DEQ and TU removed toxic mine waste from a floodplain and restored Telegraph Creek, which runs through the mine-impacted landscape. However, the project partners are not able to treat acid mine drainage flowing from the shuttered mine and the pollution continues unabated.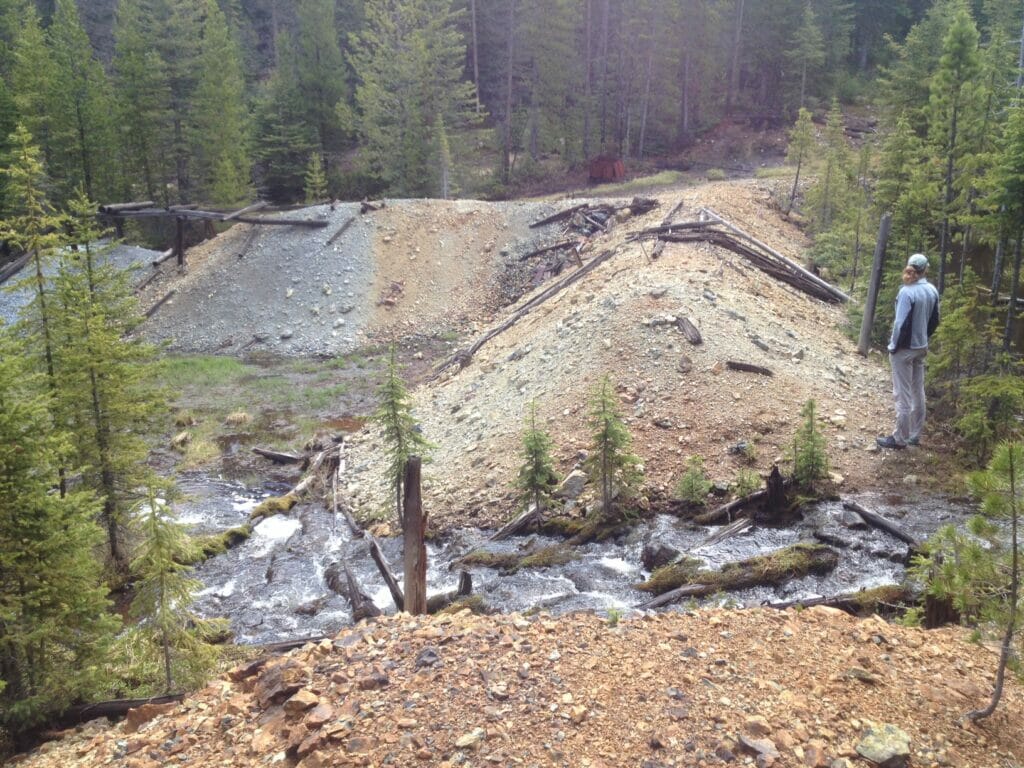 Unfortunately, this is not a unique situation and without Good Samaritan legislation abandoned mines like Lilly Orphan Boy will continue to pollute our water and communities.
The demand for critical minerals and supply chain challenges has shined spotlight on domestic mining, including its essential role in a clean energy transition. At the same time this issue has underscored the need to clean up the past and prevent new mining impacts.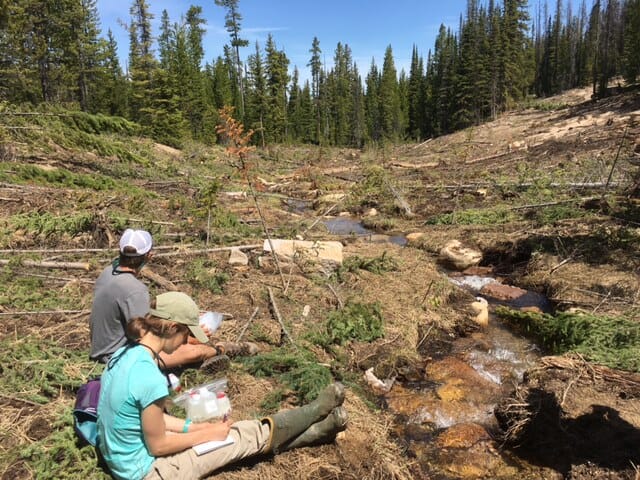 As we look forward, we can ensure a responsible new era of mining by advancing four priority polices:
Institute a fair and reasonable royalty for hardrock mining on public lands and direct this revenue into restoration activities.
Allow public land managers more discretion in protecting fish and wildlife habitat and sacred sites.
Fund the Abandoned Hardrock Mine Reclamation Program.
Pass the Good Samaritan Remediation of Abandoned Hardrock Mines Act to help accelerate the clean-up of historic mines that bleed toxic chemicals into our rivers and streams.
Take Action
Learn more about TU's efforts to advance responsible mining polices and take action here to support Good Samaritan legislation.