New report from Trout Unlimited shows half of critical mineral deposits overlap with trout and salmon habitat
At Trout Unlimited, we understand the desire to balance conservation of trout and salmon fisheries with needs of the 21st century. We all rely on the cell phones in our pockets and the computers on our desks (not to mention the reels that hold our fly line). And we understand the need for renewable energy technologies to mitigate climate change.
With all that comes a need for minerals. Critical minerals, to be exact.
As the name implies, critical minerals are essential to the national and economic security of the United States. But their extraction and production comes with impacts on our lands and waters. So this year, TU partnered with Backcountry Hunters & Anglers (BHA) and the National Wildlife Federation (NWF) to produce a report identifying alternatives for sourcing minerals, outlining tenets for responsible mining, and providing detailed mapping to help us, as well as policy makers, see where mineral deposits and wildlife habitat overlap.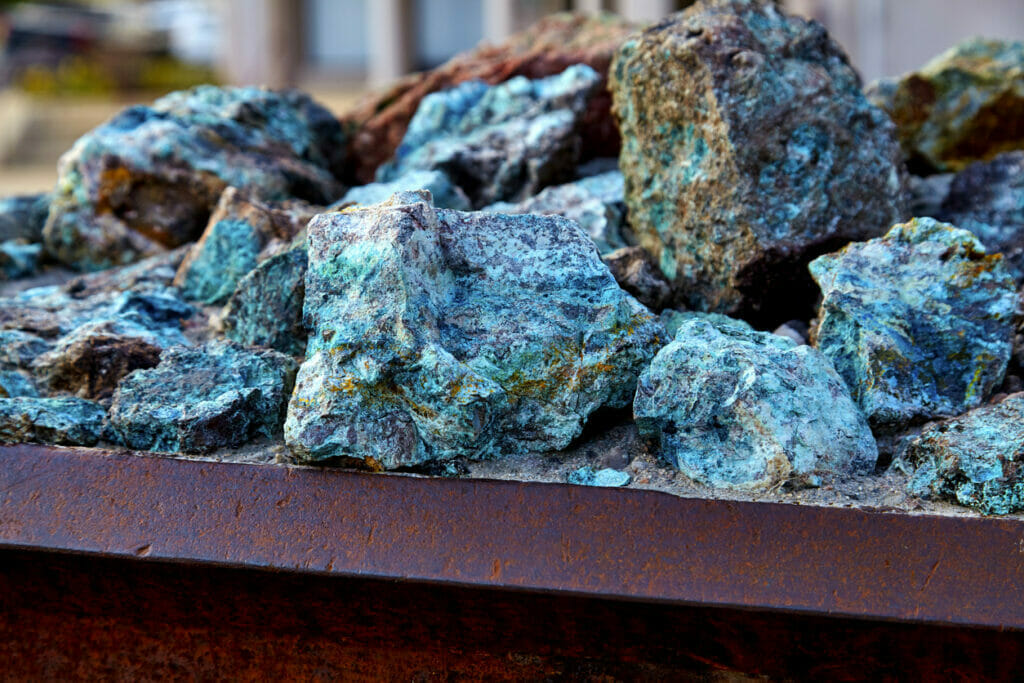 The mapping developed by our science team showed that half of the country's potential critical mineral mines lie in prime trout and salmon habitat. That's a concern. But if you're a glass half-full person, that means that half of the deposits don't.
The report identifies Minnesota's Boundary Waters, Idaho's central mountains and Colorado's mineral belt as places where mineral deposits conflict with some of the best fish and wildlife habitat in America, and offers strategies to avoid and mitigate impacts on these special places.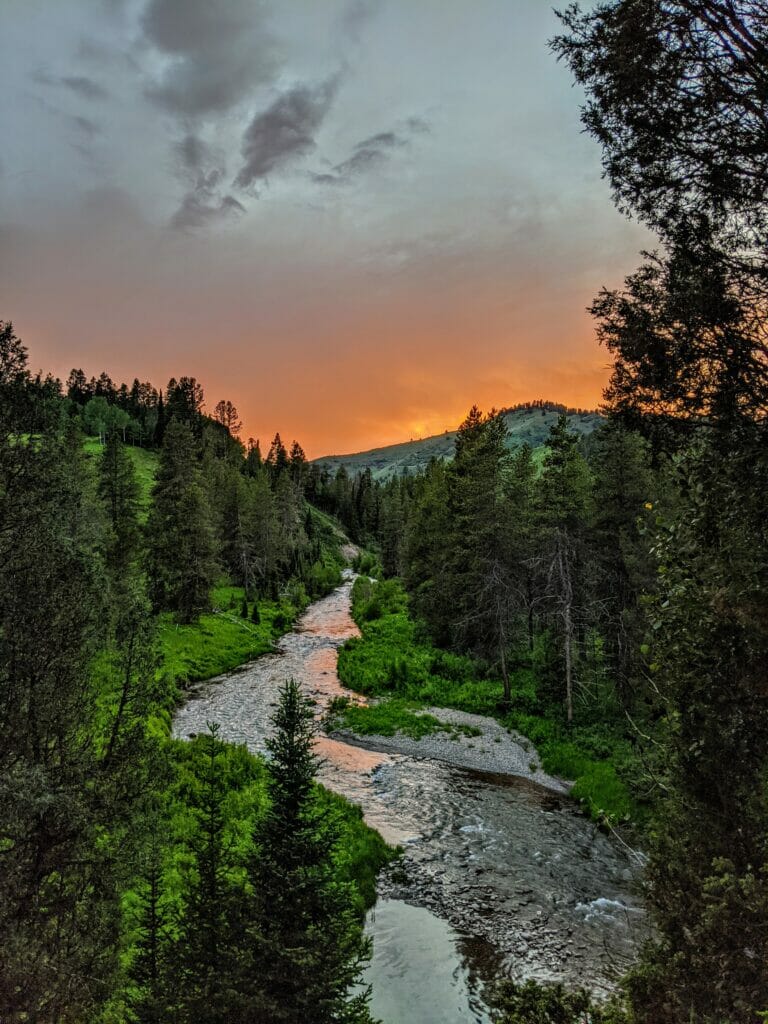 Legislation to address critical mineral needs has been gaining momentum in Congress. There are opportunities for bipartisan solutions, and given the potential overlap with important fish and wildlife habitat, hunters and anglers need to be engaged in these policy discussions.
With this campaign, we are in it for the long haul. We will engage all stakeholders including hunters and anglers, public lands users, community members, elected officials and anyone else affected by critical minerals development.
Stay tuned! Check back often and find out more at TU.org/criticalminerals.