Upper Peninsula outdoor TV show "Discovering" features TU brook trout restoration project.
In the heart of Michigan's Upper Peninsula, Kristen Ojaniemi cast a spinner into a pool on Trout Creek and reeled in its namesake, a native brook trout. Trout Creek is located in Ontonagon County in the Ottawa National Forest and in Trout Unlimited's Western UP Wild Waters Priority Water.
The Upper Peninsula of Michigan is at once timeless and nostalgic, where cedar swamps and pine forests collide on a relatively narrow strip of epic land stretching along Lake Superior's southern shoreline. This is Traver Country to trout anglers, where Michigan Supreme Court Justice John D. Voelker wrote "Trout Madness" under his pen name Robert Traver, casting dry flies to big secret brook trout in wry prose.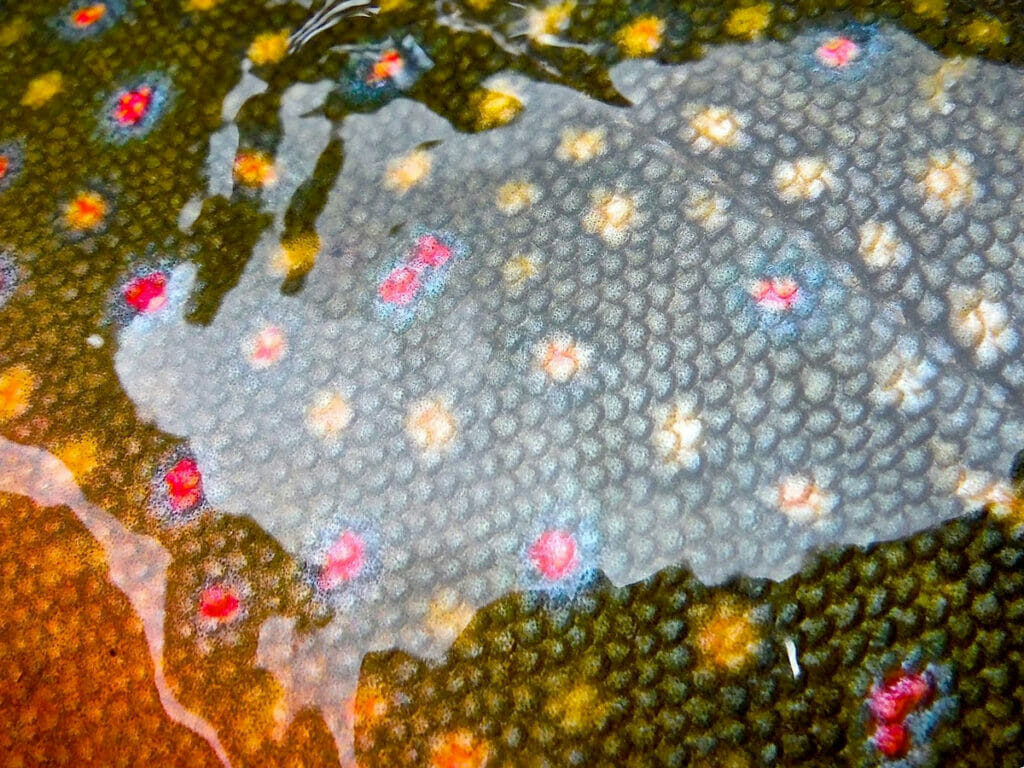 Ojaniemi is leaving her own mark on the outdoors lore of the Upper Peninsula as the host of the long-running Discovering television program that airs Monday nights on stations across the UP.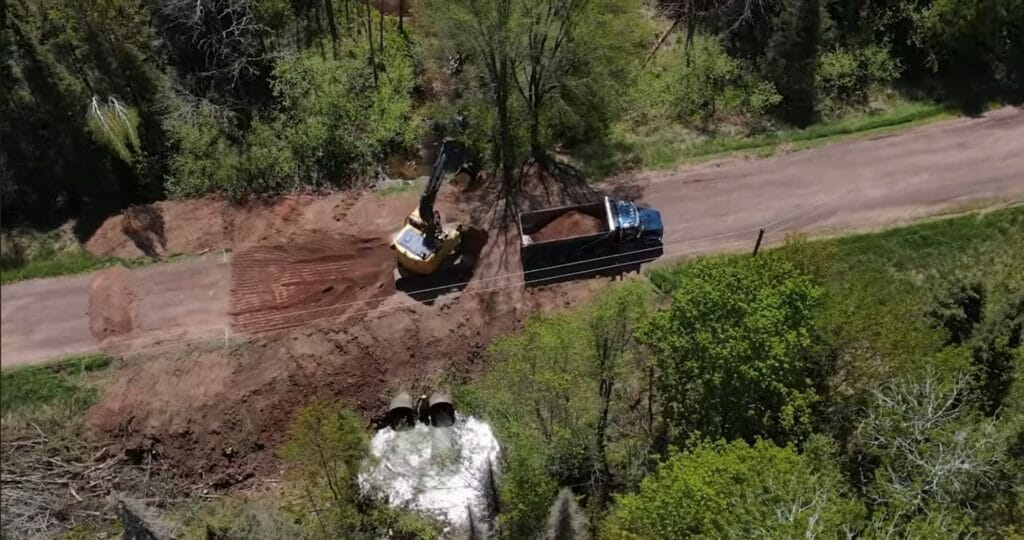 Sarah Topp, TU's Upper Peninsula stream restoration manager, watches the show regularly in between her own hunting and fishing adventures across the peninsula. So, she was thrilled to be featured on the latest episode for a project she managed this summer to open 7.5 miles of high-quality habitat to native brook trout by replacing a set of small, perched culverts at a road-stream crossing that created a passage barrier. The restoration will also stabilize the streambank downstream where high velocity created a plunge pool.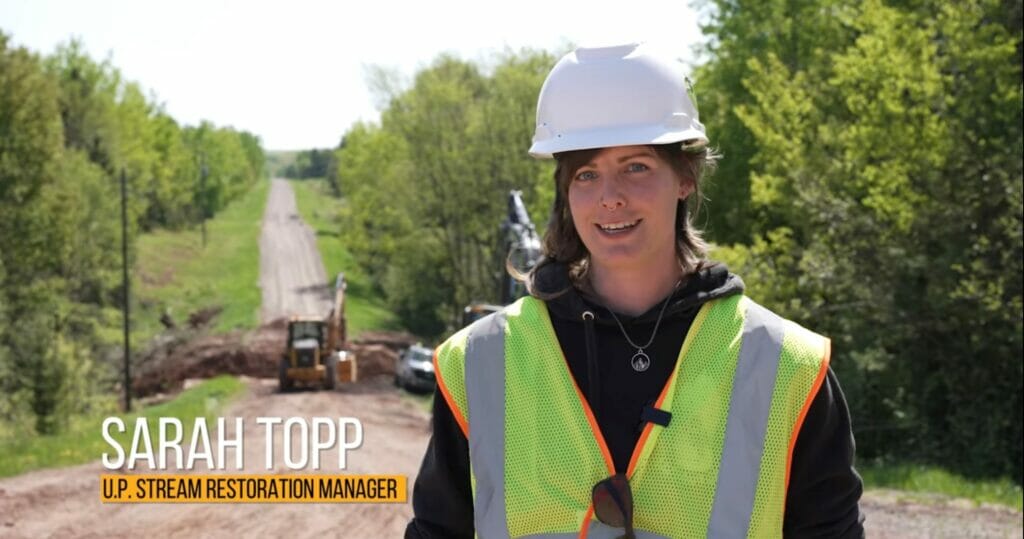 This aquatic organism passage restoration is part of a nationwide 5-year, $40 million partnership with the U.S. Forest Service funded by the Bipartisan Infrastructure Law of 2021. This partnership leverages federal funding into on-the-ground, local results for fish and people by hiring local contractors like Snow Country Contracting out of Bessemer, Michigan, and planning with the Ontonagon County Road Commission on this project.
Watch the full segment on Discovering here: