With record high temperatures and historically low water levels, Congress needs to act quickly to conserve and protect some of America's most cherished places
With an estimated 47 percent of Western trout habitat at risk of being lost by 2080, Trout Unlimited is working to conserve public lands and fish habitat, and mitigate the impacts of climate change.
We took another step toward our ambitious conservation goals this week in the U.S. Senate, where the Subcommittee on Public Lands, Forests, and Mining reviewed a number of bills that would help aid our drought-stricken landscapes, our national parks and forests, and the communities that depend upon them.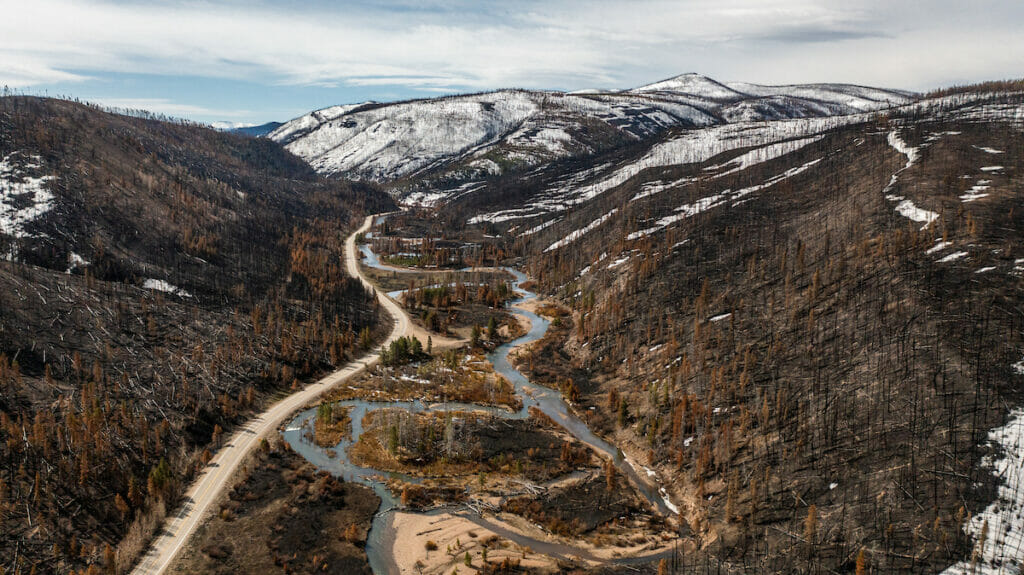 TU is working in support of the following public lands and water conservation bills that would help secure protections for some of our most ecologically diverse places.
Conserving the Grand Canyon and the Colorado River
It is crucial that Congress act to permanently protect the lands around Grand Canyon National Park from future uranium mining, including lands bordering the Colorado River leading to the world-renowned Lee's Ferry trout fishery—a defining region of Arizona and the Southwest that supports guiding companies and outdoor recreation. Introduced by U.S. Sen. Kyrsten Sinema (D-AZ) and co-sponsored by U.S. Sen. Mark Kelly (D-AZ), the Grand Canyon Protection Act (S. 387) would help protect the health of tribal peoples in Arizona, the water quality of the Colorado River, numerous wildlife species, and multiple-use values of these public lands.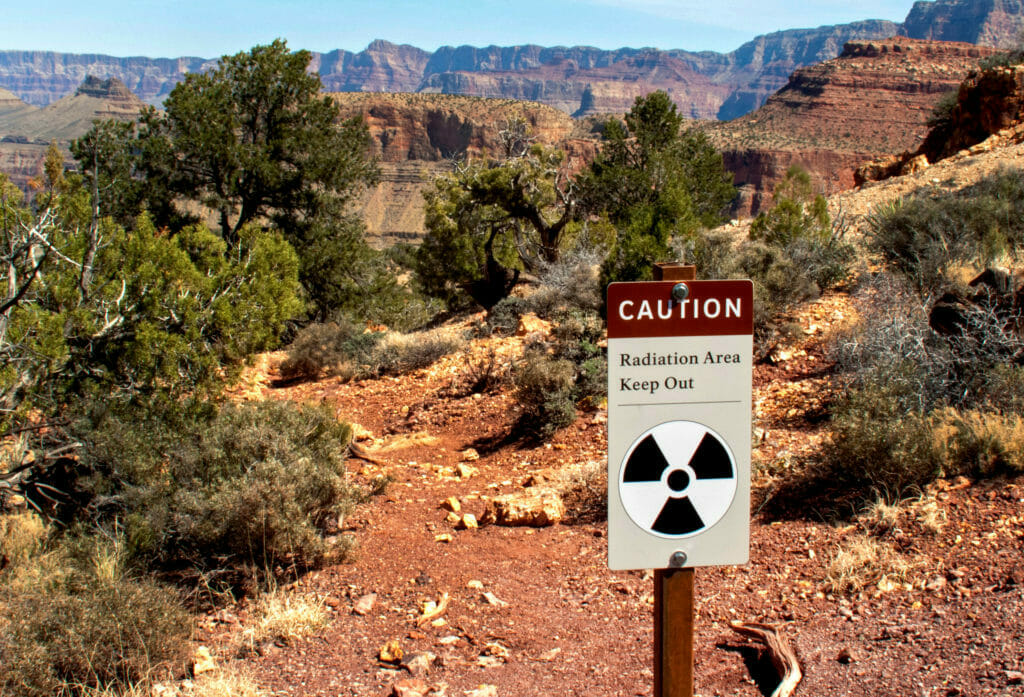 Learn more about how you can stand up for the Grand Canyon.
Protecting a Wild and Scenic Gila River
The Gila River and its headwaters are revered as one of the most ecologically diverse wilderness complexes in North America. Sponsored by U.S. Sen. Martin Heinrich (D-NM), the M.H. Dutch Salmon Greater Gila Wild and Scenic River Act (S.3129) seeks to permanently protect the Gila River, the San Francisco River, and their main tributaries in the Gila National Forest, as well as certain nearby lands critical for watershed protection. The Gila River and its surrounding areas also have great spiritual importance to the Apache peoples and contain numerous sacred sites where tribal members practice traditional ceremonies to this day.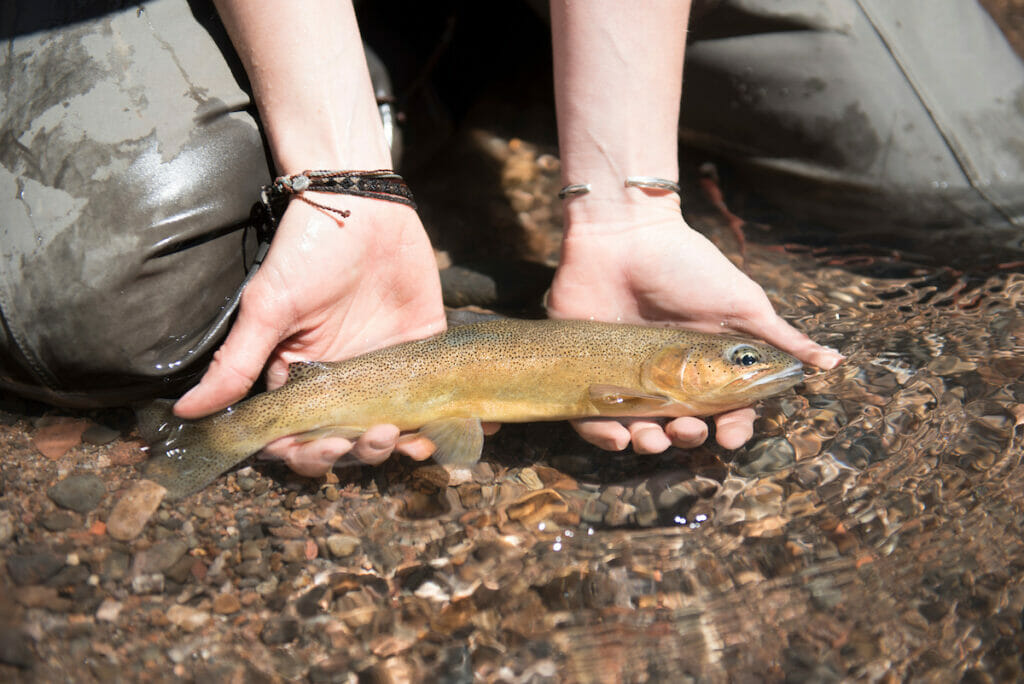 Filling data gaps on Western water
The lack of consistent evaporative and consumptive water use data prompted U.S. Sen. Catherine Cortez Mastro (D-NV) to sponsor the Open Access Evapotranspiration Data Act (S. 2568), which directs the United States Geological Survey to study these issues and compile satellite-based data on evapotranspiration—the combined processes by which water moves from the earth's surface to the atmosphere. Access to this data has been limited and expensive, keeping it out of the hands of most decision-makers and preventing us from maximizing its usage across the West. OpenET would fill this enormous data gap and support sustainable water management and innovation in water conservation.
New wilderness for Wyoming
The Wyoming Public Lands Initiative Act (S. 1750) would add nearly 13,000 acres of wilderness in the state, including critical coldwater habitat on two important Wyoming rivers, the Encampment in Carbon County and the Upper and Lower Sweetwater in Fremont County. Sponsored by U.S. Sen. John Barrasso (R-WY), this legislation would also redesignate land within certain wilderness study areas in the state.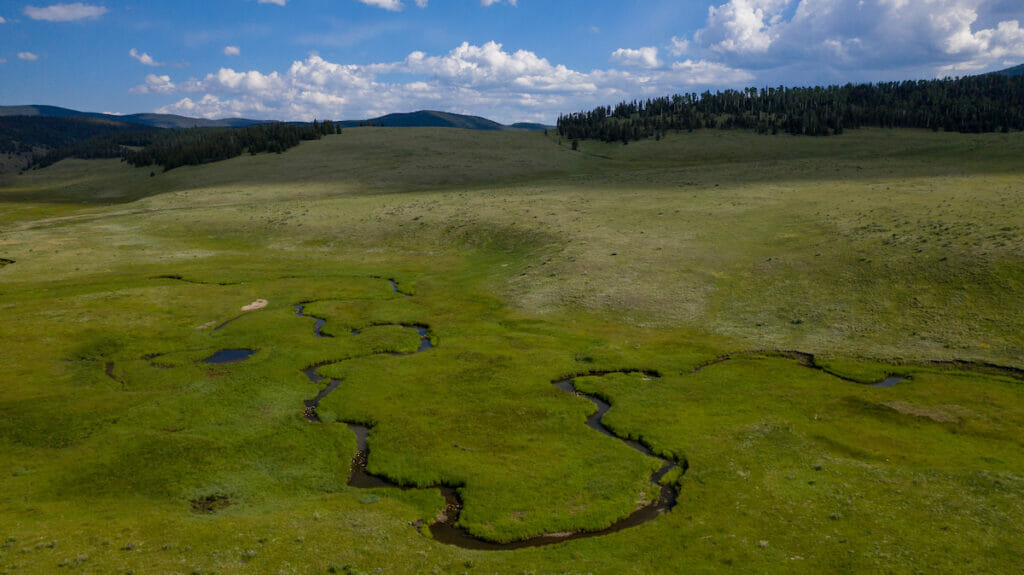 "These bills represent many years of hard work and dedication by local stakeholders, including hunters, anglers, private landowners, tribal nations, recreationists, and business owners," said Corey Fisher, TU's public lands policy director at Trout Unlimited. "More than ever, we need to secure important trout fisheries and conserve and restore watersheds to help counter the impacts of climate change. These proposals deserve serious consideration, and it's imperative that Congress moves forward this year to advance legislation that will conserve our public lands for future generations."
Each of these bills would constitute a serious commitment to conserving and restoring the cherished landscapes and cultures in the West. Despite the challenges of this work, TU is committed to ensuring Americans will continue to enjoy healthy coldwater fisheries and abundant recreational opportunities, whether on our national forests, parks, or BLM lands.
---
Learn more:
Read TU's letters in support of public lands legislation before the Subcommittee on Public Lands, Forests, and Mining on June 7, 2022.
Watch Senator Kelly's Grand Canyon Protection Act testimony at the hearing, which references TU at the 3:00 mark.