SAVE THE DATE!
2023 REGIONAL RENDEZVOUS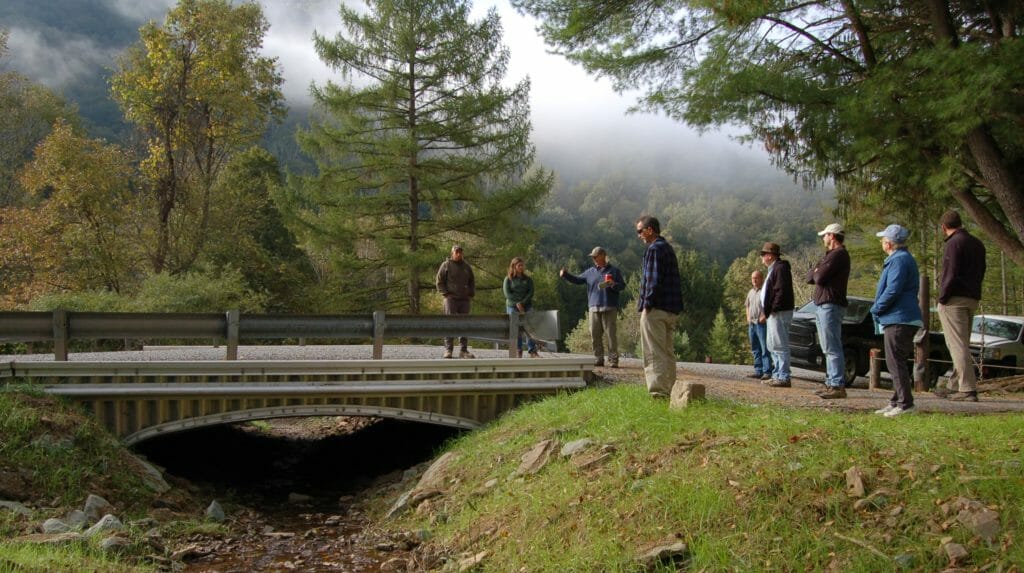 Join fellow conservationists, anglers and TU volunteers from across the country at one of three Regional Rendezvous scheduled for 2023! Whether you connect with us in the Northeast, Southeast or Southwest this year, you'll experience some great fishing, enlightening presentations, inspiring dialogue and engaging camaraderie with those who share your dedication to TU and our mission.
Save the Dates for:
TU Regional Rendezvous are occasions to be inspired — by the work of TU staff, lessons from volunteer leaders, and conversations with newfound friends. They are also an excellent opportunity to discuss the unique issues facing each region as well as a chance to network and build relationships with fellow TU volunteers and staff.
This year's events will feature:
A keynote address from impactful and inspiring speakers
Conservation field trips to nearby restoration sites
Hands-on activities and learning opportunities
Noted presenters and panelists covering important conservation topics
An overview and focus on each region's shared priority waters
An optional day of fishing on area waters hosted by local TU volunteers
And much, much more…
.Registrations pages and more details will be posted here shortly.