It happens a lot, a phone call or email exchange with a TU volunteer or staffer that usually goes something like "What? TU has a youth program? I had no idea."
Their surprise evolves into interest as they learn more about a program called Headwaters, which uses an effective blend of fly fishing and watershed education to get K – 12 and college students into conservation. TU chapters and councils are the main drivers of the Headwaters bus, and last year they worked with over 70,000 young people nationwide!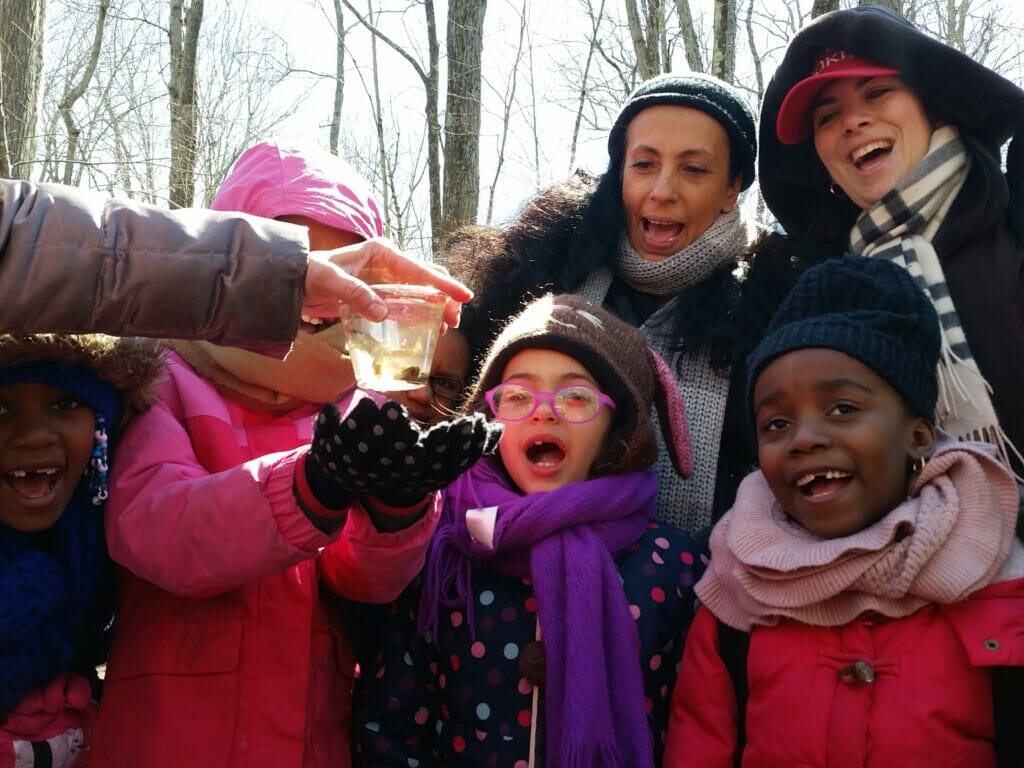 And there's a method behind the madness: Headwaters contains a developmental model called the Stream of Engagement that strives to provide opportunities for involvement at all ages and interest levels. Some programs like Trout in the Classroom and STREAM Girls contain a lot of watershed-based STEM learning, while others like the TU Summer Trout Camps and Academies serve as Fly Fishing 101 experiences for teen participants. We even have a capstone for Headwaters called TU Costa 5 Rivers that supports and empowers close to 100 fly fishing clubs on college campuses across the US and in Canada.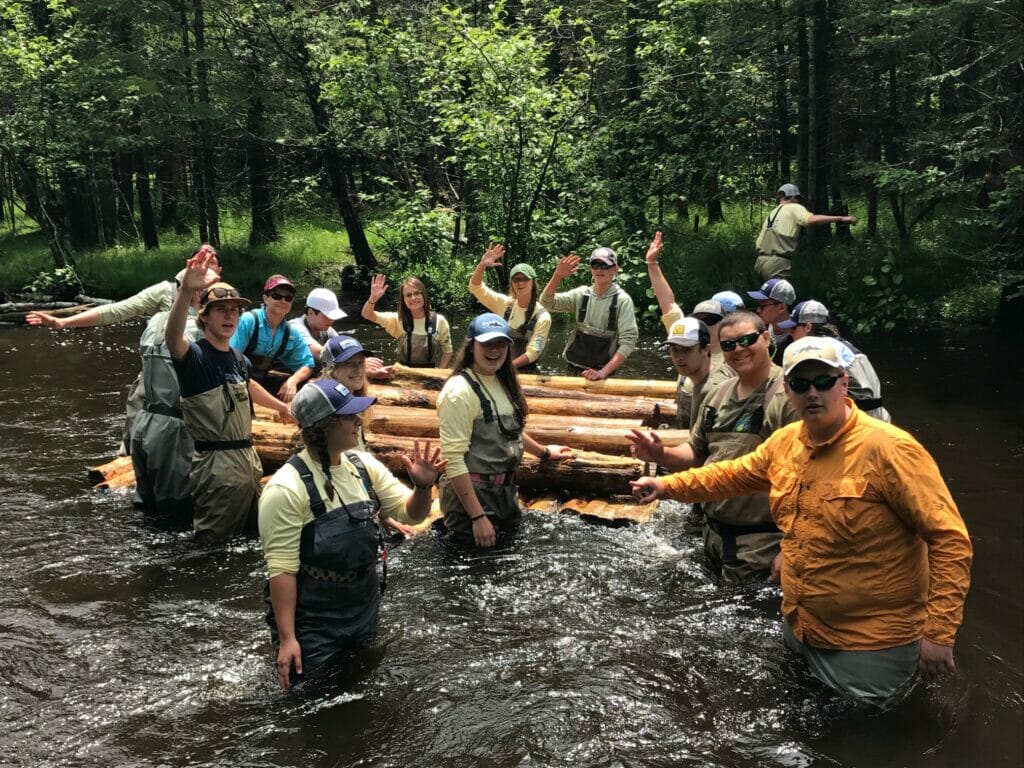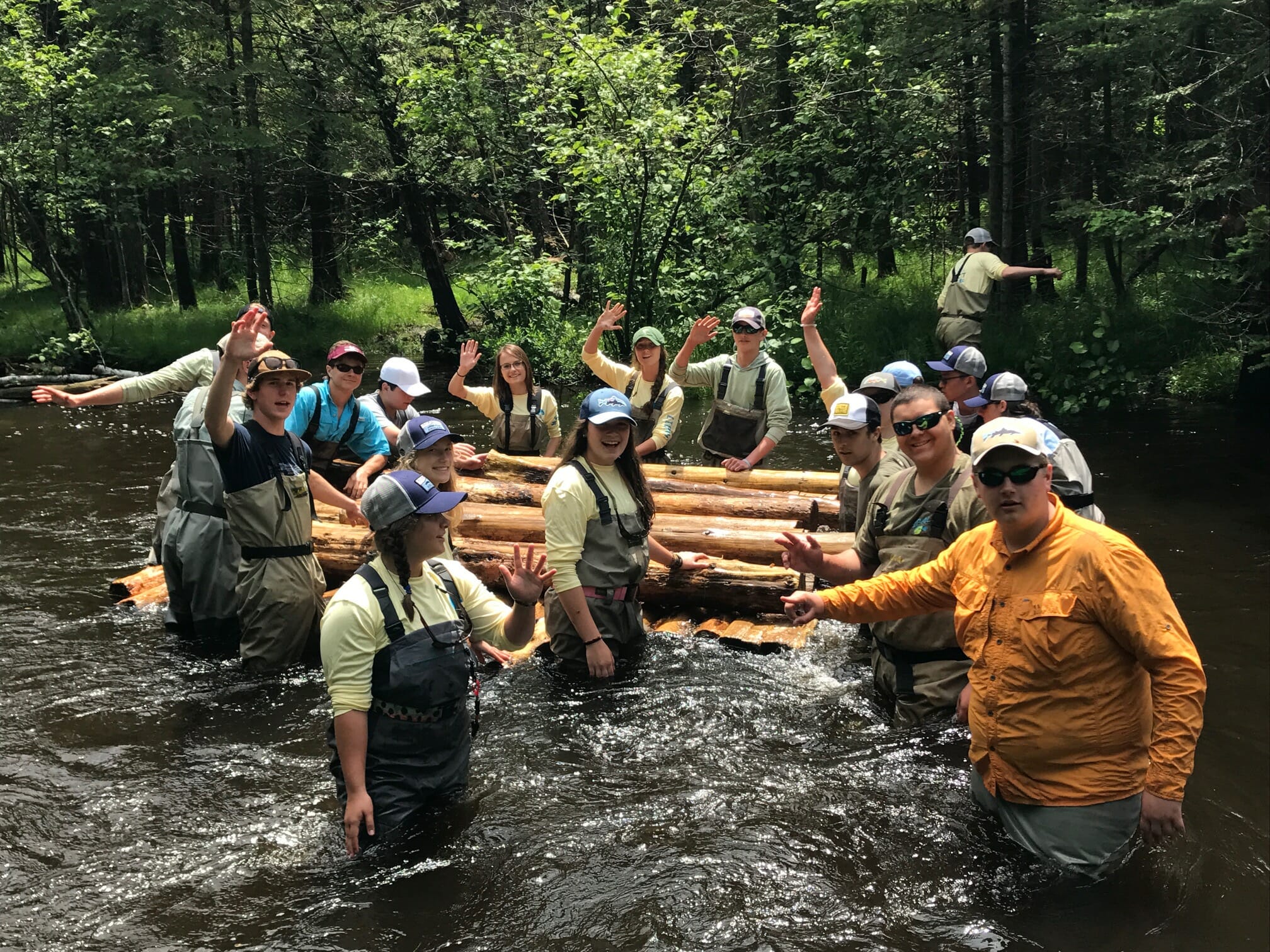 All along the way, the Stream of Engagement seeks to instill a sense of adventure, learning and fun for students and fly fishers alike. Headwaters also invests in two separate leadership development programs, the TU Teen Summit and the TU Costa Ambassador Summit. Both events bring some of TU's most promising leaders from around the country to participate in a week-long session of volunteer stream restoration projects, community outreach and education, program planning, and leadership workshops.
Headwaters also offers youth memberships, Stream Explorers (ages 12 and under) and TU Teens (ages 13 to 17), that contain fun elements such as a trout-focused kids' magazine, Stream Explorers and Teen stickers, and fun premium items like hats, books and logoed youth fly rods.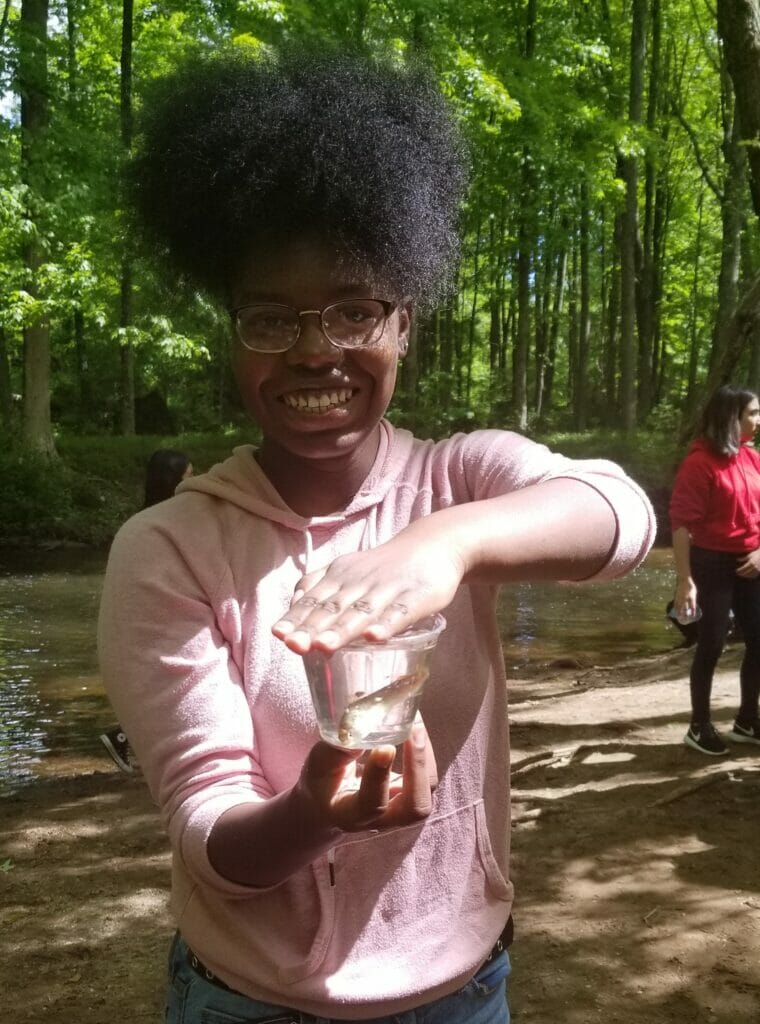 Just like TU's place-based conservation work, Headwaters is built upon a foundation of restricted revenue with program dollars coming from a blend of grants, endowment earnings, private donations, board gifts, and chapter support. Two sources of support, the Guadalupe River TU Tomorrow Fund and the TU Headwaters Advisory Board, have enabled Headwaters to sustain itself over the past decade. The Tomorrow Fund was set up by our largest chapter, GRTU in Texas, to inspire and challenge other TU groups to support Headwaters and our next generation of fly anglers and supporters.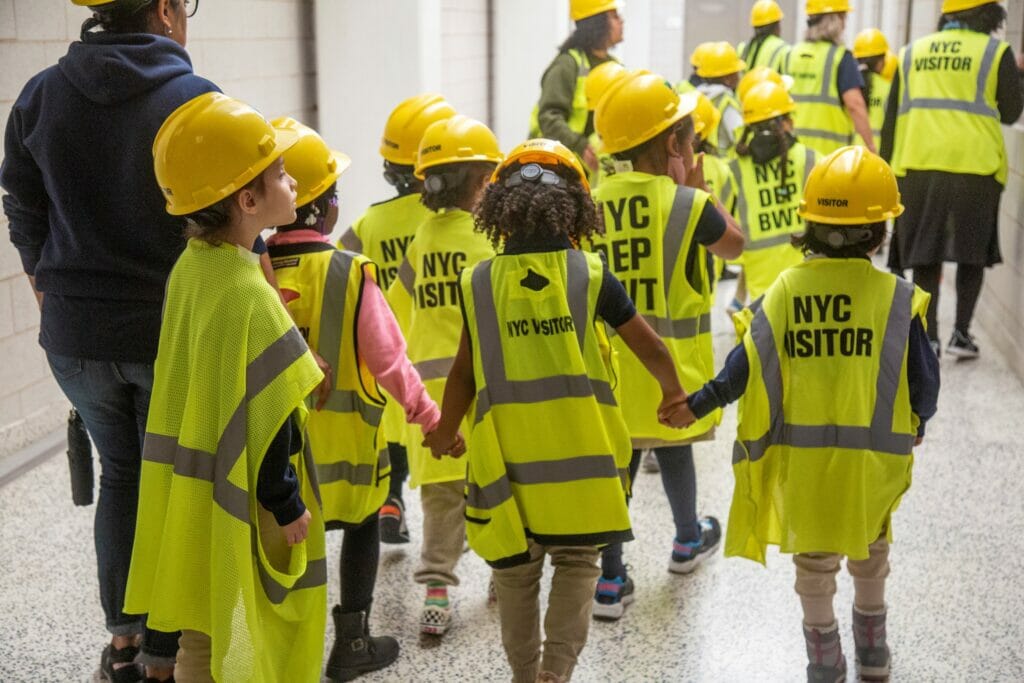 So far, the GRTU Tomorrow Fund has raised nearly $150,000 for Headwaters, all of which has been used for direct program expenses. TU's Headwaters Advisory Board also seeks to find support for Headwaters via board member generosity and through outreach to other private donors. The Headwaters Board raises close to a quarter of the program's annual revenue, which is amazing and awesome!
Over the coming months we will be featuring more stories from TU's Headwaters program and shine a light on the important, pay-it-forward work being done by TU volunteers, staff, and a never-ending list of crucial program partners. To learn more, go to www.tu.org/headwaters and be sure to also watch the Headwaters video to see the program in action.