Trout Unlimited's Land Conservancy Fund is a matching grant program designed to provide chapters and councils with grants to help with land protection projects, including conservation easements and land trust or agency acquisition and/or ownership of properties that are a priority for native and wild trout and salmon populations.
The program is administered by the National Leadership Council's Land Conservancy Workgroup.
The grants are flexible, meaning TU chapters can put contributions toward a variety of needs, including the actual purchase of property, professional surveys and appraisals, legal fees, easements, habitat assessments, and stewardship and/or management needs.
Read the Land Conservancy Workgroup Message Map.
Building the impact of land trusts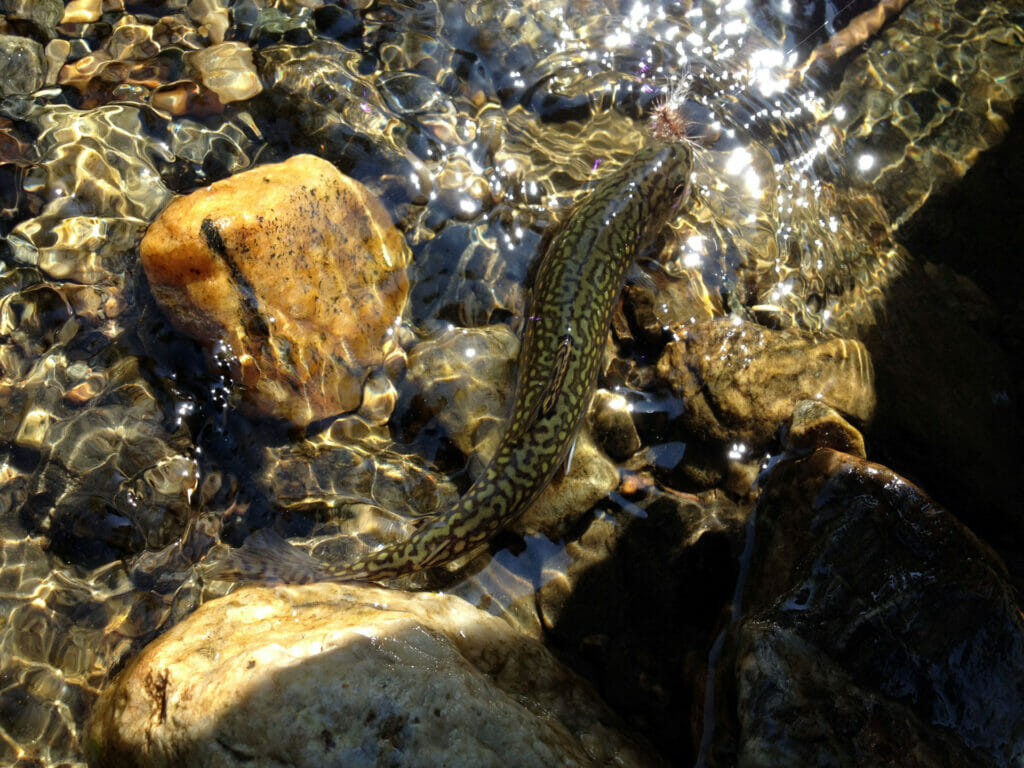 There are nearly 1,300 land trusts in the U.S. With 6.3 million members and supporters, those land trusts are found in all types of communities, and working with those diverse groups aligns with Trout Unlimited's commitment to diversity, equity, and inclusion.
To date, TU's Land Conservancy Fund has helped support several high-priority projects. A generous bequest from longtime TU volunteer leader Schuyler Sweet in 2022 has significantly bolstered the fund, providing for a significant increase in its capacity to assist with projects around the country.
How to apply
Trout Unlimited's Land Conservancy Fund operates similarly to TU's popular Embrace A Stream grants program. The fund relies on the generosity of supporters, and parlays that generosity into meaningful impact.
Unlike with the Embrace A Stream program, Land Conservancy Applications are considered on a rolling basis. That flexibility allows for the immediacy that is often required in the fast-paced land trust environment.
To apply, first refer to TU's Land Conservation Fund Guidelines, which provides a detailed overview of the program, including funding policies and information on how applications are reviewed.
Applicants are asked to reach out to the Land Conservancy Fund committee at landconservancy@tu.org 60 days prior to submitting an application. The committee will help the applicant refine the project's concept and structure the proposal.
Applications are submitted through a chapter's existing Embrace A Stream account. Chapters that don't have an EAS account must create one.
Success stories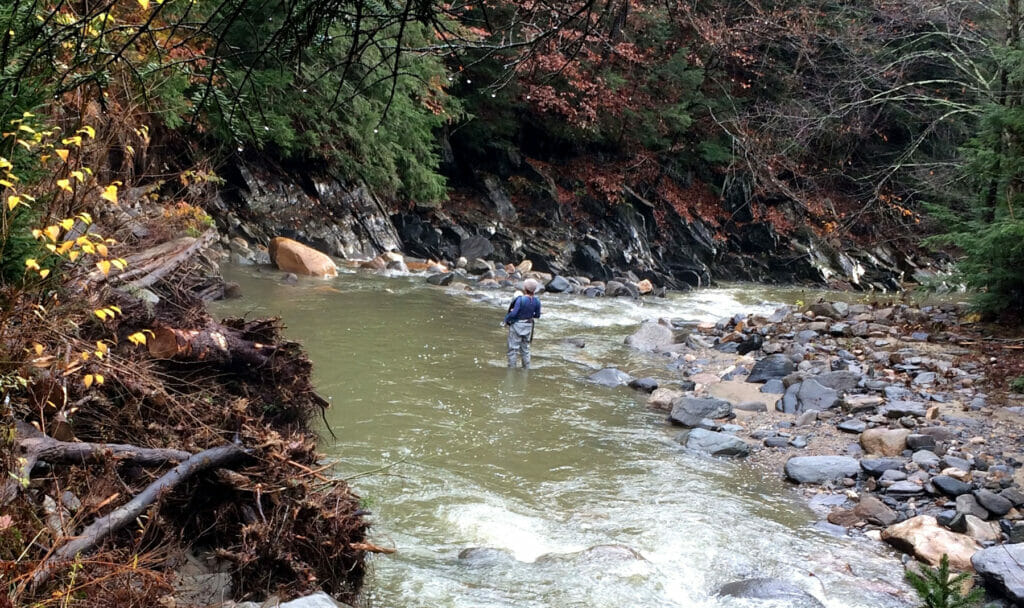 In New Hampshire, the Land Conservancy Fund contributed $5,000 to help with the acquisition of a 260-acre tract on the Ammonoosuc River, a picturesque trout stream. Abutting the White Mountain National Forest, the Ammonoosuc River Forest offers access to a stretch of prime fishing water, along with a hiking trail and the Twin Mountain Connector snowmobile trail.
A $5,000 grant helped advance efforts in Colorado to permanently protect 10.5 acres as a park and Gunnison River boat launch area. The funding for the Shady Island River Park project helped cover the costs of an environmental assessment of the property, as well as for the installation of signs at the park and long-term maintenance of that signage.In Massachusetts, TU worked with the Franklin Land Trust to ensure the preservation of the Crowningshield farm, located on a headwater stream — West Branch Brook — within the Deerfield River watershed. Now known as the Crowningshield Conservation Area, the 250-acre tract has more than a mile of frontage on West Branch Brook