2023 Southeast Regional Rendezvous

March 10th-12th in Asheville, NC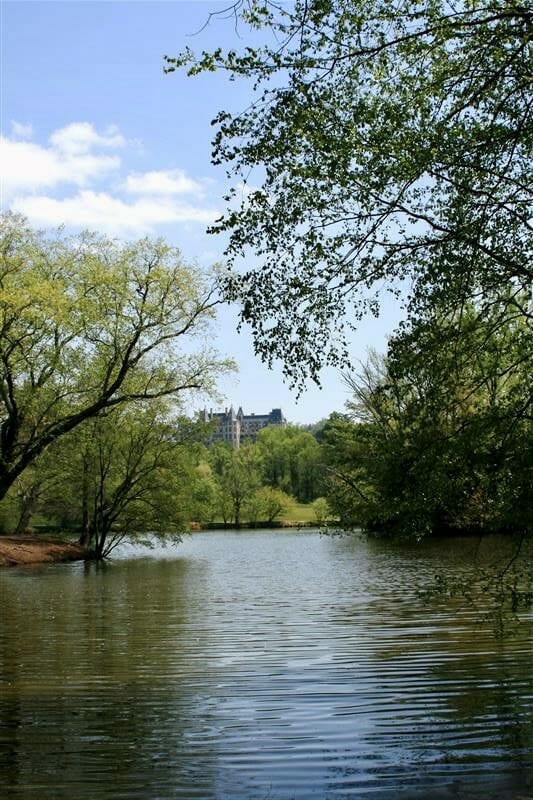 Join fellow TU members, supporters and volunteers from across the Souththeast on March 10-12th, 2023 at the Crowne Plaza in Asheville, NC for some great fishing, informative presentations, inspiring dialogue and engaging camaraderie with those who share your dedication to TU and our mission.
Located in the heart of the Smokies, where the French Broad and Swannanoa Rivers meet. A mecca of Appalachian fly fishing, this is the perfect location to join us for the weekend – and stay longer or make a family trip or fishing buddies escape around this great event!
Asheville is within striking distance of some amazing trout fishing opportunities, and we hope to score some great Spring weather to make that a reality!
TU regional rendezvous are occasions to be inspired – by the work of TU staff, lessons from volunteer leaders, and conversations with newfound friends. They are also an excellent opportunity to discuss the unique issues facing the region as well as a chance to network and build relationships with fellow TU volunteer leaders.
Registration
Registration
Registration options will include:
Hosted fishing on area streams with local TU members
Participation in all seminars and workshops on Saturday and Sunday
Breakfast and lunch on Saturday and Sunday
A dinner on Saturday night
* You can register for the entire weekend, or register for one day only at a discounted rate
**Attendees may also bring spouses/guests
For questions and additional details, email Maggie Heumann at maggie.heumann@tu.org.
Lodging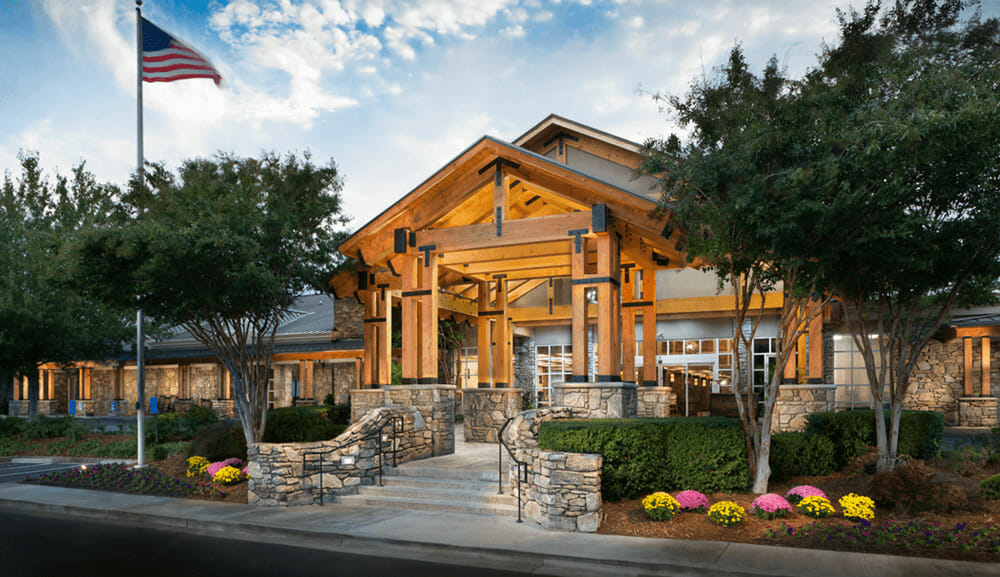 We will be hosted by the Crowne Plaza in Asheville, NC.
1 Resort Dr, Asheville, NC 28806
The group room block release date is 02/10/23 at midnight. Please book as early as possible, but no later than the room release date to receive the special group rate!
Call 1-844-330-0296 (24/7) and mention the group Trout Unlimited Regional Meeting 2023 in order to receive the special group rate.
For In-House reservations attendees can call our local number during normal business hours 828-285-2603 and mention the group name.
www.ashevillecp.com

Check Availability (enter dates of stay)
Enter Group Code: TUR
Below is the link you may use to automatically add the group code when booking online (not mobile compatible): Trout Unlimited Regional Meeting
Schedule
Schedule
A full event agenda will be posted shortly, but below are some of the key activities taking place.
Friday, March 10 – Free Hosted Fishing Day
Free day of hosted fishing put on by the North Carolina Council. Let us know your travel plans and we can connect you with a host to fish on your way into town or around Asheville if you are flying in. Your local TU hosts will take you to some of their most special waters. Once registered for the fishing day, you will be sent a short questionnaire asking about your fishing preferences and travel plans.
Friday, March 10 – Welcome Reception 
Following fishing, all attendees can gather for a welcome reception at Highland Brewing Co. with a lively Iron Fly Competition- dinner is on your own!
Saturday, March 11  – Workshops and Seminars
Saturday's full-day session will include breakfast and lunch networking, group discussions, concentrated workshops and opportunities for TU members and volunteers to share ideas, celebrate successes, and discuss common challenges.
Saturday Night, March 11 – Keynote and Networking
Following the day's meetings, join your fellow TU members, volunteers and staff from for a great Carolina BBQ dinner! A fun raffle and auction will be offered in addition to networking opportunities. Spend time talking shop and trading stories with people who share your passion for conservation and enjoy a fun evening.
Sunday, March 12 – Morning Speakers, Swannanoa Clean-up and Reeling in Recovery Retreat
Is your chapter looking for new groups and new ways to engage? Join us at breakfast to hear more about two of TU's newest partner organizations, The Mayfly Project and Reeling in Recovery. We are actively looking for 15 volunteers to then break off for a full day of volunteering with a Reeling in Recovery retreat while the rest of us will head to Riverbend Park along the Swannanoa for a trash pick-up. Please email maggie.heumann@tu.org if you are interested in being a part of the all-day retreat volunteer group.