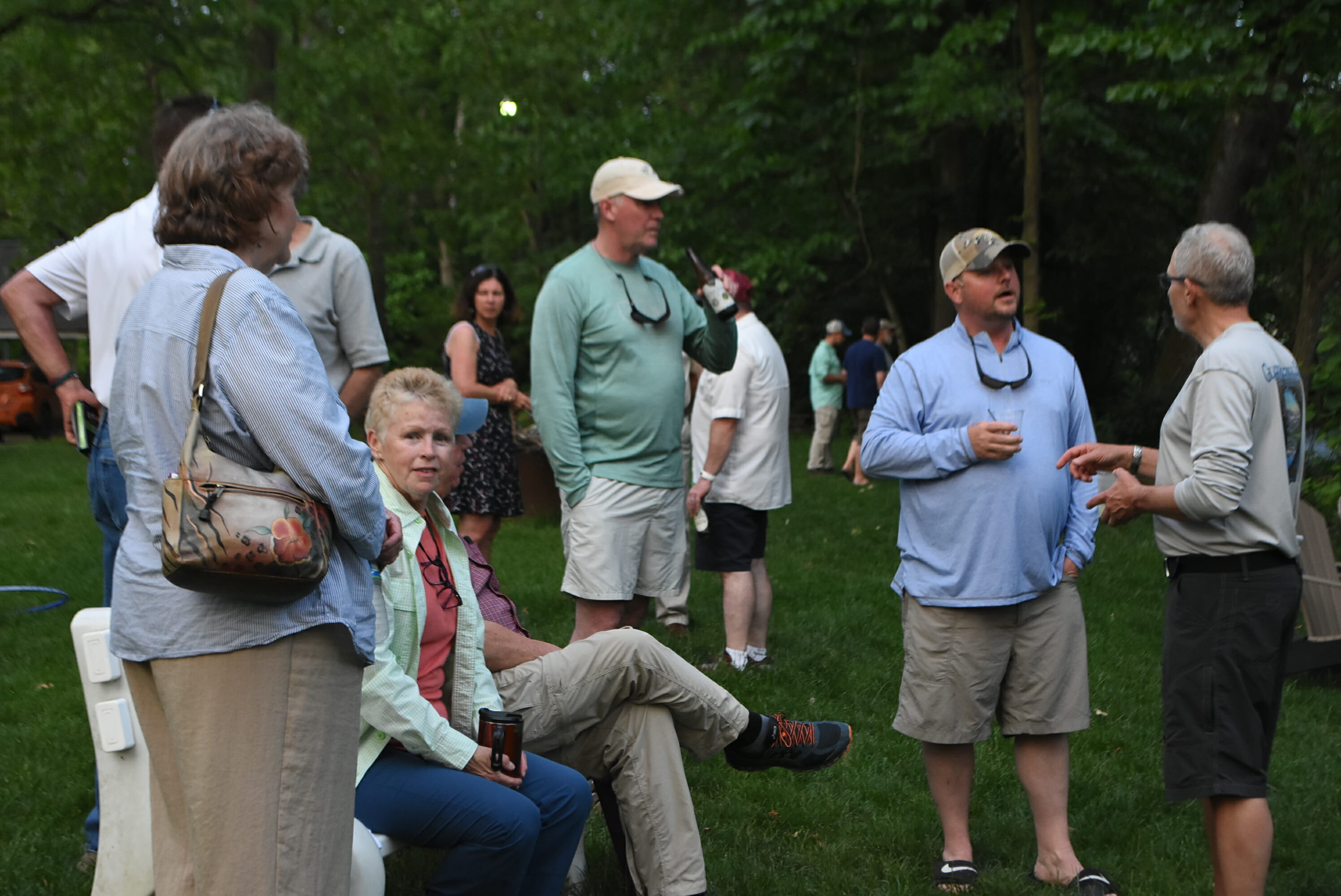 Thank you to the 140+ volunteers who joined us in Pennsylvania for the 2019 Northeast Regional Rendezvous!
We had a great event sharing information, learning from one another, from partners and TU staff and developing strategies and tactics to take home to our local chapters and state councils.
Thanks to our hosts from the Pennsylvania Council for the fun, fishing, and warm welcome!
The following resources and trainings were presented at the regional rendezvous and are linked below to allow you to share them with fellow leaders, refresh yourself, and start growing your local efforts.
Never hesitate to contact your Volunteer Operations Staff for additional help, guidance, or resources.
Northeast Regional Rendezvous Resources
Partner Offers
Our partners at Postfly and Live The Stream have gone above and beyond to connect to TU chapters and councils and provide opportunities for you to raise funds locally, connect to their projects and increase engagement among you members!


Postfly is donating 1% of all sales to new customers July-September to our Embrace A Stream program and is also offering you all:
– 10% off your first order with Postfly
– An opportunity to earn $10 for every new customer your chapter refers to Postfly

Click here for the details on the Postfly offers.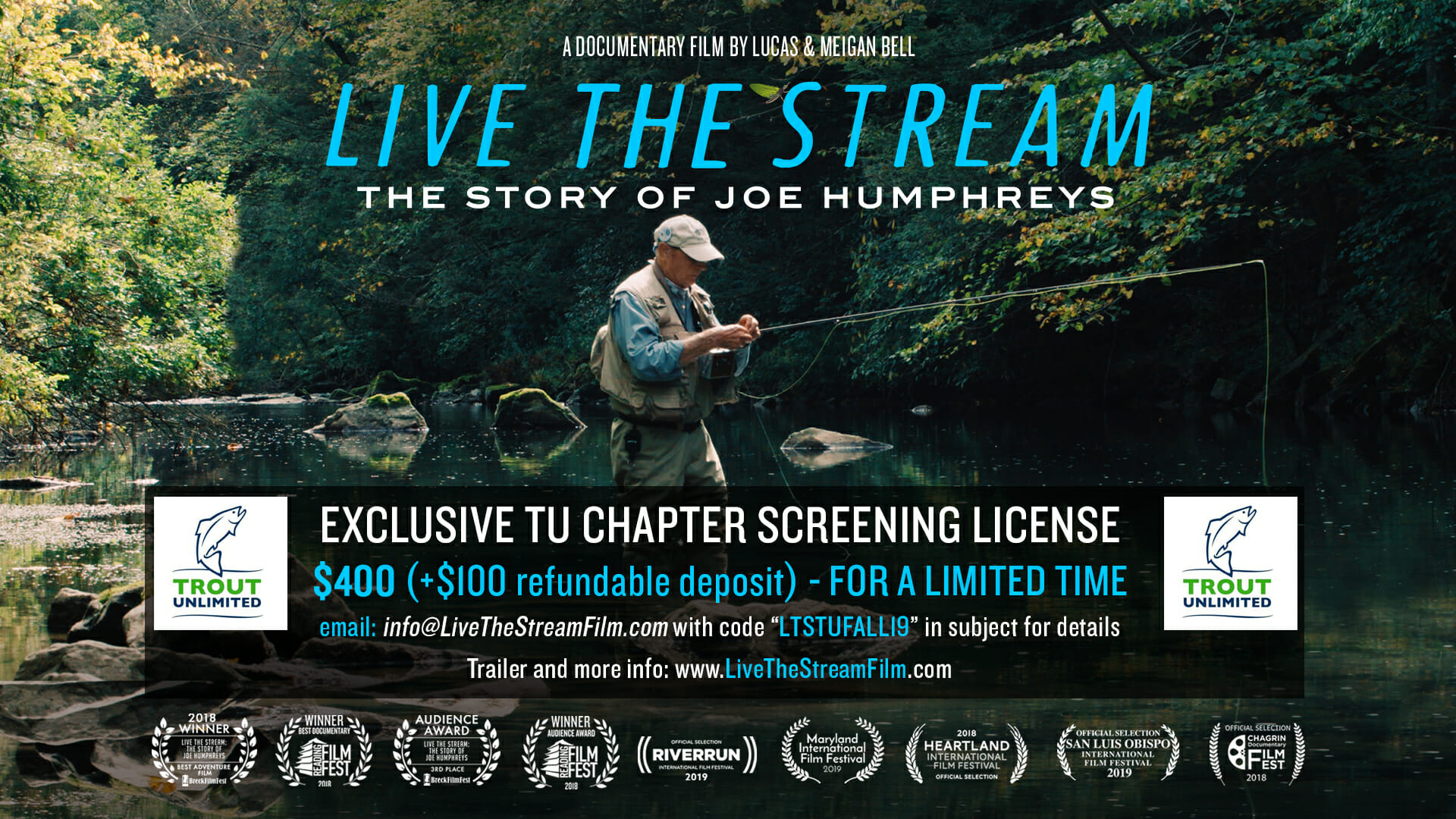 Live The Stream, the documentary of legendary angler Joe Humphreys, is offering a special discounted screening license to all TU chapters and councils to host a film showing fundraiser in their local community.

Click here for the details on the Live The Stream offer
Regional Rendezvous Presentations